PICTURES: Major multimillion-pound expansion of visitor centre planned at Tomatin Distillery
---
Published: 09:42, 17 November 2023
| Updated: 09:44, 17 November 2023
---
Easier access to your trusted, local news. Subscribe to a digital package and support local news publishing.
---
---
Click here to sign up to our free newsletters!
A major multimillion-pound expansion of its visitor centre facilities looks set to be on the cards at Tomatin Distillery – after it lodged ambitious plans with Highland Council.
If approved, the proposals will see the distillery demolish its successful existing visitor centre building, as well as some bonded warehouses immediately to its east, with a brand new visitor centre then being built on the freed up space.
The new much larger visitor building will be geared towards welcoming hundreds of people every day, and is set to include a café/bar, reception/bar and retail space. Artists impressions also depict an outdoor seating area as well.
A new car park with spaces for up to 70 vehicles will also be created, with the existing overspill car park turned into a coach drop-off area.
The distillery has confirmed that it hopes the expansion will create a raft of new jobs – with the team hoping it will lead to staffing numbers increasing by up to 50 per cent, both in terms of seasonal and permanent year-round roles.
Derek Scott, who is marketing director at Tomatin Distillery, explained that the expansion plan is seeking to capitalise on a surge in interest in whisky tourism, while also hoping to make the most of the potential for the beautiful location to encourage more visitors and longer visits.
"We've had booming numbers over the last few years," he said. "The whole industry in fact. Interest in distillers in last few years has grown and the industry is now the number one attraction in Scotland when all put together.
"We are really looking to up our game and improve the quality of service provided. [The expansion] is a significant investment, we're talking several million pounds of investment in terms of construction.
"The main sort of change is about the types of experiences we offer. We currently do two or three tours but we're looking to increase that further – create an environment for people to spend more time in.
"We've got this beautiful location and site. People currently come in and have a tour and buy from the shop, but we'd like people to spend more time here – increase the amount of time people spend around the area."
He added that he hopes the new, much larger visitor centre will see staff numbers increase by 50 per cent, but stressed that it's too early in the planning process to give specific numbers. However he added that the increase would come "both in terms of seasonal and permanent roles".
Mr Scott also explained that the distillery is planning to meet with the local community council in December to highlight and discuss its plans, and is also hoping to hold an open day in the same month so the public can all see the proposals for themselves.
A supporting statement submitted to Highland Council alongside the planning application, also provides details of the distillery's wider ambitions, explaining that the new visitor centre is part of a wider major upgrade of buildings and facilities at the site as it looks to build on its significant growth and success in recent years.
The design statement said: "[Tomatin has] experienced significant growth in our business over the past 10 years. The goal is to become a top 20 single malt brand in the next 10 years and at the same time increase the value perception of the brand with consumers."
It added that the distillery is eager to capitalise on its untapped potential for higher numbers of visitors.
"At the moment, the experiences offered are quite limited. The focus is on a variety of distillery tours and some high-end tastings. This means that the time spent on site by most visitors is somewhere around 1-1 ½ hours.
It continued: "They have decided to make an improvement to the experiences they currently deliver for visitors with the primary goal being to leave a memorable impression that people both want to talk about and become loyalist for our brands and help tell our stories.
"The commercial opportunities for our visitor experience are significantly higher than are currently realising."
The distillery is also eager to expand bottling at the distillery, including within the visitor centre to provide an added 'point of interest for visitors'.
Gallery1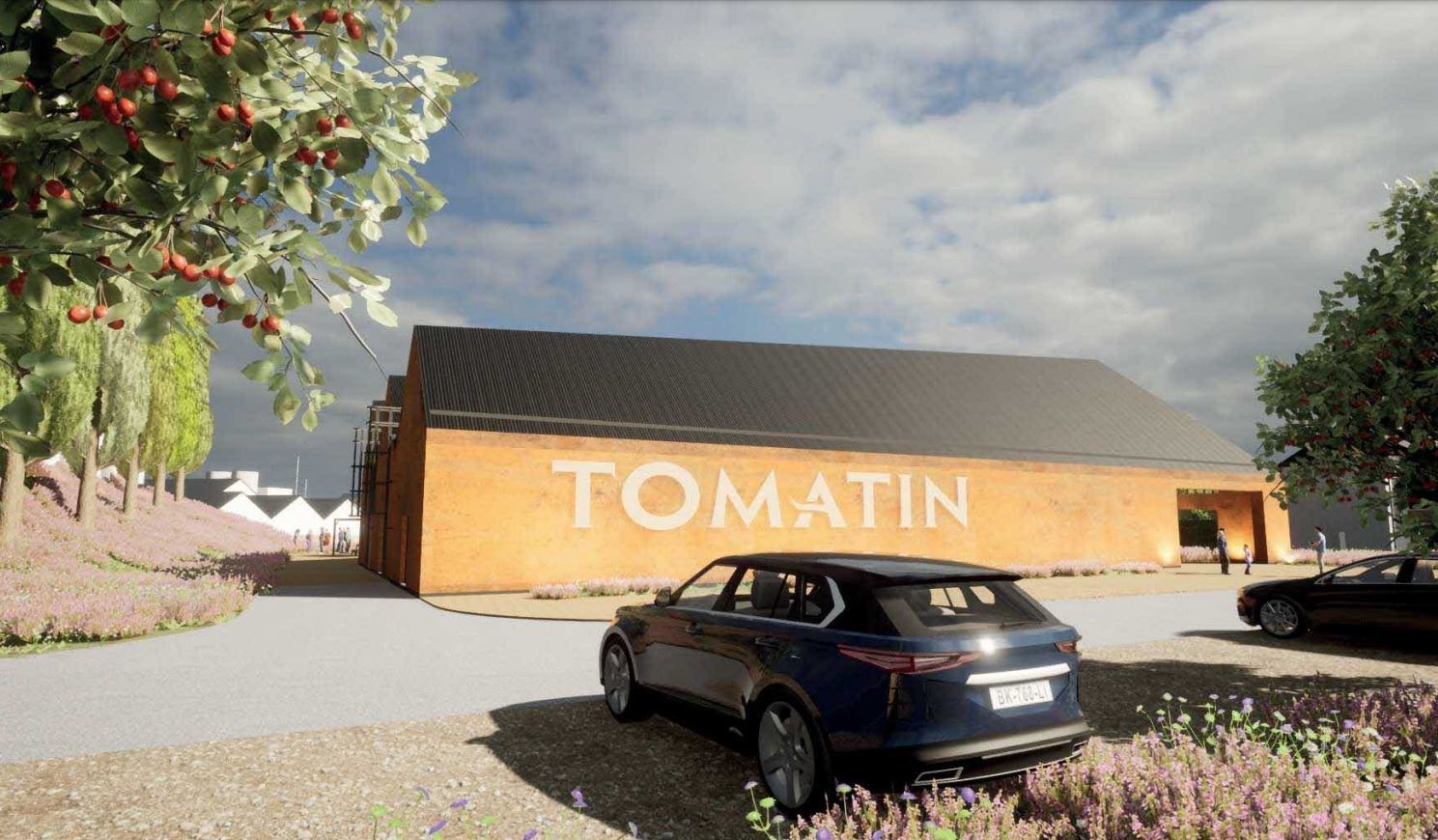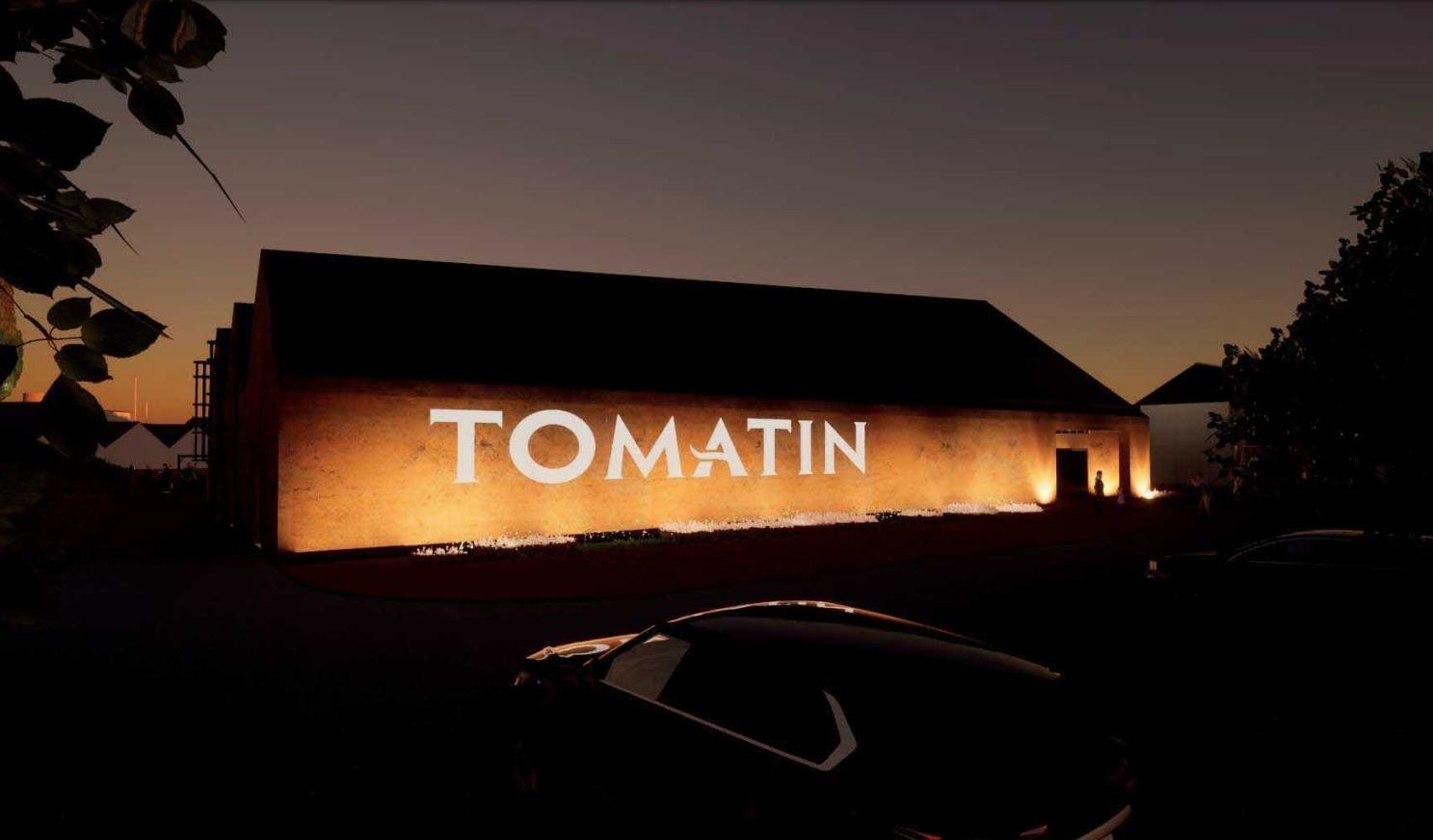 ---
Do you want to respond to this article? If so, click here to submit your thoughts and they may be published in print.
---
---
---