Ex-Badenoch and Strathspey police chief goes the extra miles to help crime victims
---
Published: 16:38, 01 October 2020
| Updated: 16:46, 01 October 2020
---
Get a digital copy of the Strathspey Herald delivered straight to your inbox every week
---
---
A former Badenoch and Strathspey police chief has got onto his bike to help victims of crime in Malawi.
Andy Walker served with the then Northern Constabulary as area commander from 2004 until his retirement in 2008 based in Aviemore and during that time helped established links with the police force in the African country.
Since then he has continued his friendship with two of the police officers Chrissie Ngauma and McLean Muguntha who visited Aviemore in 2008 to see the Highlands force at work first hand.
Mr Walker had made an earlier visit to see the Malawian police force in operation in an official capacity as part of Scotland's tie-up with the Commonwealth country.
He has also flown back there in a personal capacity since his retirement visiting for the opening of a victim support unit in 2010 which he and fellow Northern Constabulary officers raised funds for.
The ex-police chief, who now lives in Nairn, had been due to raise funds for the victim support scheme one last time by riding the 66 miles of the Loch Ness Etape in April but it was cancelled due to the Covid-19 pandemic.
So instead Mr Walker made up his own cycle route taking in Nairn, Dava, Forres, Elgin, Findhorn and home in its place – only it turned out to be rather longer at 83.3 miles.
He said: "After Chrissie and McLean returned to Malawi, we were able to raise funds for the building of a victim support unit (VSU) on the Malawi-Mozambique border to combat domestic violence and child abuse which was prevalent in the area.
"We have kept in touch since then, on occasions being able to send some aid – cycles, laptops, and mobile phones – although the country has regularly suffered real unrest and natural disasters.
"Time is passing, Chrissie has retired, communications can be difficult, and change is constant so I decided to do one last concerted fundraising attempt to help support the VSU scheme.
"My plan had been to do the Loch Ness Etape this year but coronavirus put paid to that.
"However, given that we had started and the folk in Malawi had bought in to it, I decided to go for a Plan B and made up a route through Nairn and Morayshire."
Gallery1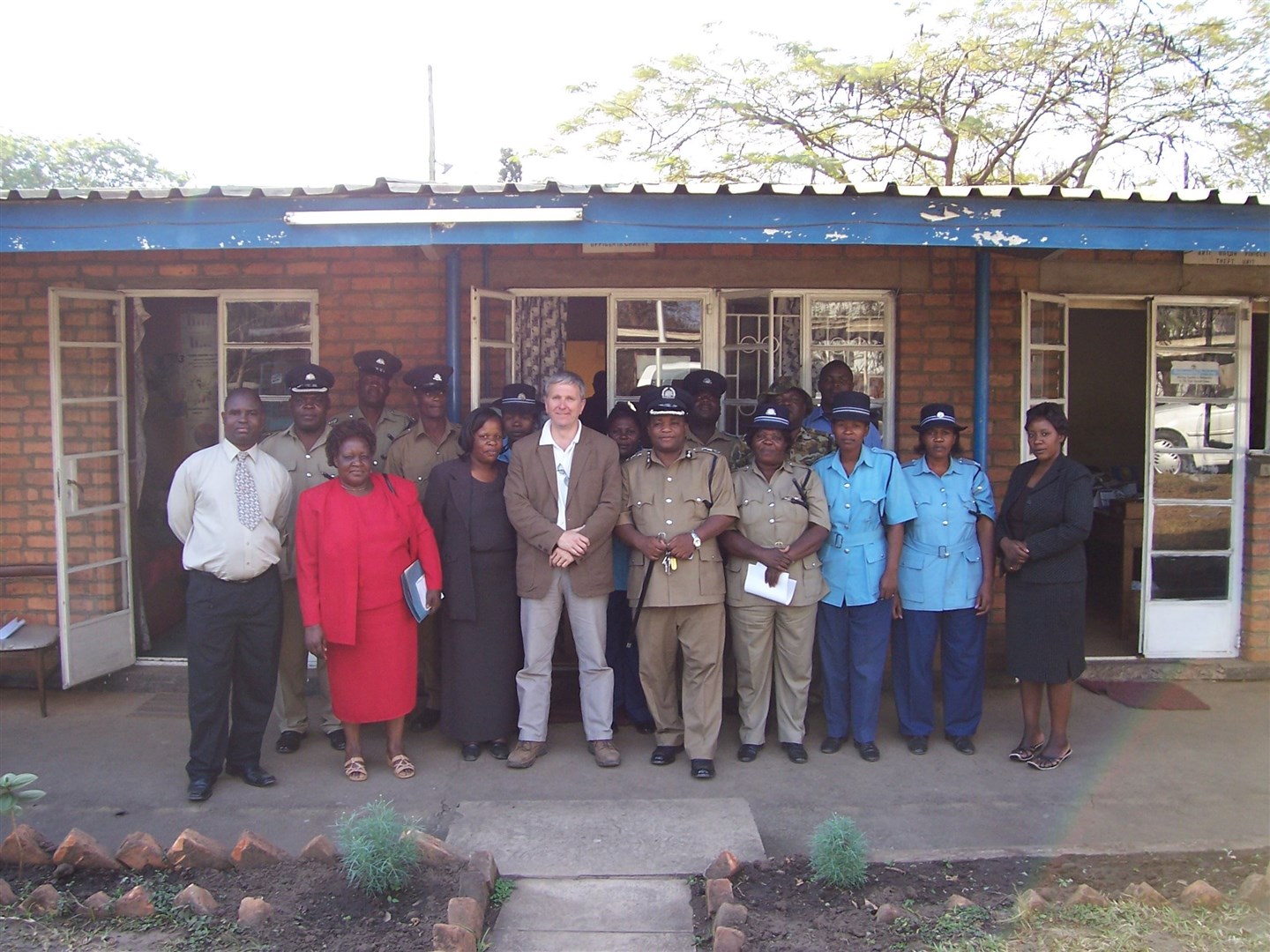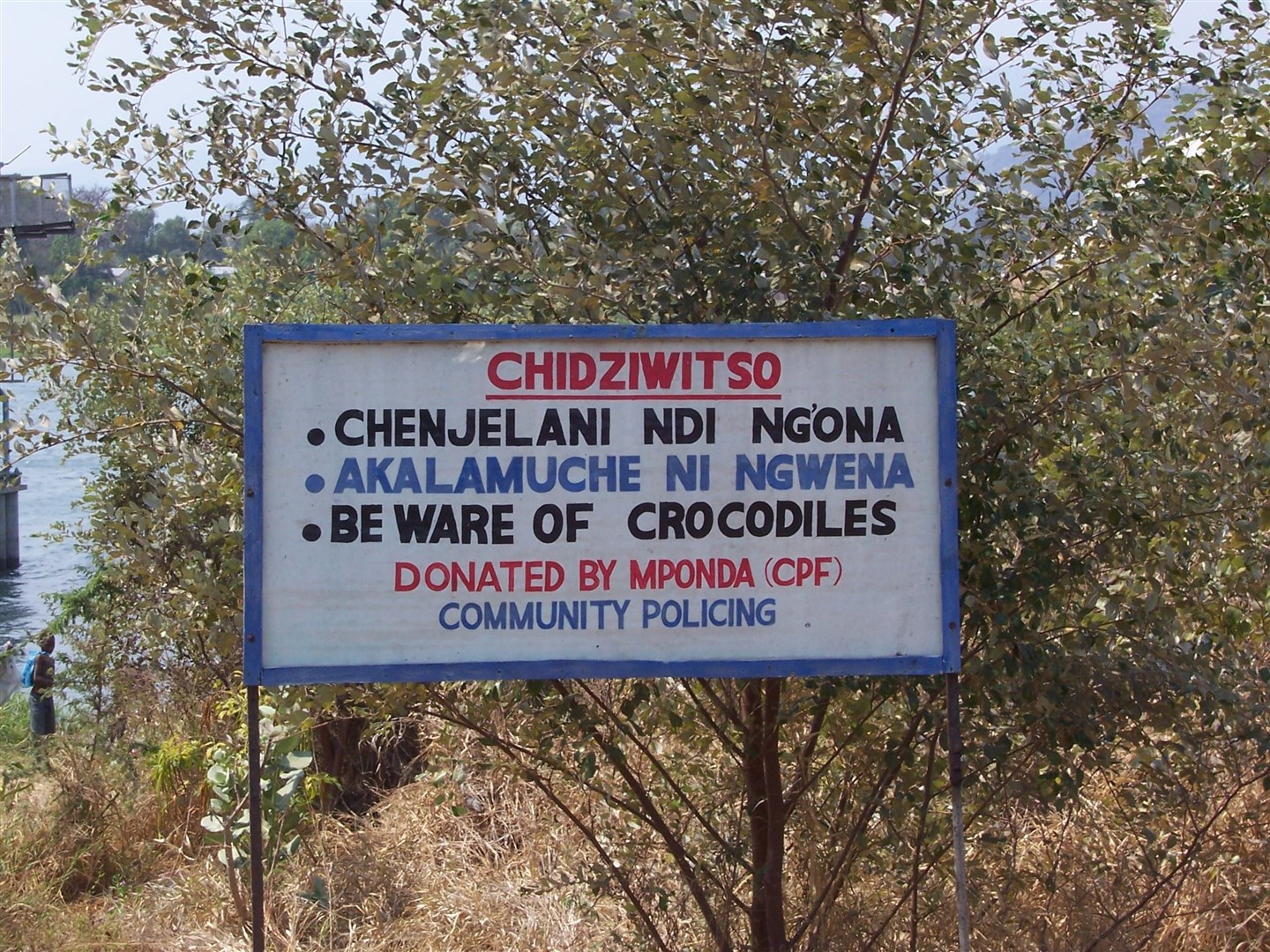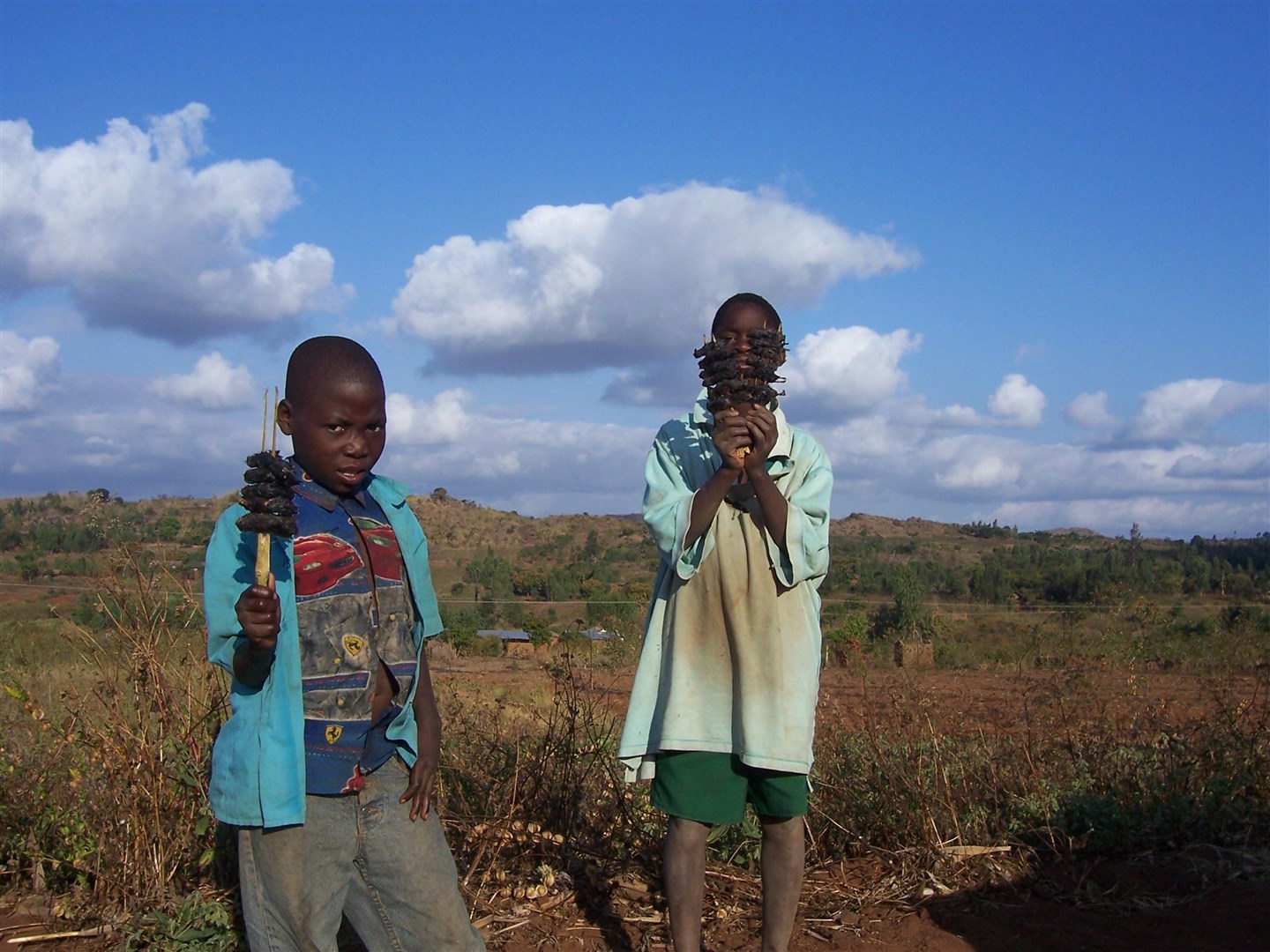 Mr Walker has since completed the cycle and took his Strava route recorder and photos of the road signs of towns and villages that he passed as evidence.
So far he has raised nearly £1600 of his £2000 target and is hoping Strathy readers can help him cross the finish line.
He stressed: "It really is about the VSU scheme in Malawi and the work the people there are doing. I was out, with my daughter, in 2010 for the official opening of the VSU we funded. Since then the country has been in a state of constant unrest.
"President Mutharika died unexpectedly 2012 which created constitutional upheaval and there has been famine, flooding, crop shortage amongst other natural disasters.
"When Chrissie and McLean were in Aviemore, they met various groups and individuals so I am really throwing the net out to anybody who might feel inclined to assist with a donation.
"It really can make a difference to the people out there and, even more importantly, it lets them know they are not forgotten."
Donations can still be made here
What are victim support units in Malawi?
They provide:
* security and stability to the whole community enabling people to go about their lawful business without fear of obstruction or criminal behaviour.
* a place of safety and refuge. A sanctuary for all victims, but mainly woman and children.
* food, clothing and shelter.
* assistance, be it legal, social, health, voluntary; and
* mediation for disputes.
---
---
Having trouble getting out to pick up your weekly newspaper?

Get a digital copy of the Strathspey Herald delivered straight to your inbox every week and read the full newspaper on your desktop, phone or laptop.
SUBSCRIBE NOW
---
---