Aviemore windsurfer claims silver in new contest at European championship
---
Published: 12:30, 27 August 2020
| Updated: 13:21, 27 August 2020
---
Easier access to your trusted, local news. Have a look at our brand new digital subscription packages!
---
---
Aviemore's Islay Watson scored a superb silver medal for the British Sailing Team at the iQFOiL European Championships at Silvaplana in Switzerland.
Gallery1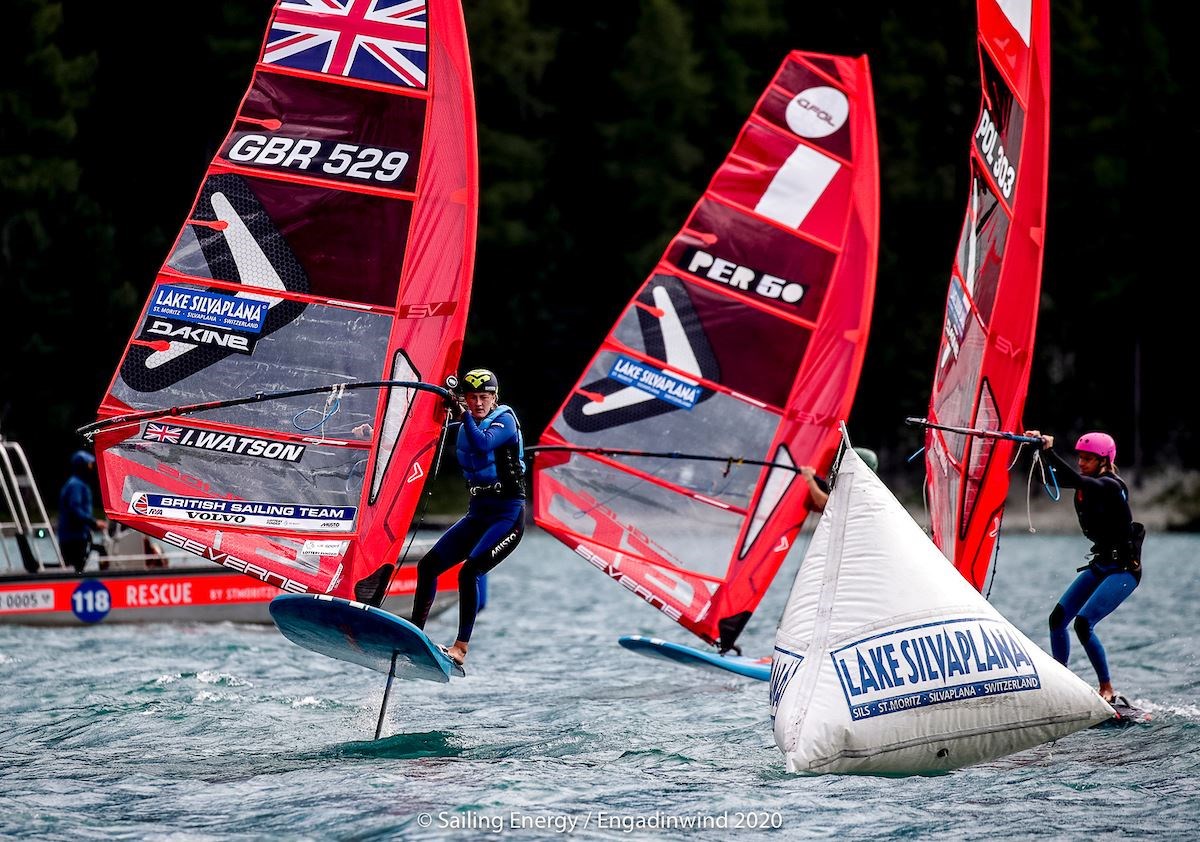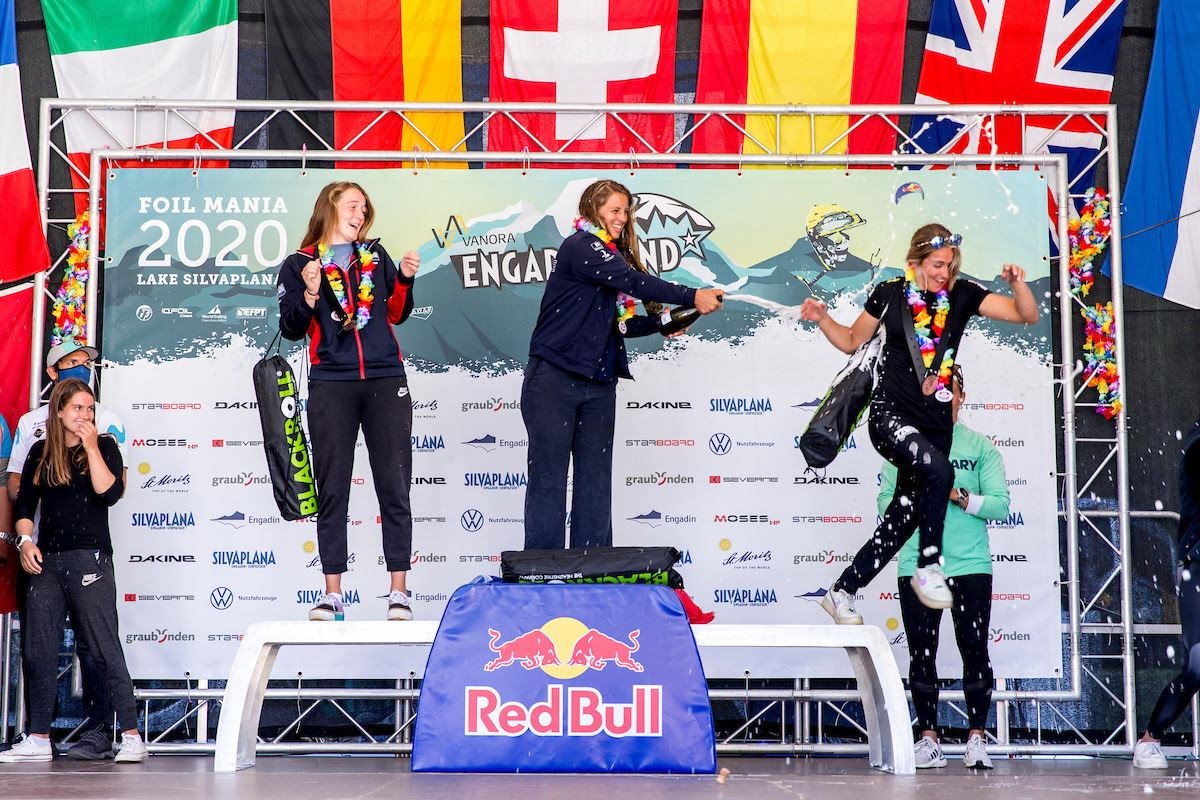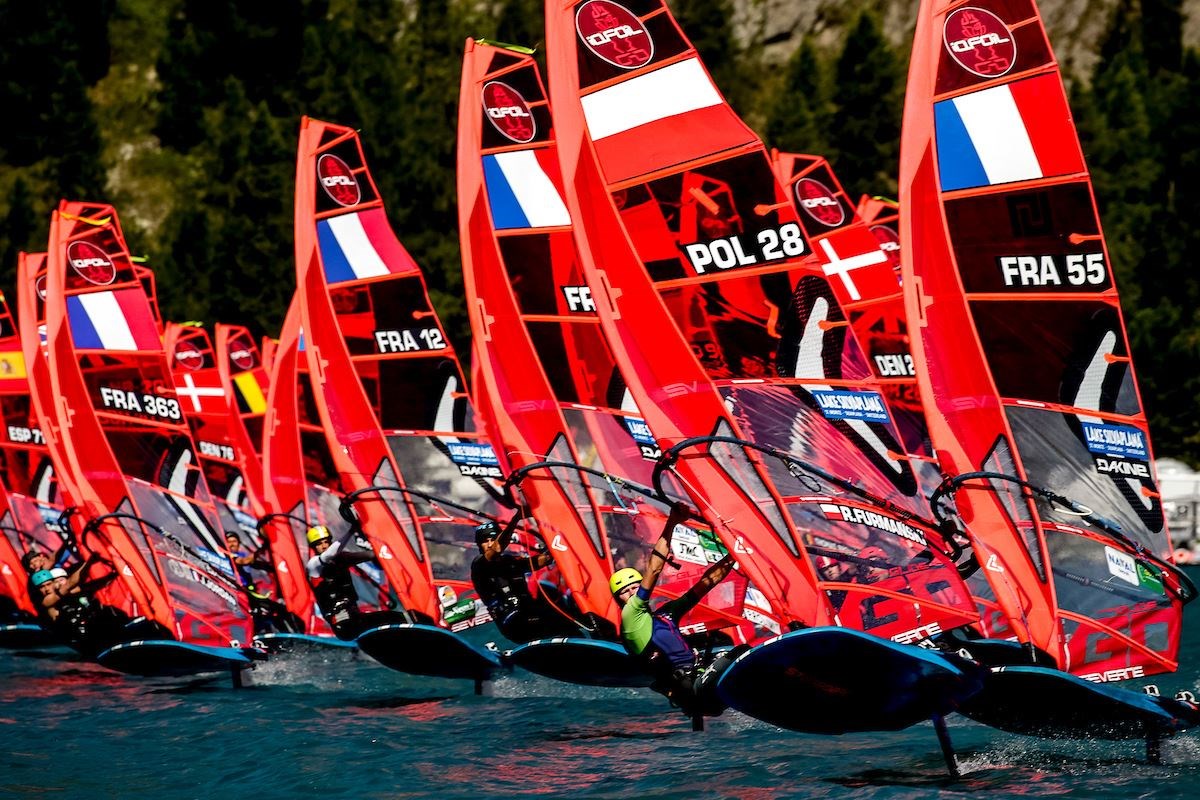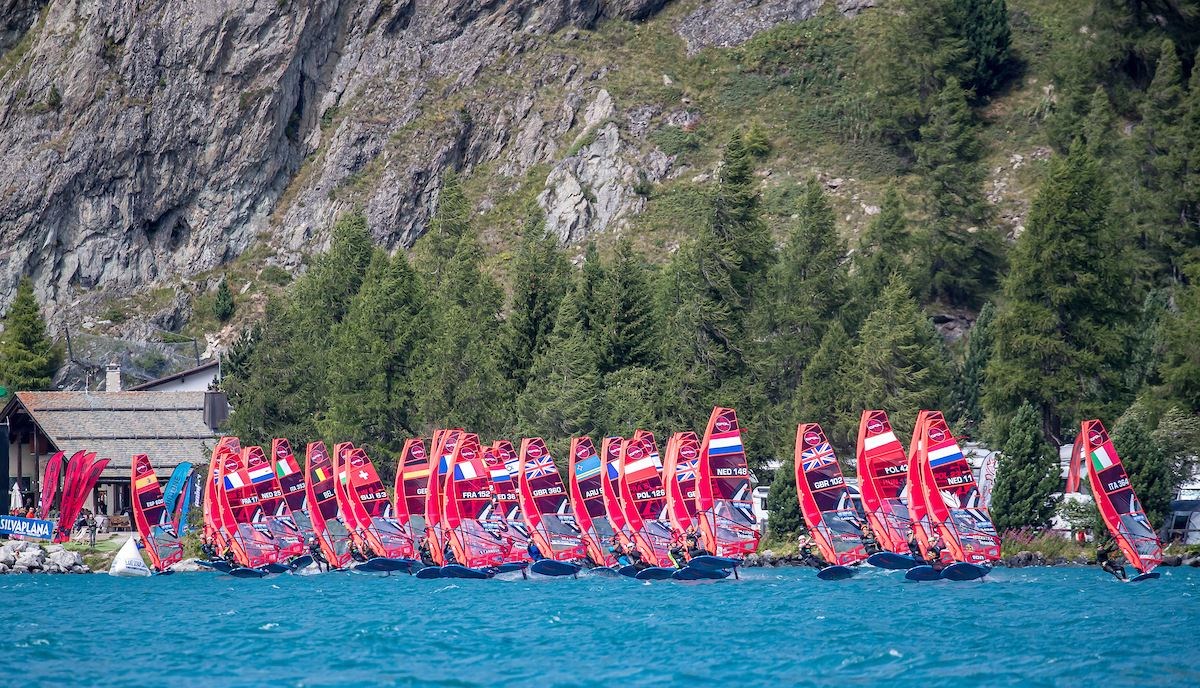 The European Champs were the first dedicated major championships for the iQFOiL since it was announced as the Paris 2024 windsurfing equipment.
Watson, a former windsurfing youth world champion, was the only Brit to finish in the top 12 of the qualifying stages to be in with a shot of a medal going into yesterday's final round of medal races.
"I'm excited but also pretty surprised," said Watson, 19.
"It was an up and down day and there was a point when I thought I wasn't even going to make it past the first round, so I'm so happy to be where I am right now."
Still in its infancy as an Olympic discipline, the format for the equipment has not been fully nailed down and in its current guise had qualifying rounds to produce a top 12.
Those 12 then contested a series of three medal races to whittle 12 to eight to four for a final 'winner-takes-all' race.
Watson clawed herself back into the quarter-final to sail the race of her life to win silver.
"I wasn't a fan of the format," remarked Watson. "I felt a bit sick through it to be honest. The higher up you are the more pressure there is.
"It's fine if you are 12th as the only way is up but if you are first the only way is down – and I was in third. If you have one crash you are basically out. Points are back to zero and it comes down to one day of racing.
"But it all ended up okay."
Despite the final day pressure, Watson navigated her way through the medal race series to finish second in the event finale and secure herself a silver medal, and for the former Kingussie High School pupil it was not all down to a solo effort.
She said "I think there were so many people who turned up to the event and had no idea what was going on and were learning as they go," said Watson, "but us Brits have been training really hard in a big group the whole time.
"The support from the British Sailing Team has been amazing and our group of windfoilers was a big advantage for us. For example, some people had never done a slalom start before, but because of our numbers back home we have done loads of them.
"We prepared really well."
Another medallist for the British Sailing Team was Finn Hawkins.
The 17-year-old from St Austell, Cornwall, finished 26th overall in an impressive collection of windfoilers from all disciplines, a position that secured him men's youth gold.
Watson's teammate Alysia Gibson just missed out on finals racing finishing in 15th overall in the women's fleet.
Kiran Badlow and Helene Noesmoen were crowned first European IQFoil Champions on Big Wednesday with the final day delivering great spectator action with high drama and intense moments.
The full results can be found here
---
Do you want to respond to this article? If so, click here to submit your thoughts and they may be published in print.
---
---
---