Badenoch Angling Association celebrates opening time on the River Spey!
---
Published: 07:25, 30 March 2019
---
Easier access to your trusted, local news. Have a look at our brand new digital subscription packages!
---
---
Gallery1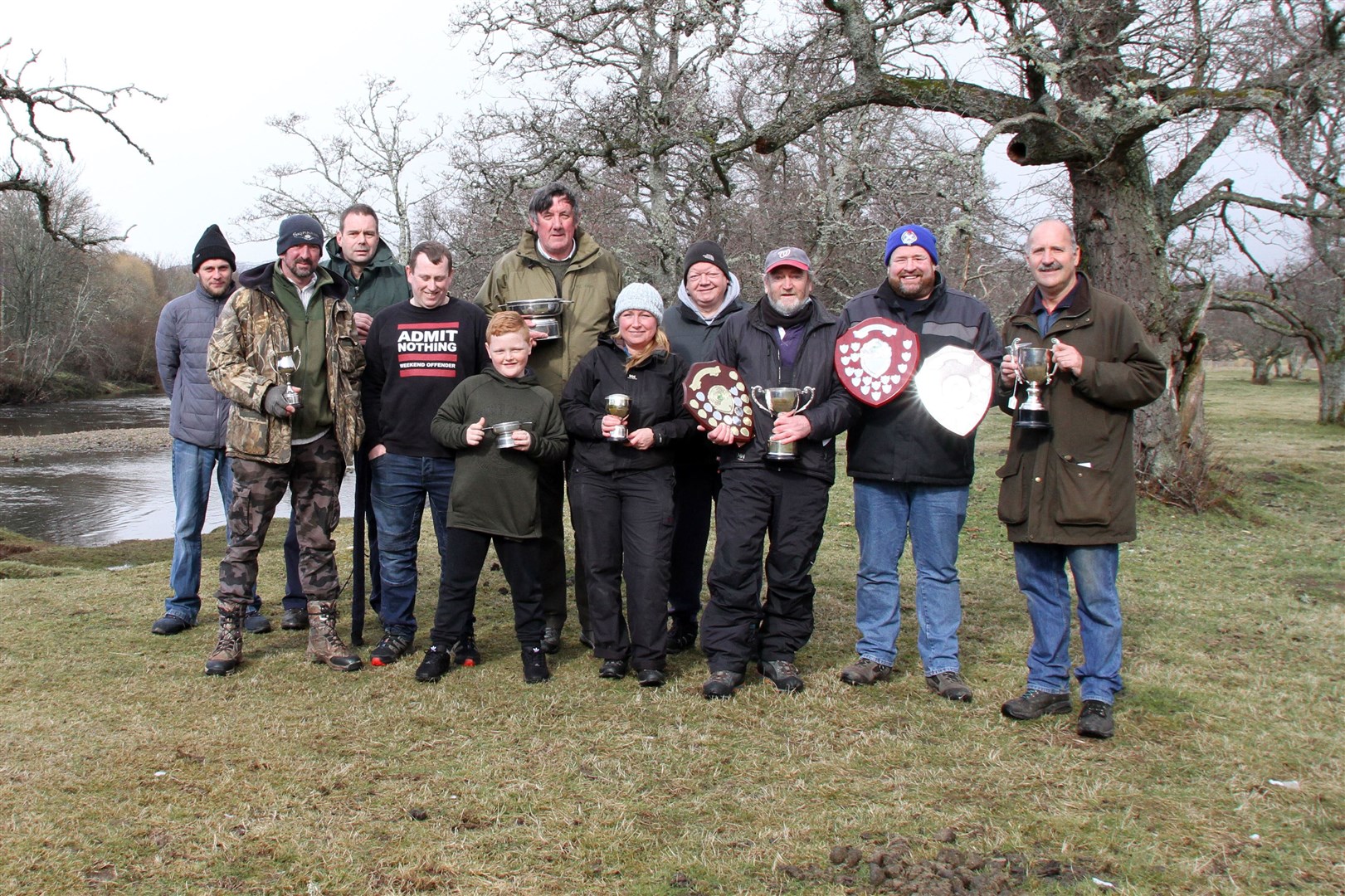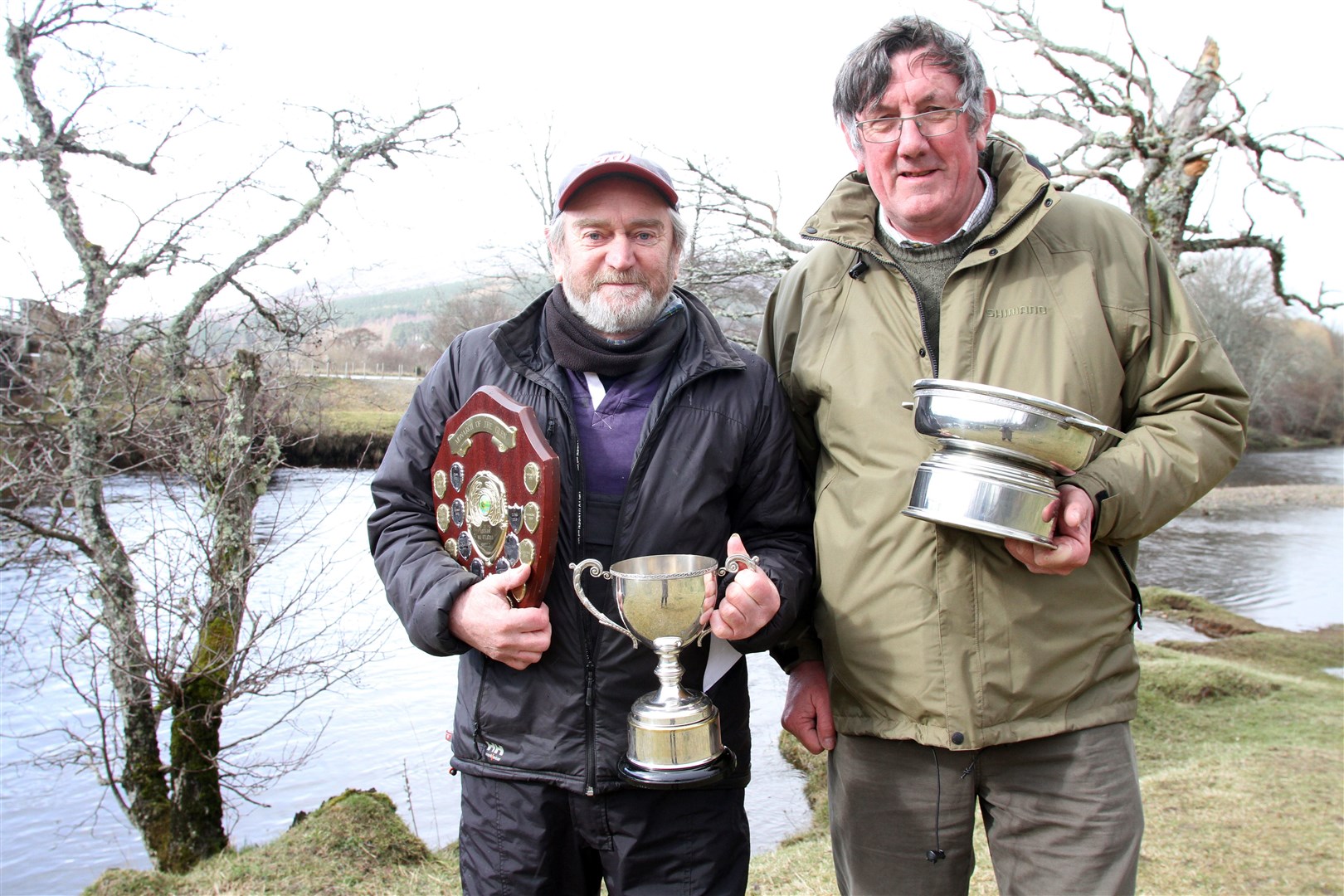 A VERY happy band of Badenoch Angling Association enthusiasts gathered recently to celebrate the start of their season and in pretty good conditions too after some pretty brutal wintry blasts.
The Saturday had seen blizzards sweeping the strath, just to surprise everybody after one of the warmest winters on record, but by the Sunday things were a great deal more civilised and the water was looking good enough to bless with a little of "the craitur".
There was great cheer as Calum Macrae blessed the river and the trophy winners of the 2018 season collected all their accolades on the bank underneath the Spey Bridge at Kingussie.
The Ladies' Trophy went to Jude Houghton, who also manages the association's affairs as its secretary.
Keen young fisherman Brogan MacLean picked up the Junior Title for exercising his undoubted angling skills over the season, while Davy Orr and Calum Macrae shared the honour for claiming the best joint bag.
---
Do you want to respond to this article? If so, click here to submit your thoughts and they may be published in print.
---
---
---