Grantown tennis open championship hailed as an ace tournament
---
Published: 10:15, 06 August 2021
| Updated: 10:26, 07 August 2021
---
Easier access to your trusted, local news. Have a look at our brand new digital subscription packages!
---
---
Gallery1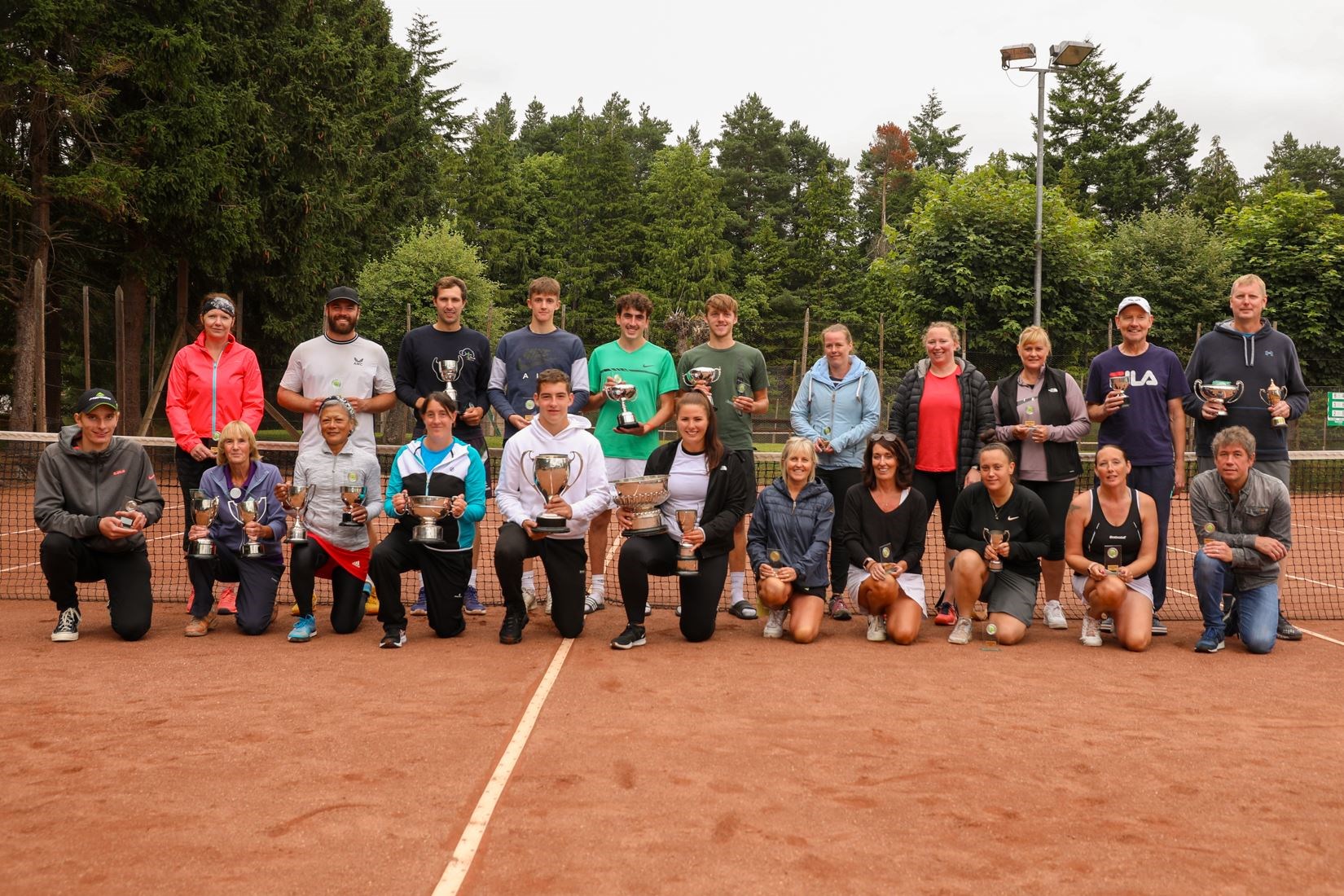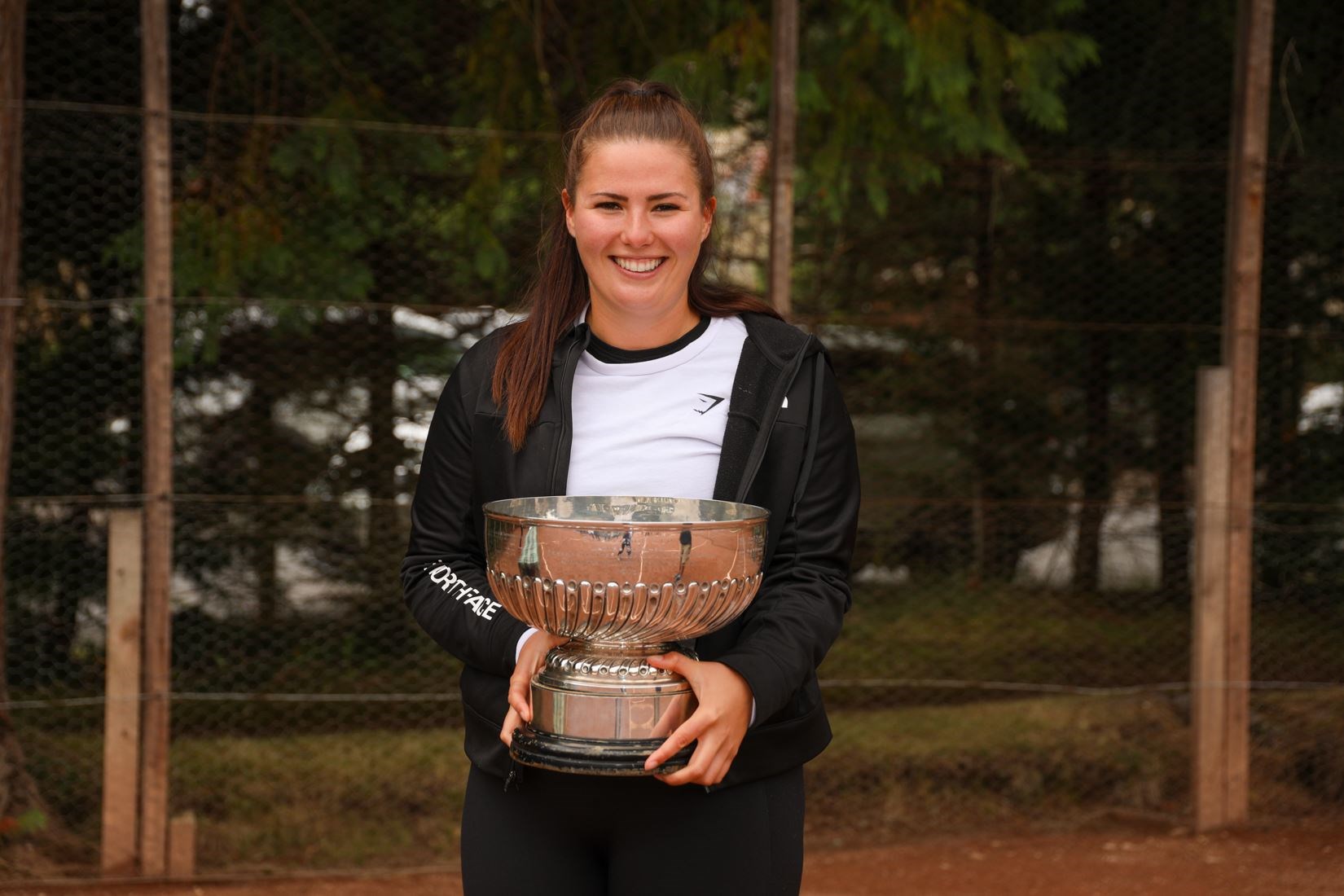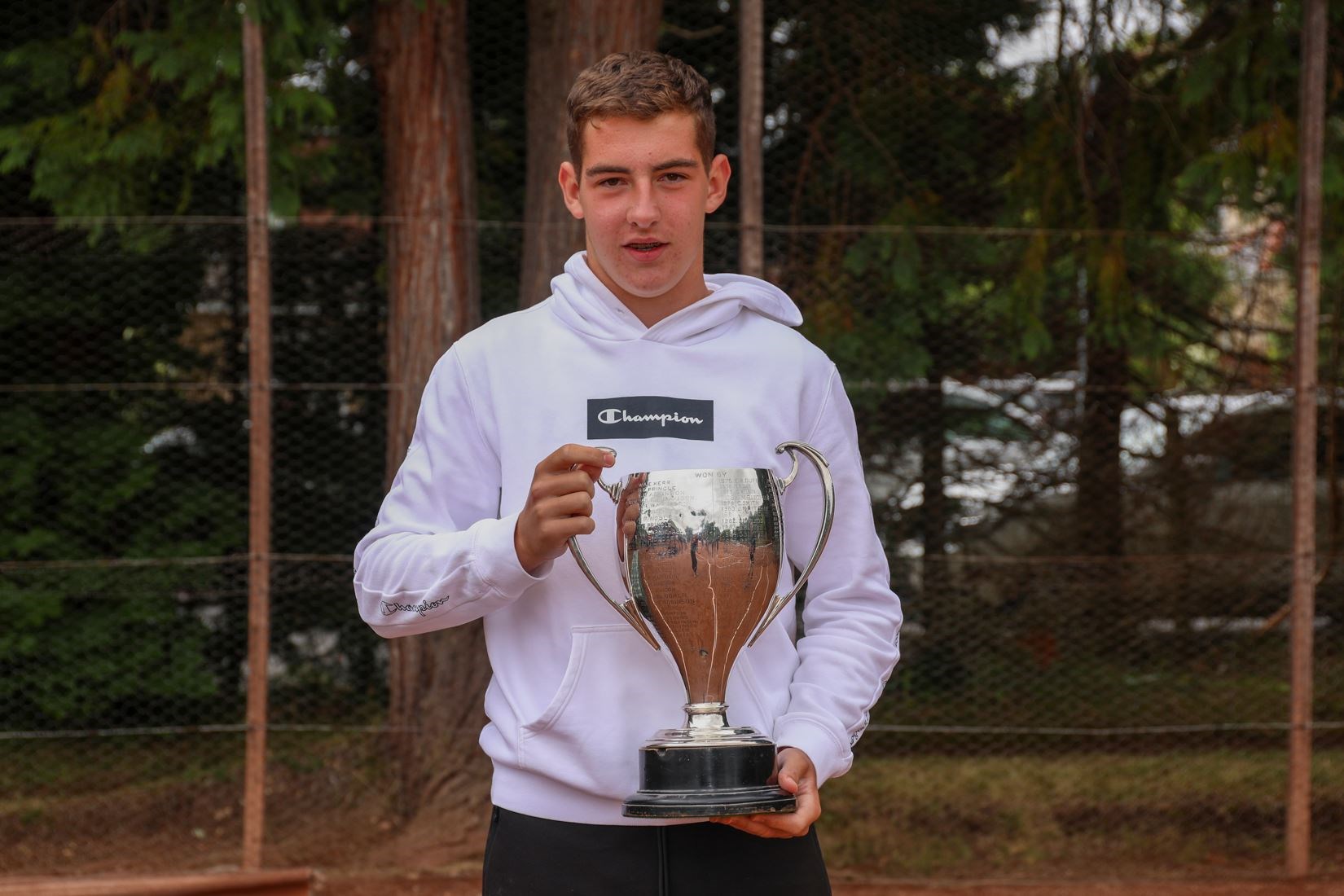 The young number one seed lived up to his billing in the Grantown Open Tennis Championship by lifting the men's singles title.
Russell Dickson beat another talented teen Sandy Mcwilliam 6-3, 2-6, 6-4 to claim the title on an action packed finals day on Sunday.
Mercifully, the heavy rain which hit the town's clay courts midweek stayed away to allow for a full day of competition after contest organiser Allan Russell had got the tournament back on track after two lost days.
Dickson made the all important break-through midway in the deciding set to seal victory.
The 17-year-old said: "I really enjoyed coming here for the first time and playing on the clay courts. It was really nice. I have played on artificial clay on the south side of Glasgow but not much on real clay.
"Sandy was hitting the ball pretty well and I was focussed on remaining consistent to stay in the points in the first set. He upped his game in the second and I was not playing my best to be honest.
"I was hitting too many balls out and being too negative and dropping the ball too short allowing him to come in and dictate play.
"The final set was tight but I managed to break him at 3-3. It was a case of who was missing first. I had to dig in for the last few games."
Dickson was in excellent form coming into the tournament on the back of a win in the North Berwick U18s singles the previous weekend and this was his first senior title win at Grade Four.
It was also a Grantown debut for Dickson's doubles partner Joseph Logan who said he had really enjoyed playing on Grantown's clay.
But the young number one pairing were knocked out in the semi finals by Rothiemurchus and Aviemore Tennis Club coach Stephen Anniss and partner Callum Thomson 6-4 6-2.
There were mixed fortunes for Anniss who secured the mixed title with Jasmin Taylor comfortably beating Steven Mcgregor and Ethel Soutar 6-1 6-0.
But Anniss lost out in the final of the men's doubles to third seeds Ross Lyon and Fergus Mcwilliam 4-6 6-3 6-2 in a high quality final which thrilled spectators.
Taylor had earlier claimed the ladies singles title in a section which attracted just three entries, beating Aviemore's Eve Wilkinson in the deciding fixture.
Colin McLeod had been flying the home colours in the 45+ men's final but the hard-hitting top seed lost out to the number two ranked player who constantly forced the Grantown member to play one more shot. The final result was 6-1, 6-7 (3) 10-3 in the deciding tie break.
McLeod pledged afterwards: "I'm going to get back in the gym and get fitter and claim back the title next year. I need to catch up with my dad who won the title six times in a row - I've won it twice."
Tri Drummond (2) had a successful week claiming the women's singles 40+ beating Marjory Stronach (2) 6-2 6-1 but there were no hard feeling as they paired up for the first time to claim the women's doubles against Grantown's Diane Sellars and Lindsay Tinney 6-0 6-2.
Drummond said: "The first day we just met in the middle and we have played well."
It was a third ladies doubles title for Drummond at Grantown but a first for Stronach who was naturally delighted. She also won the mixed doubles handicap with Alan Russell with a walk-over after opponents Alan Burns and Jenny Munro had to withdraw.
Grantown club president Alistair McLeod said the standard of competition was 'the best he could remember'. "Right through from the juniors 8 and unders to 45+. The local players are going to have to raise their game – easier said than done – as the in-coming players are really switched on. This is now one of the best tournaments in the Highlands."
There were 166 entries from across Scotland, higher than pre-lockdown.
Mr McLeod said: "I think Covid has encouraged people to play more."
All photos can be ordered at Aidan Woods Photography here
---
Do you want to respond to this article? If so, click here to submit your thoughts and they may be published in print.
---
---
Keep up-to-date with important news from your community, and access exclusive, subscriber only content online. Read a copy of your favourite newspaper on any device via the brand new HNM App.
Learn more
---
---