Rains fail to dampen spirits at Motormania
---
Published: 19:00, 06 September 2019
---
---
Gallery1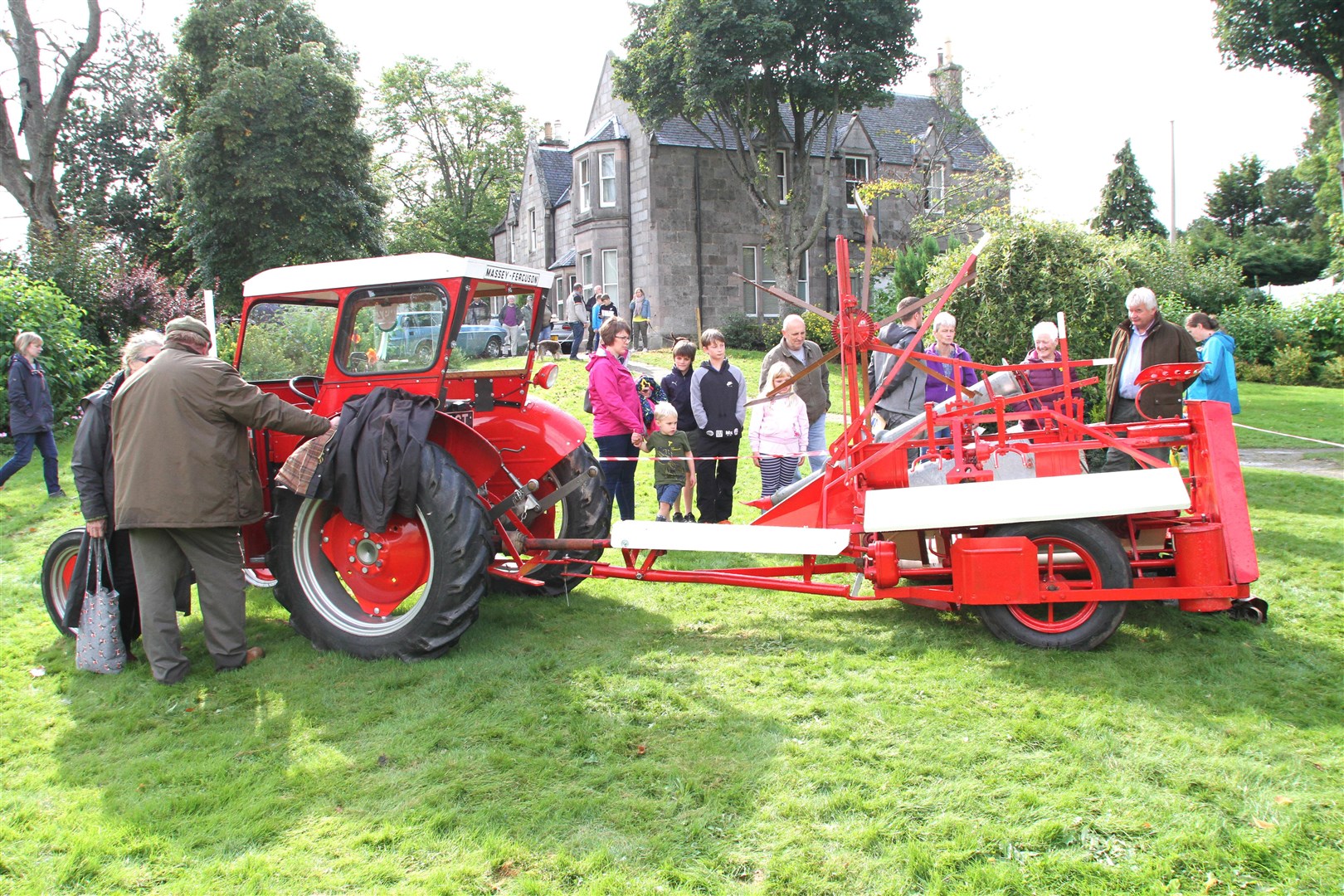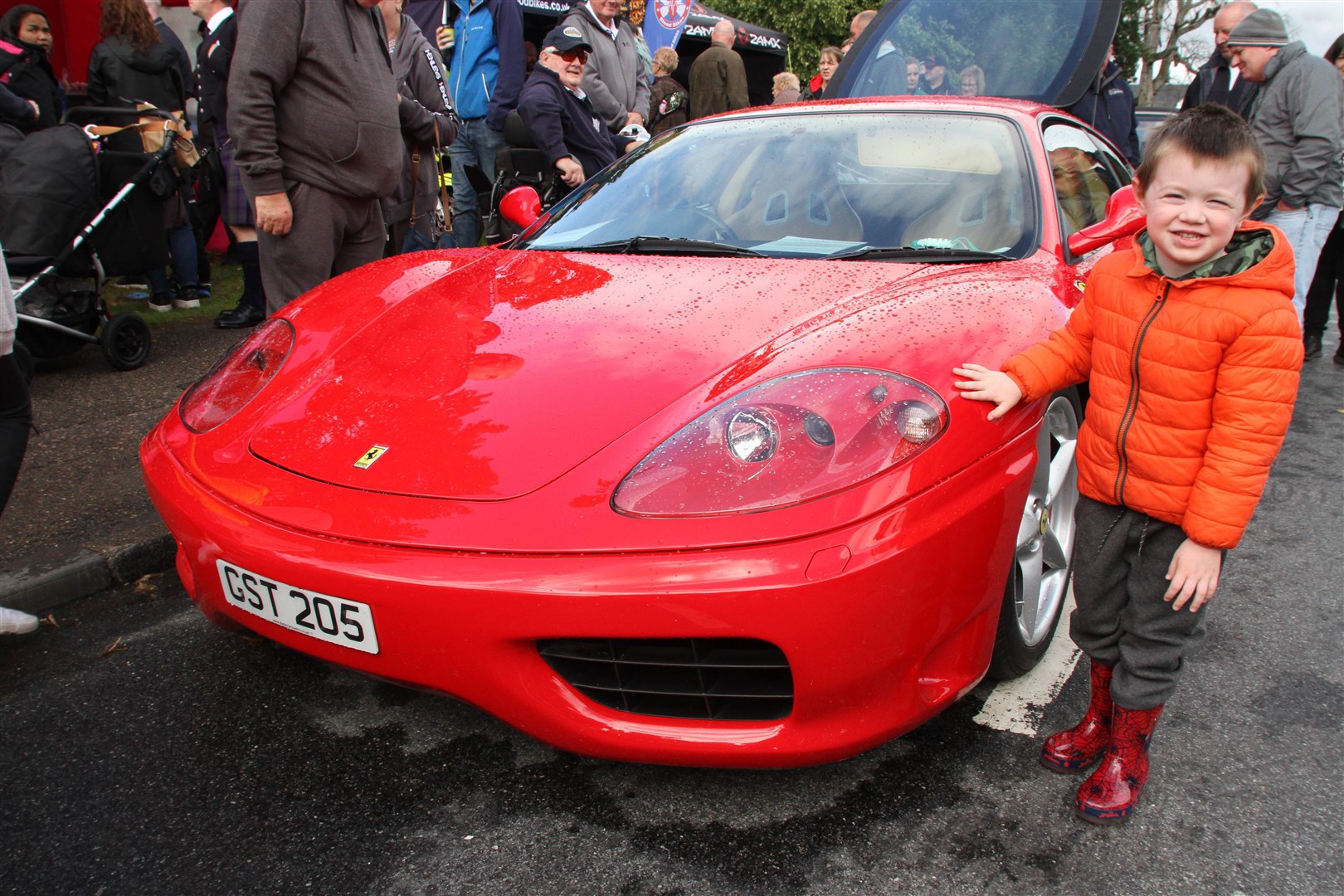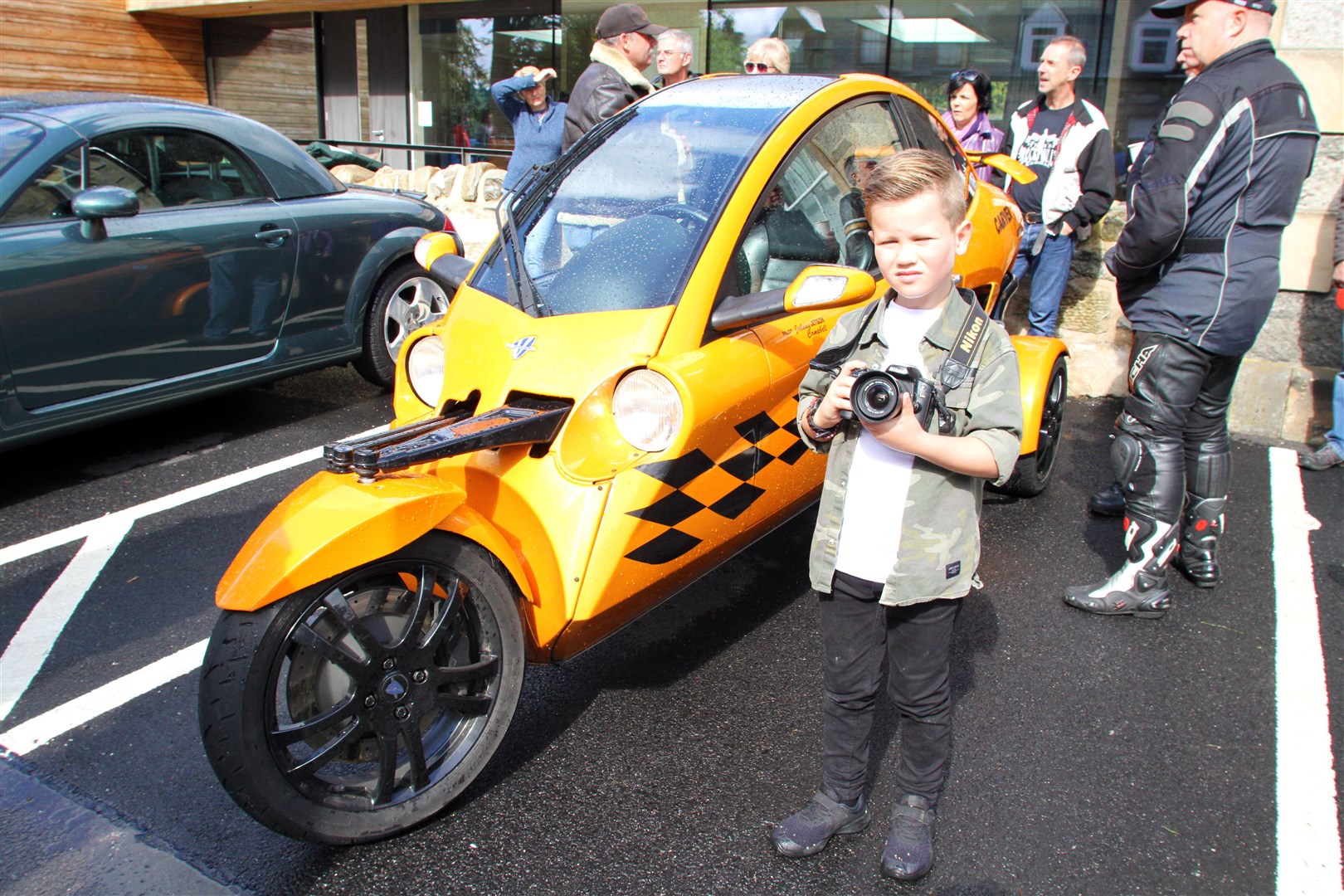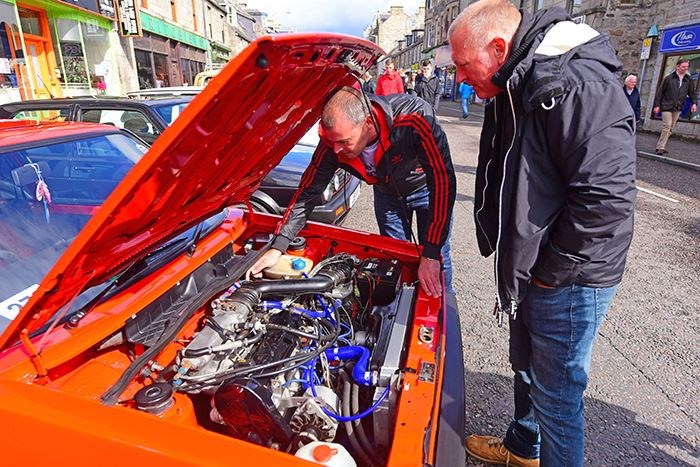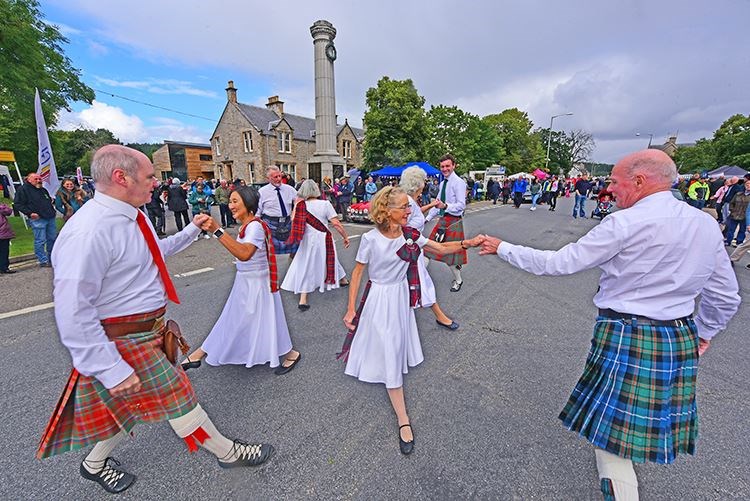 DELIGHTED organisers have hailed the turnout at this year's Motormania event in Grantown – despite the recent inclement weather.
The weekend was dominated by wet weather, with torrential rains on the Saturday being followed by heavy showers on the day of the event itself on Sunday.
But despite the showers around 390 classic and vintage vehicles took part – with the oldest being represented by a 1920 Model T Ford and a Bentley EXP2 from the same year.
There was also a strong turnout of Minis, as car owners sought to celebrate the iconic motor's 60th anniversary.
Committee member Ewan MacGregor was delighted with the success of the event, which marked its 22nd year.
"It went really, really well considering the heavy rain showers. People came from all over," he said.
"We had quite the selection of cars.
"There were a lot of stalls and it was good to see them being so well supported. A lot of local shops opened as well, which was good to see."
Other attractions included dancing in The Square, and farm machinery demonstrations.
---
---