Pool fundraiser goes swimmingly in Aviemore despite coronavirus pandemic
---
Published: 09:23, 02 October 2020
| Updated: 09:24, 02 October 2020
---
Get a digital copy of the Strathspey Herald delivered straight to your inbox every week
---
---
Swim the water, pump the water. And that is exactly what will happen now at a school in Zambia despite the best efforts of coronavirus to get in the way.
Pupils at Aviemore Primary School tackled the distance of the English Channel – and a little more – for their sponsored swim.
The challenge was launched the term before lockdown with the children clocking up the kilometres on family swims in their own free time.
The lengths in pools in Aviemore, the wider strath and Inverness Aquadome were all recorded by the pupils and then collated by the school on its special swim-ometer.
In all the pupils have raised £800.
Gallery1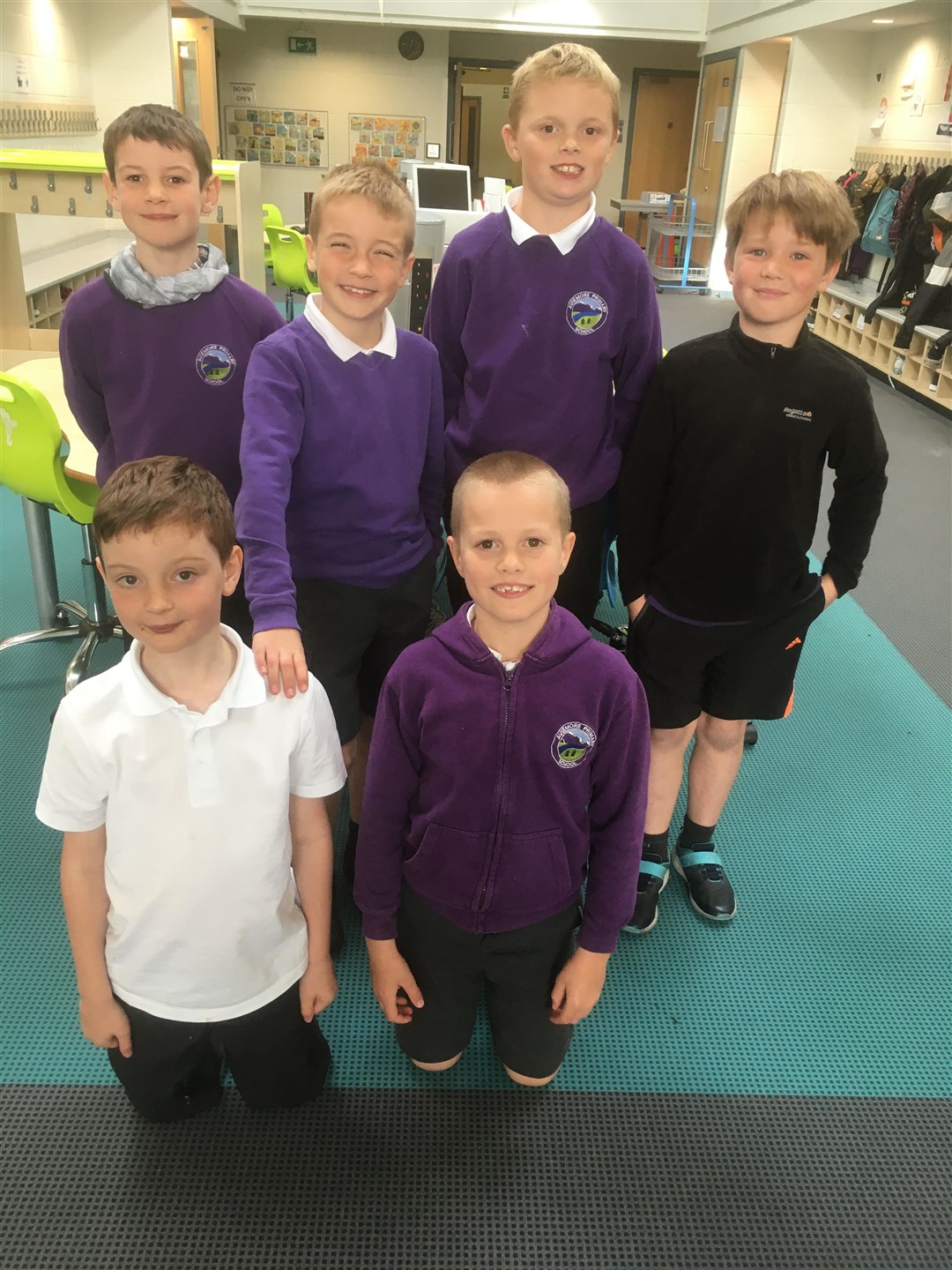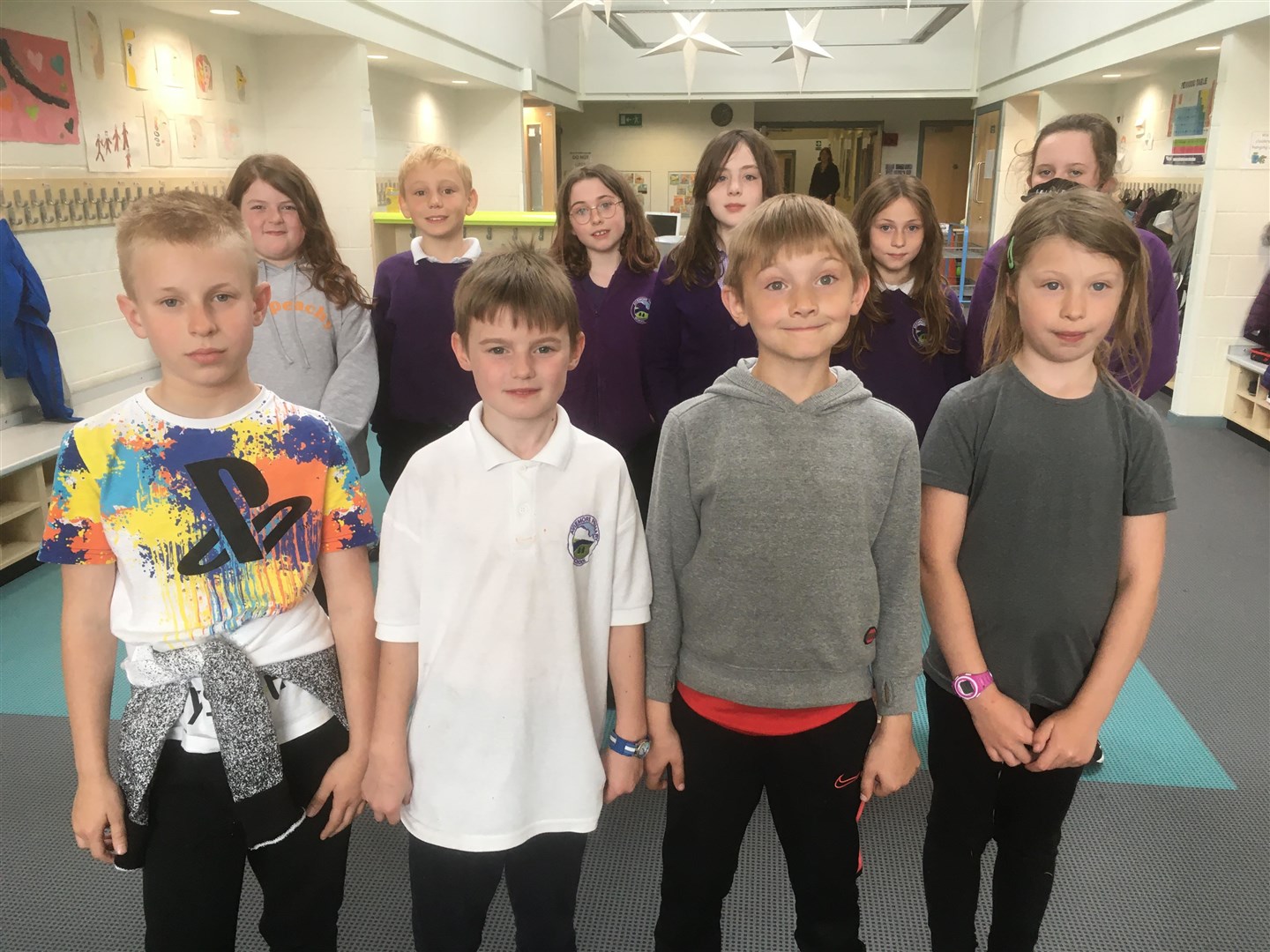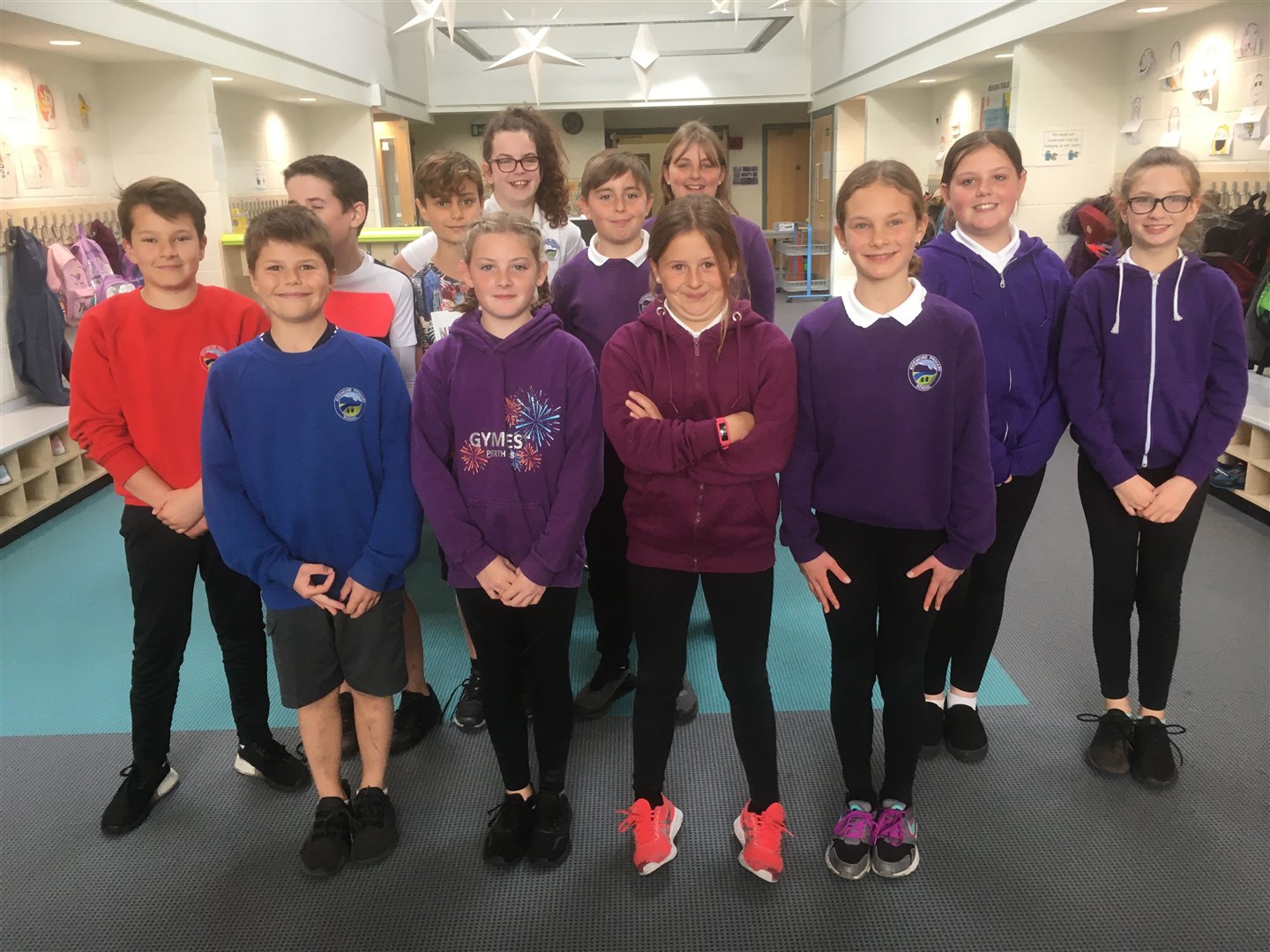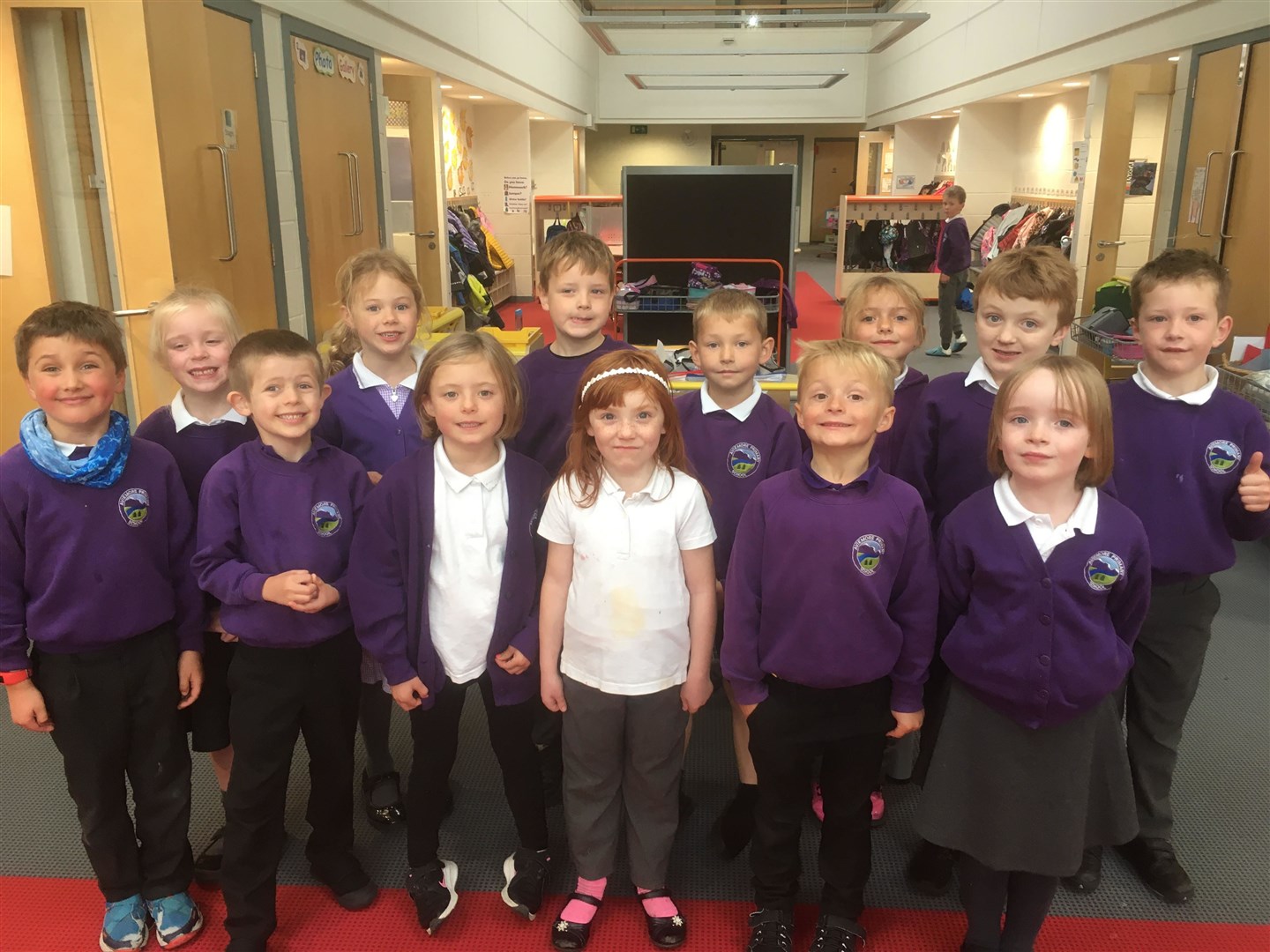 The link up with Kasanka School was established through Water4.org and a contact of Aviemore depute head Chenelle McMaster.
She told the Strathy: "We would like to express their thanks to the Coylumbridge Hotel and Macdonald Aviemore Resort for their partnership in the 'Swim the Water, Pump the Water' fundraiser.
"Without their generous support in allowing the children to use the swimming pool facilities at no cost, this fundraiser would not have been possible.
"They would also like to say a huge thank you to all the Aviemore Primary parents and children for their participation in the fundraiser and determination to collectively swim over 35000 metres – the width of the English Channel at its narrowest point.
"A cheque has been sent to Water4.org, who are currently ordering the submersible solar pump for Kasanka School in the Samfya District and work is now set to start.
"The water will be pumped to the school for handwashing and to the hostels and kitchen. The project will also pipe water to the 14 teacher houses on site.
"The headteacher of Kasanka School is extremely grateful for this contribution to clean water in their community.
The idea was initiated by some P7 children who have now moved onto high school and Ms McMaster thanked them for their huge contribution.
She said: "We had been looking at global goals and focussing on clean water and sanitation for all.
"A huge well done and thank you to all children who took part in the Swim the Water, Pump the Water fundraiser.
"As a result of their efforts they have made a big difference to the lives of many children in Kasanka School in Zambia."
---
---
Having trouble getting out to pick up your weekly newspaper?

Get a digital copy of the Strathspey Herald delivered straight to your inbox every week and read the full newspaper on your desktop, phone or laptop.
SUBSCRIBE NOW
---
---