PICTURES: Scotland's very first ski hotel to be knocked down
---
Published: 12:26, 03 October 2021
| Updated: 12:35, 03 October 2021
---
Easier access to your trusted, local news. Subscribe to a digital package and support local news publishing.
---
---
Gallery1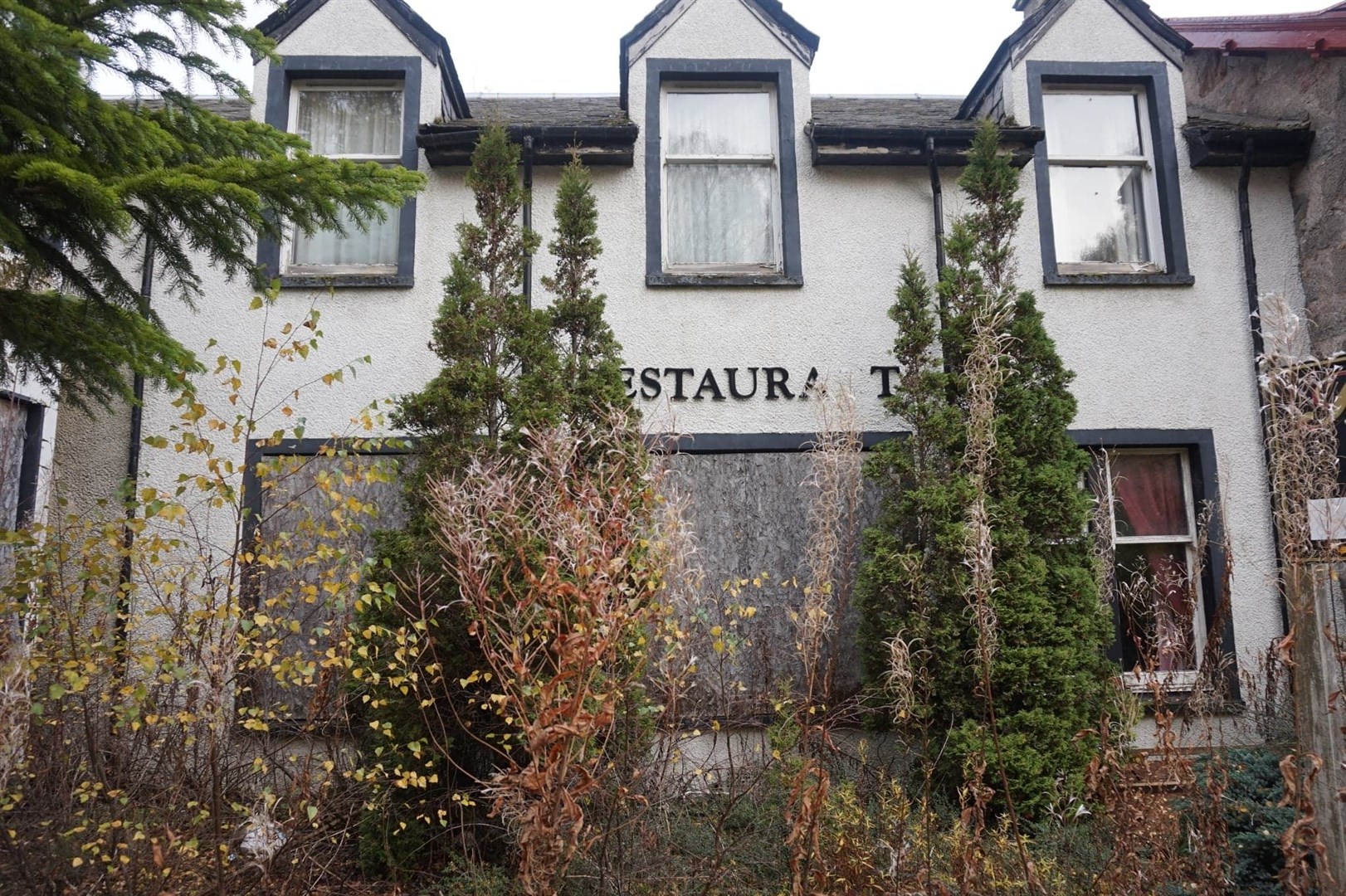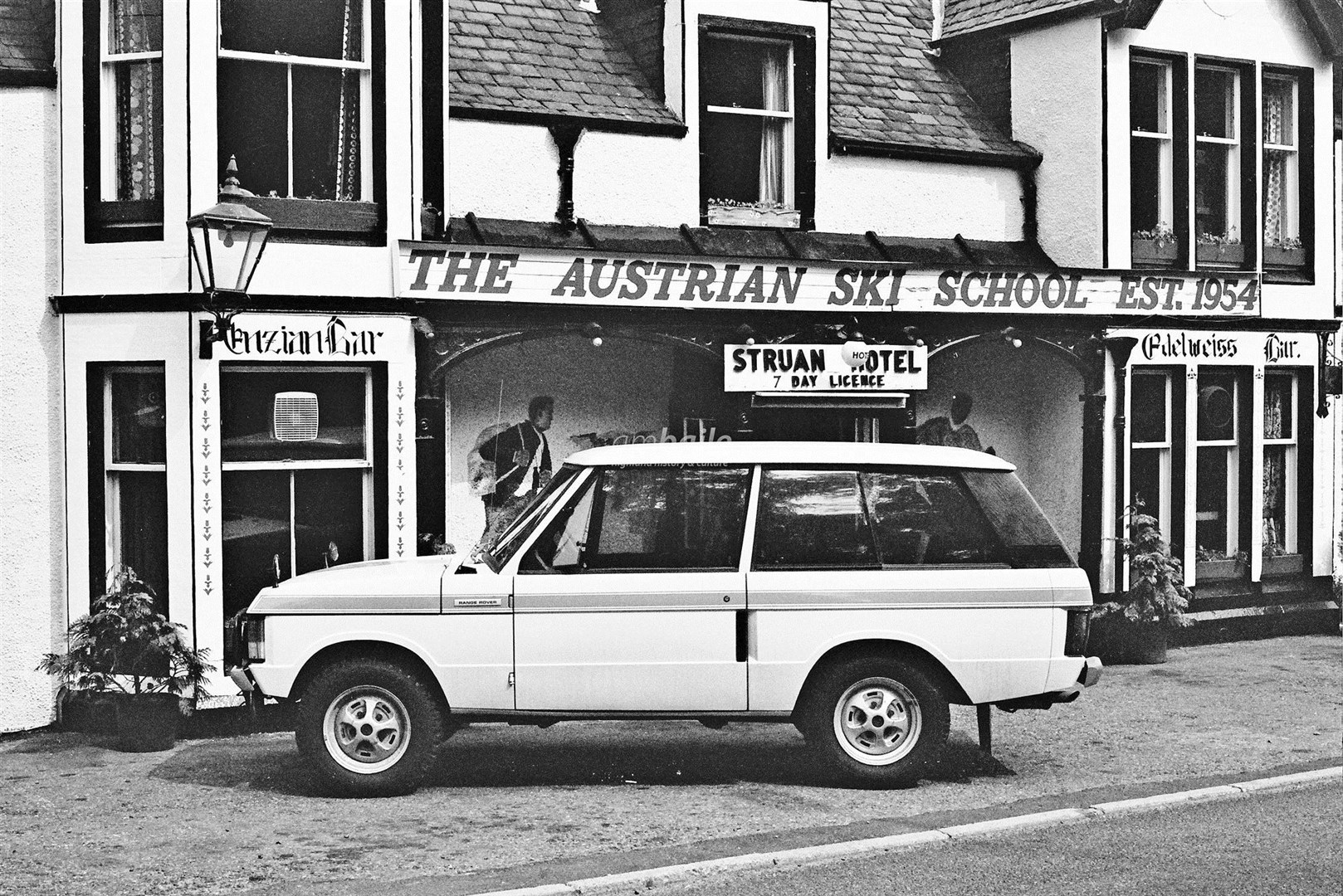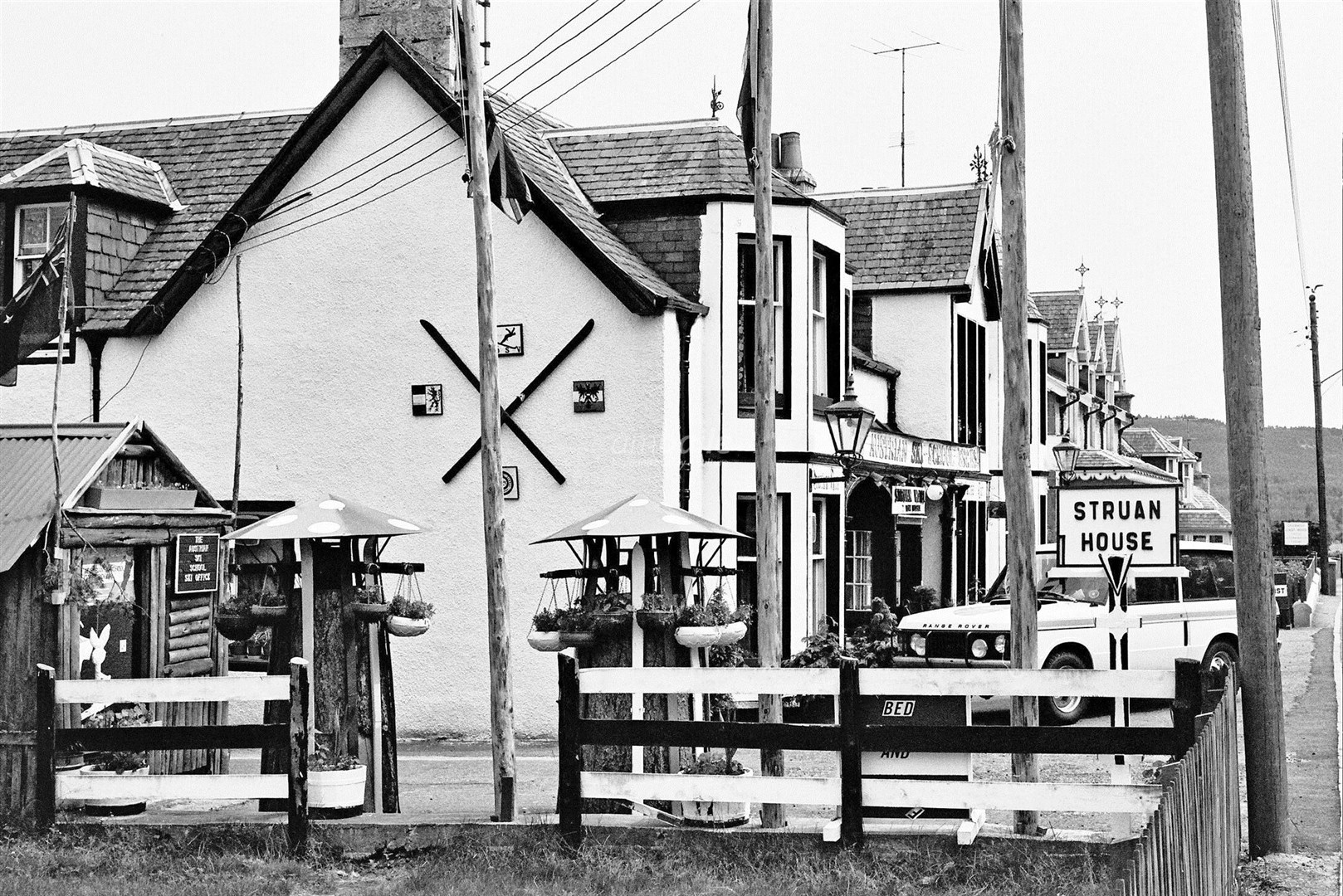 Scotland's first dedicated ski hotel which has lain vacant for more than 15 years and become an eyesore, is set to be demolished.
The Struan House Hotel in Carrbridge will make way for 10 affordable flats and parking if plans lodged this week are approved.
There have long been community concerns about the dangerous condition of the hotel with youngsters using it as a play den and hideaway.
Andrew Kirk, Carrbridge Community Council secretary, said: "This is such welcome news and a long time coming.
"We have pushed hard for this since 2012 when the original planning permission granted in 2008 for five terraced houses lapsed.
"It has been a bit cloak and dagger meaning we were asked not to say much as negotiations progressed between Highland Council and the owners.
"The time taken to get to here has been very frustrating but the building was owned by someone and if they are not willing to sell it then it just takes time.
"If it had been easy it would have been resolved ages ago."
He added: "Local councillor Bill Lobban has stuck with this and worked hard behind the scenes to broker and hopefully the planning process will progress at speed."
The prominent site opposite the popular Landmark Forest Adventure Park has been acquired using a Compulsory Purchase Order by Highland Council.
NORR Consultants Ltd (Inverness) has come up with the designs for the 10 affordable residential cottage flats on the local authority's behalf. They are for six one-bedroom flats, two two-bedroom flats and two one-bedroom wheelchair user flats.
They state in the application: "The re-development of the hotel site will bring back life to that part of the B1953 in Carrbridge utilising the footprint of the hotel with a design which complements local features and materials."
The hotel was opened by ski pioneer Karl Fuchs, a member of the 1948 Austrian Olympic team, and his wife, Eileen, in 1954.
The Struan – nicknamed 'The Ruin' by some locals – was bought by developers to convert into homes, however, the 2007 credit crunch meant they never materialised.
It was acquired by Aberdeen-based property development firm Scoin Investment Partners. The hotel was put up for sale in 2010 with an asking price of offers over £405,000 but subsequently cut significantly.
Efforts by the council and Albyn Housing Society to thrash out a deal with Scoin IP failed on several occasions.
The planning bid has been called in by the Cairngorms National Park Authority.
---
Do you want to respond to this article? If so, click here to submit your thoughts and they may be published in print.
---
---
---