PICTURES MOD INVERNESS: Highland capital welcomes the Royal National Mod - all the pictures from the first day
---
Published: 10:17, 09 October 2021
| Updated: 10:19, 09 October 2021
---
Easier access to your trusted, local news. Have a look at our brand new digital subscription packages!
---
---
The Royal National Mòd made its greatly anticipated opening yesterday evening, with a variety of stunning performances and cultural activities set to get under way in Inverness.
After a year's pause due to the pandemic, the coming seven days will see the event bring fans of Gaelic music and culture together once again to celebrate the language, history and future of the Gaels.
A special launch concert was held at Eden Court Theatre this evening featuring performances from across the Gàidhealtachd, representing an emotional return to live music for many fans and performers.
Featuring music from new Glasgow band Staran, the famous Glenfinnan Ceilidh Band and Gaelic singer, Margaret Stewart, the evening promises to be a star-studded hootenanny with voices to raise the rafters.
Across the following eight days, the festival will combine face-to-face competitions and concerts, as well as a rich schedule of online performances to be broadcast throughout the week.
Highlights include the An Common Gàidhealach Gold Medal final on Wednesday (October 13) and the Traditional Gold Medal final on Thursday (October 14), as well as a massed gathering of Gaelic choirs at the Northern Meeting Park on Saturday (October 16)
In addition to the competitions, a rich fringe programme is on offer including live music at Eden Court's outdoor venue every evening.
James Graham, chief executive officer of An Comunn Gàidhealach - the organisers of the Royal National Mod, said: "It is fantastic to be able to welcome back audiences and performers alike to The Royal National Mòd in Inverness. We have a rich 129 history and last year's event was sorely missed so we are delighted to see opening day upon us - it's a landmark moment for us all.
"It is always very fitting that we should mark our opening day not only with this evening's fantastic opening concert, but with the news that Agnes Rennie will take on the mantle as Gaelic Ambassador of the Year.
"Anges' contribution to our language cannot be overstated and this title is richly deserved."
Cabinet secretary for languages Shirley-Anne Somerville said: "The Scottish Government is committed to supporting An Comunn Gàidhealach in the delivery of the Royal National Mòd. Congratulations to Agnes Rennie on receiving the Gaelic Ambassador of the Year Award and I wish all those involved in this year's Mod a very successful week."
Cllr Calum Munro, chairman of The Highland Council's Gaelic committee said: "After months of anticipation, The Highland Council is delighted to finally welcome The Royal National Mòd 2021 to Inverness. Bringing a national Mòd to fruition is the culmination of months and indeed years of preparation by the local organising committee, An Comunn Gàidhealach officers, officers of the hosting local authority and the efforts of many volunteers too.
"The opening evening in Eden Court on Friday will be a special celebration which will be live-streamed around the world and I look forward to 8 further days of dynamic cultural events which will be enjoyed by those in attendance in Inverness and those watching at home. An Comunn Gàidhealach's recognition of Agnes Rennie as Gaelic Ambassador of the Year is a recognition of her active role in the Gaelic world over several decades and I warmly congratulate her on this award."
Shona MacLennan, ceannard, Bòrd na Gàidhlig, said: "We are delighted to support An Comunn Gàidhealach as one of our delivery partners and to see The Royal National Mòd taking place in Inverness and online. The Mòd celebrates Gaelic language and culture which, during the last 18 months, has provided many hours of online enjoyment and wellbeing support through cèilidhs, concerts, drama, and readings as well as opportunities to learn and use the language across the world. Agnes's contribution to the wealth of Gaelic literature and her leadership in Gaelic development and community land ownership makes her a very worthy recipient of this award."
The Royal National Mòd is supported by EventScotland, Bòrd na Gàidhlig, The Highland Council, Events Scotland, The Scottish Government, HIE, Caledonian MacBrayne and SQA.
The Royal National Mòd will run from today until October 16.
View the full programme and purchase tickets at https://www.ancomunn.co.uk/.
Gallery1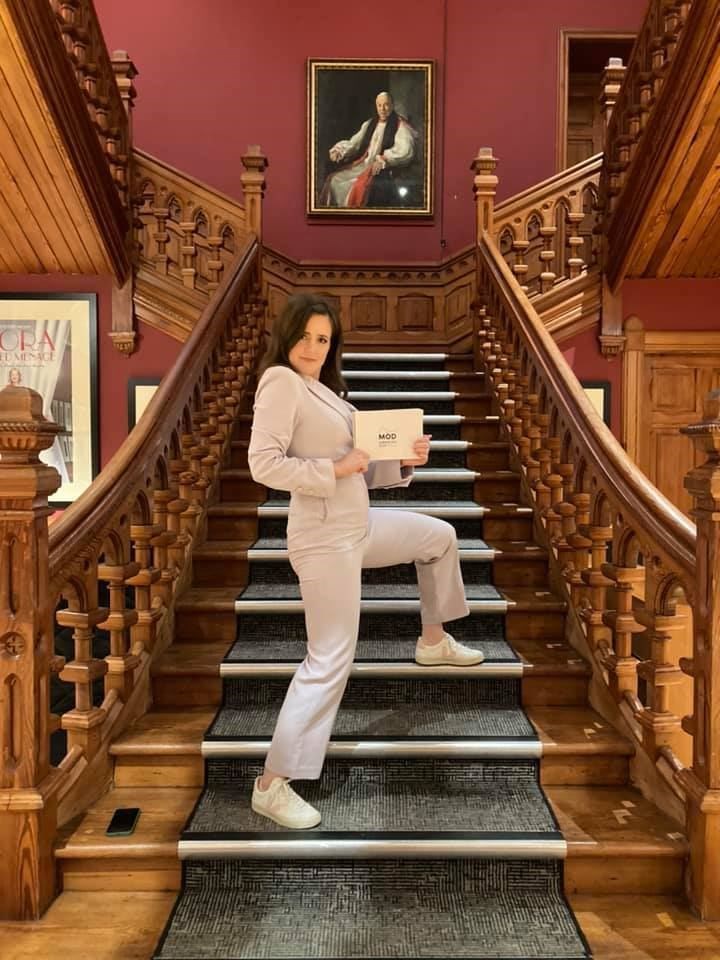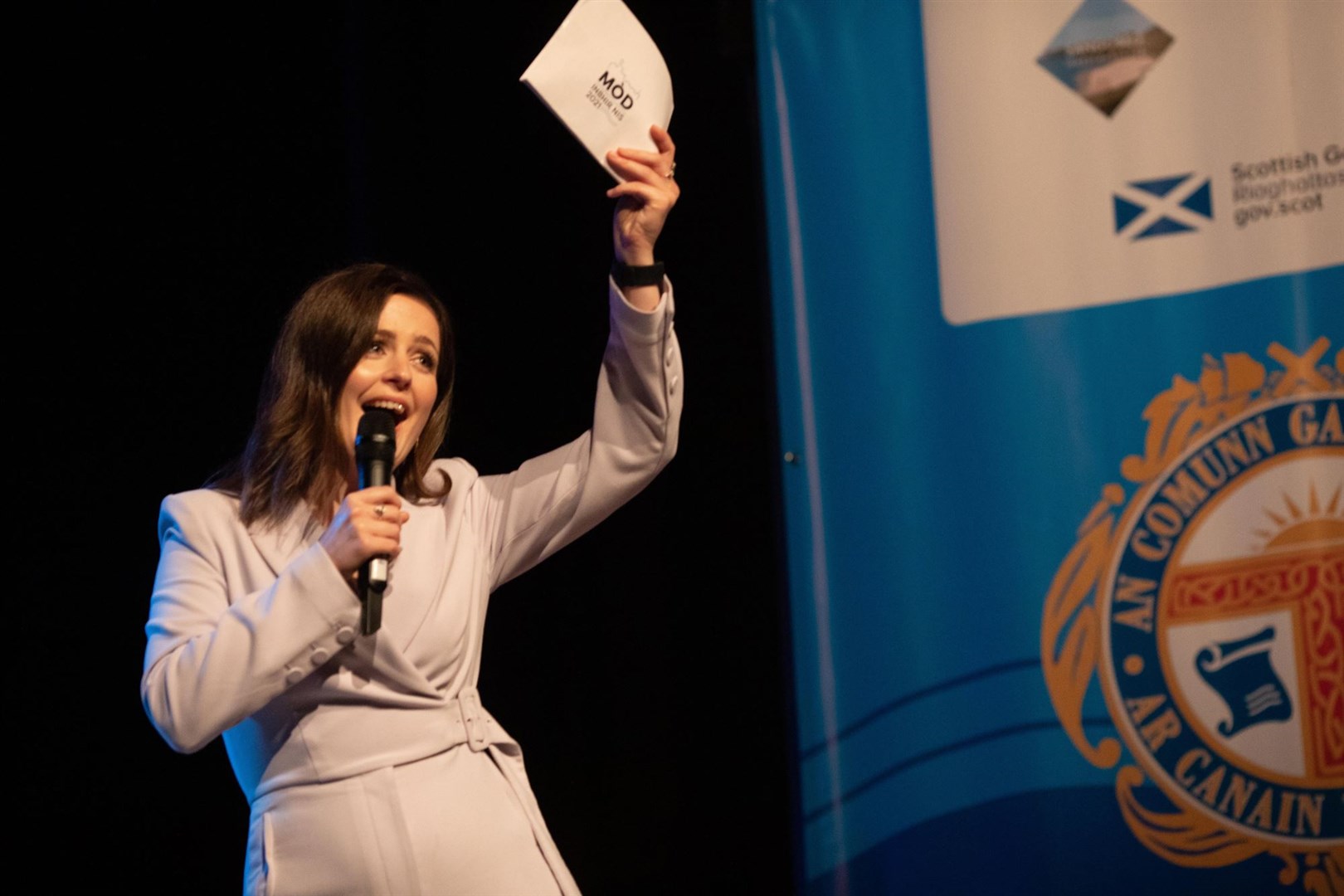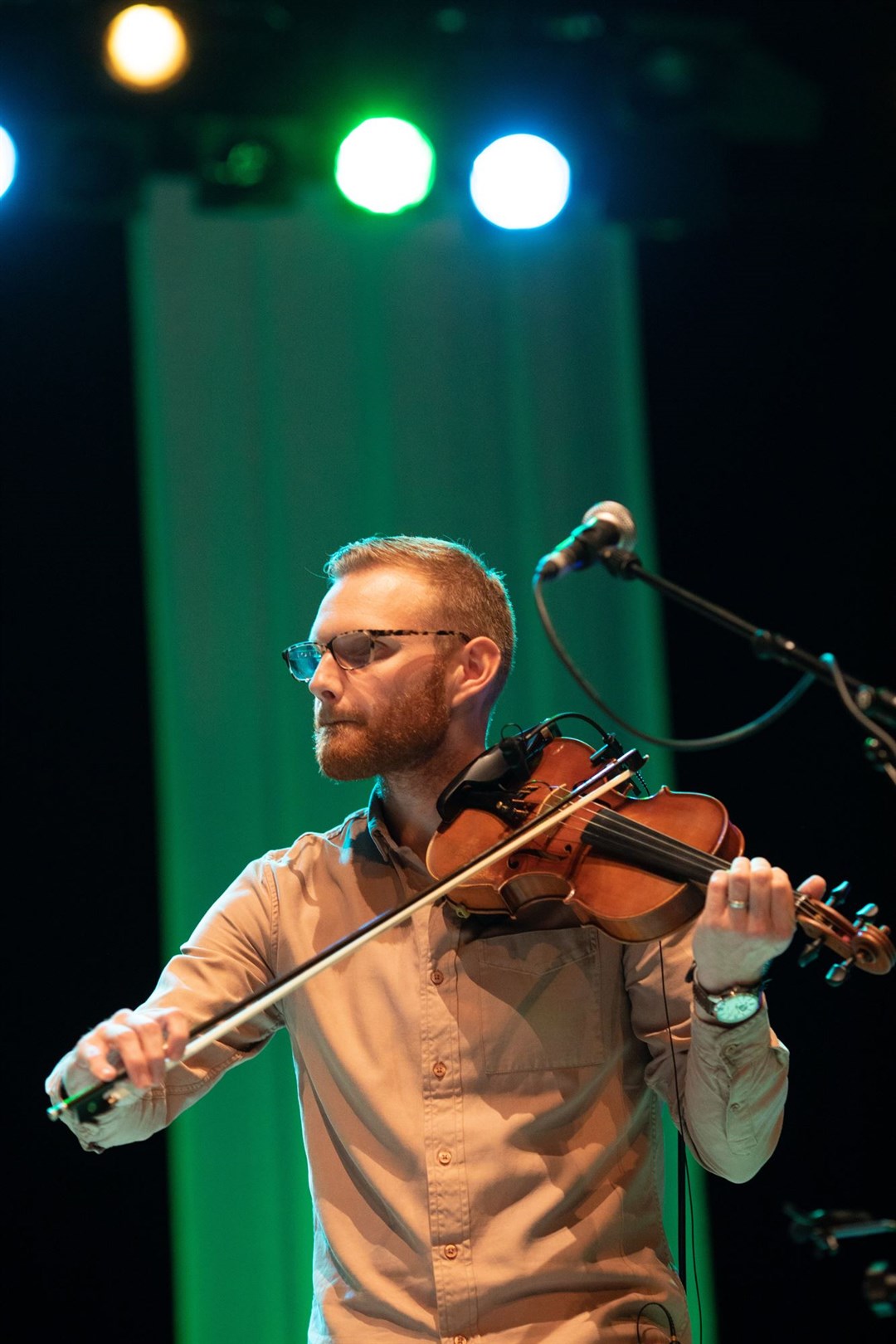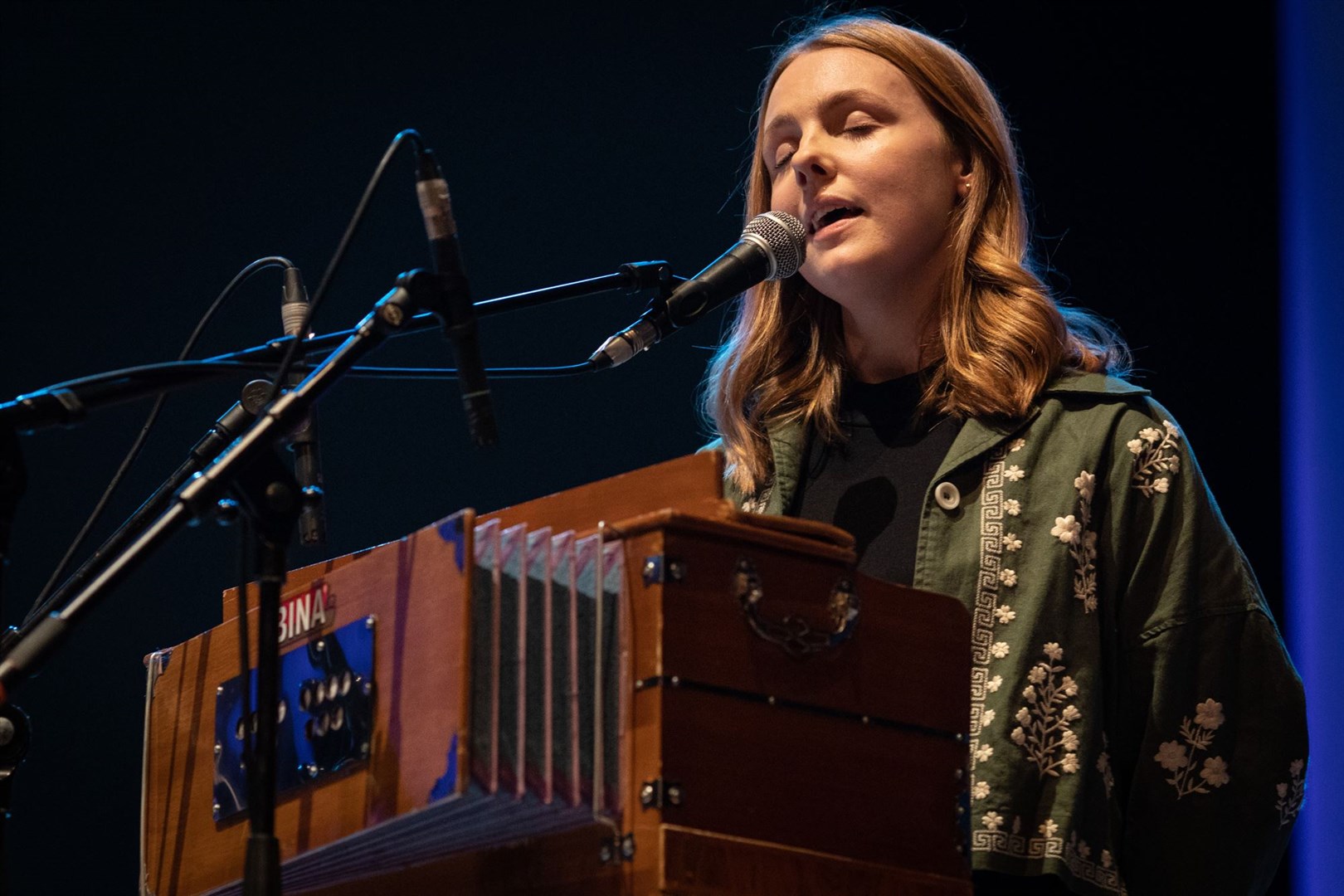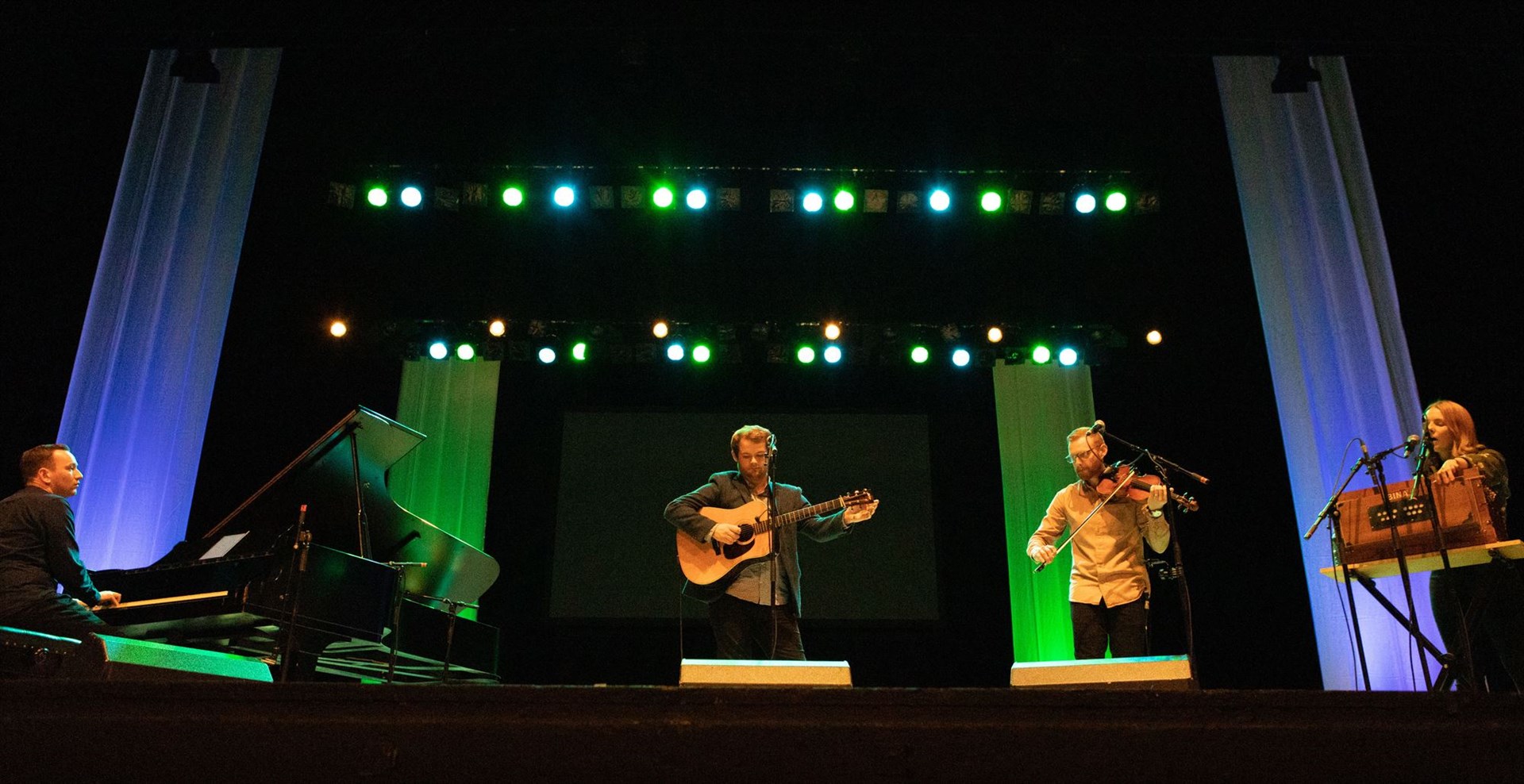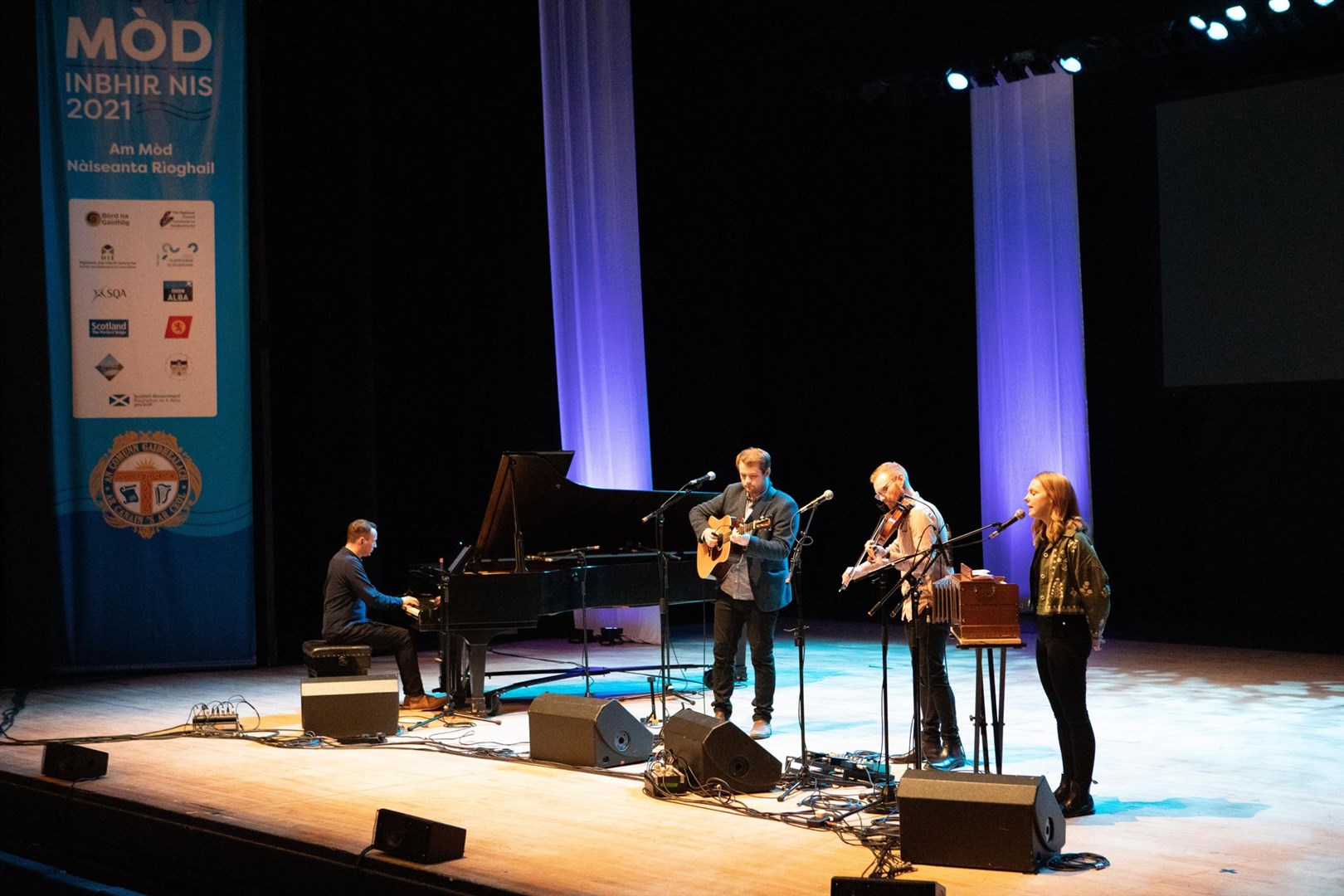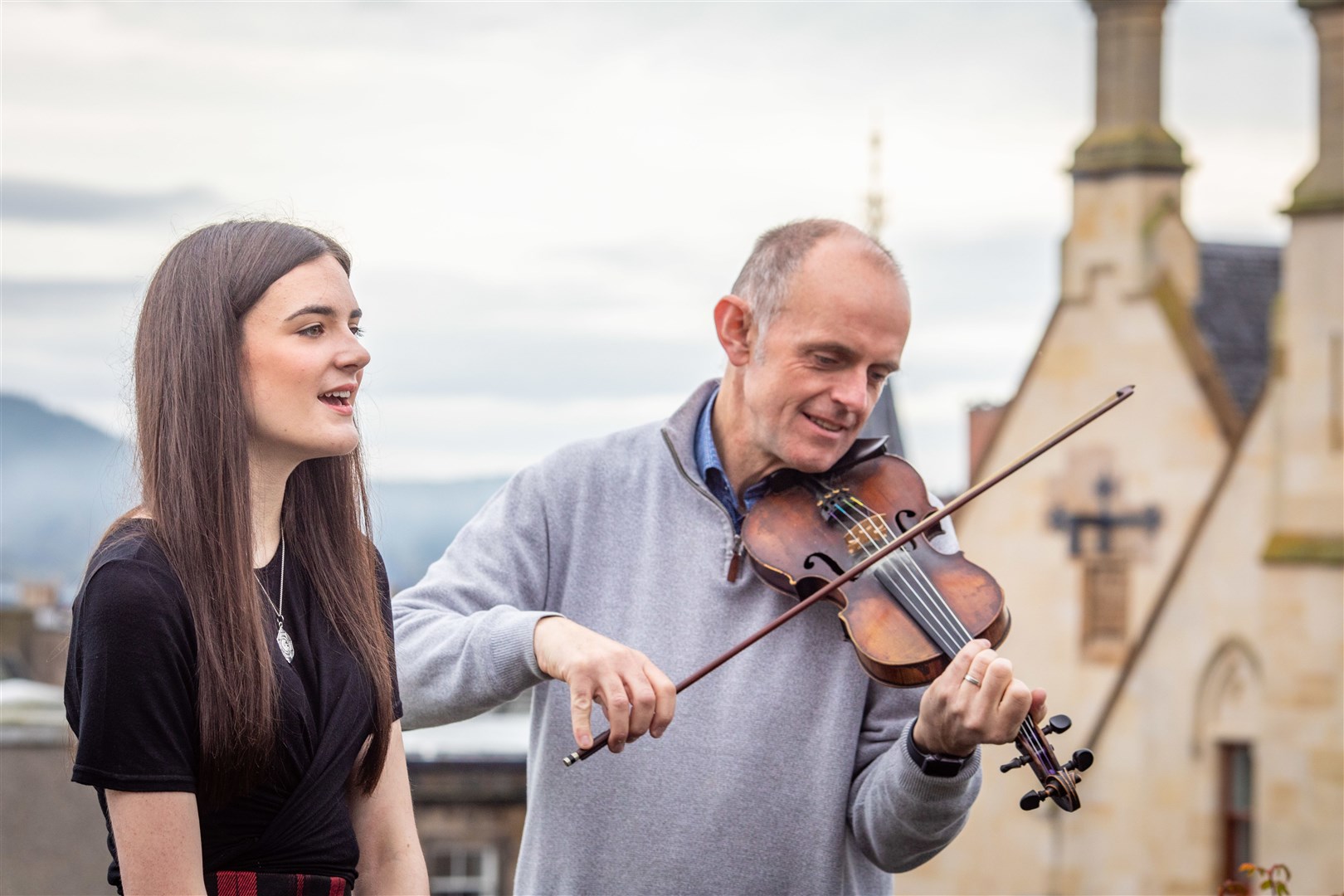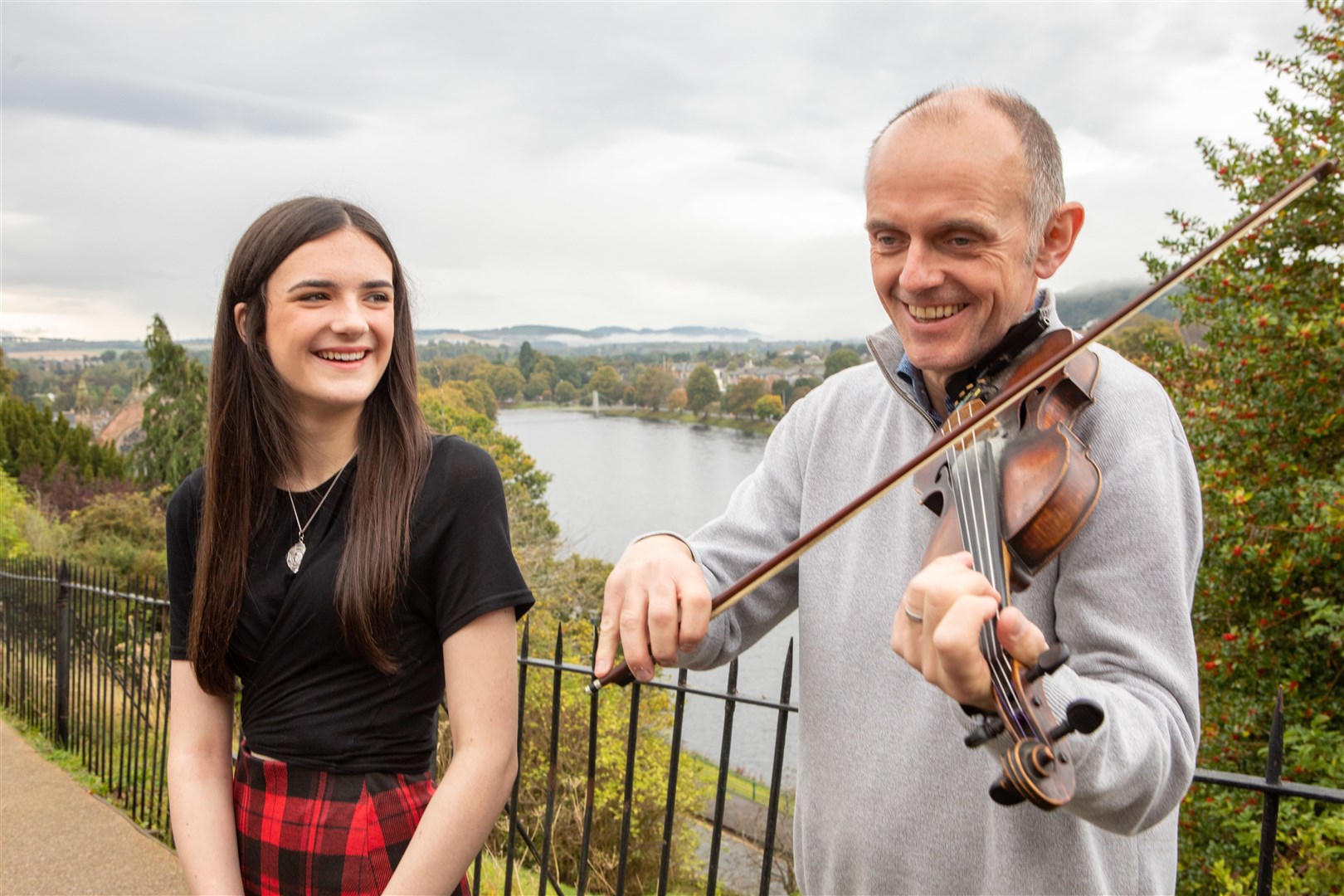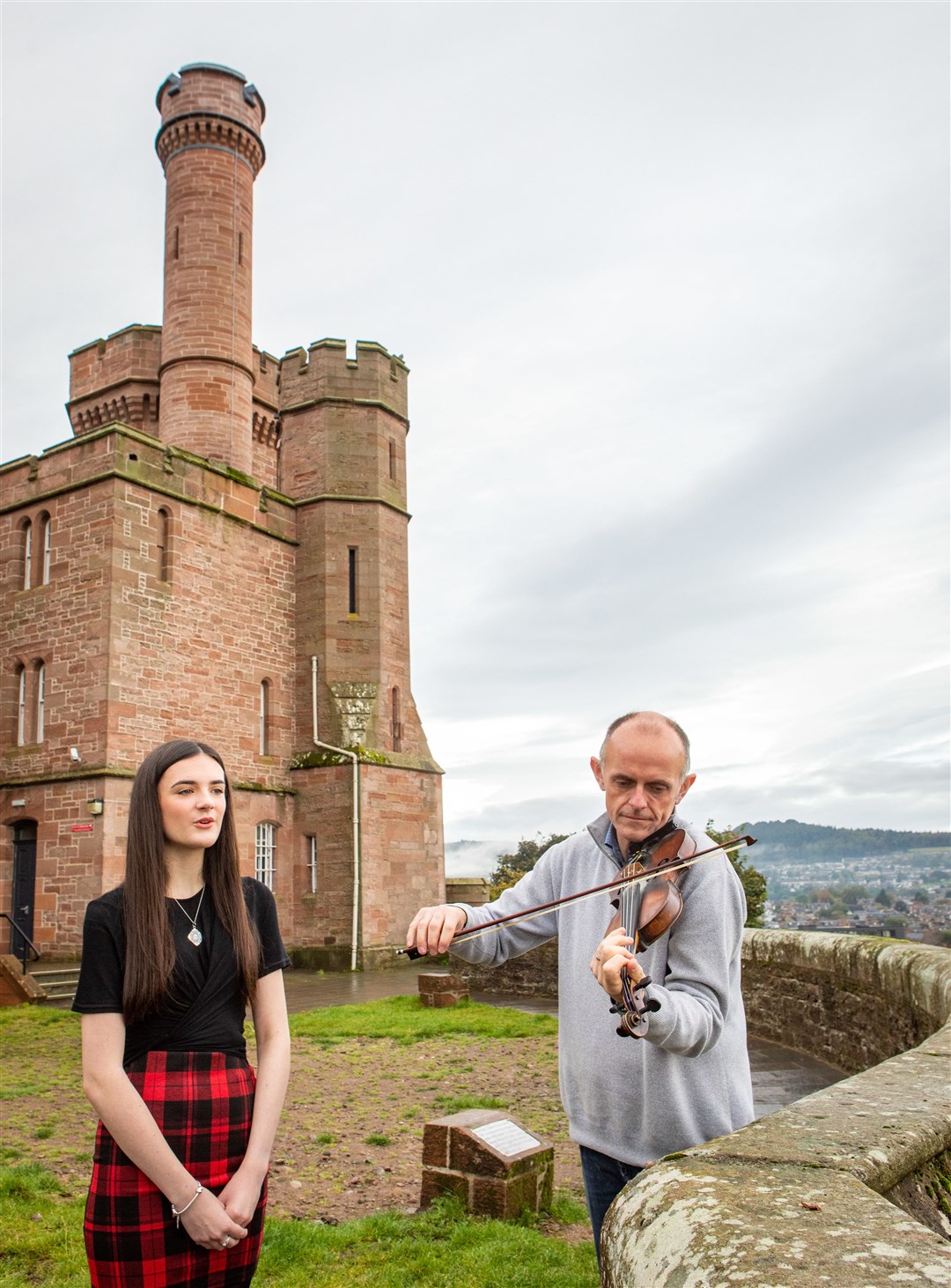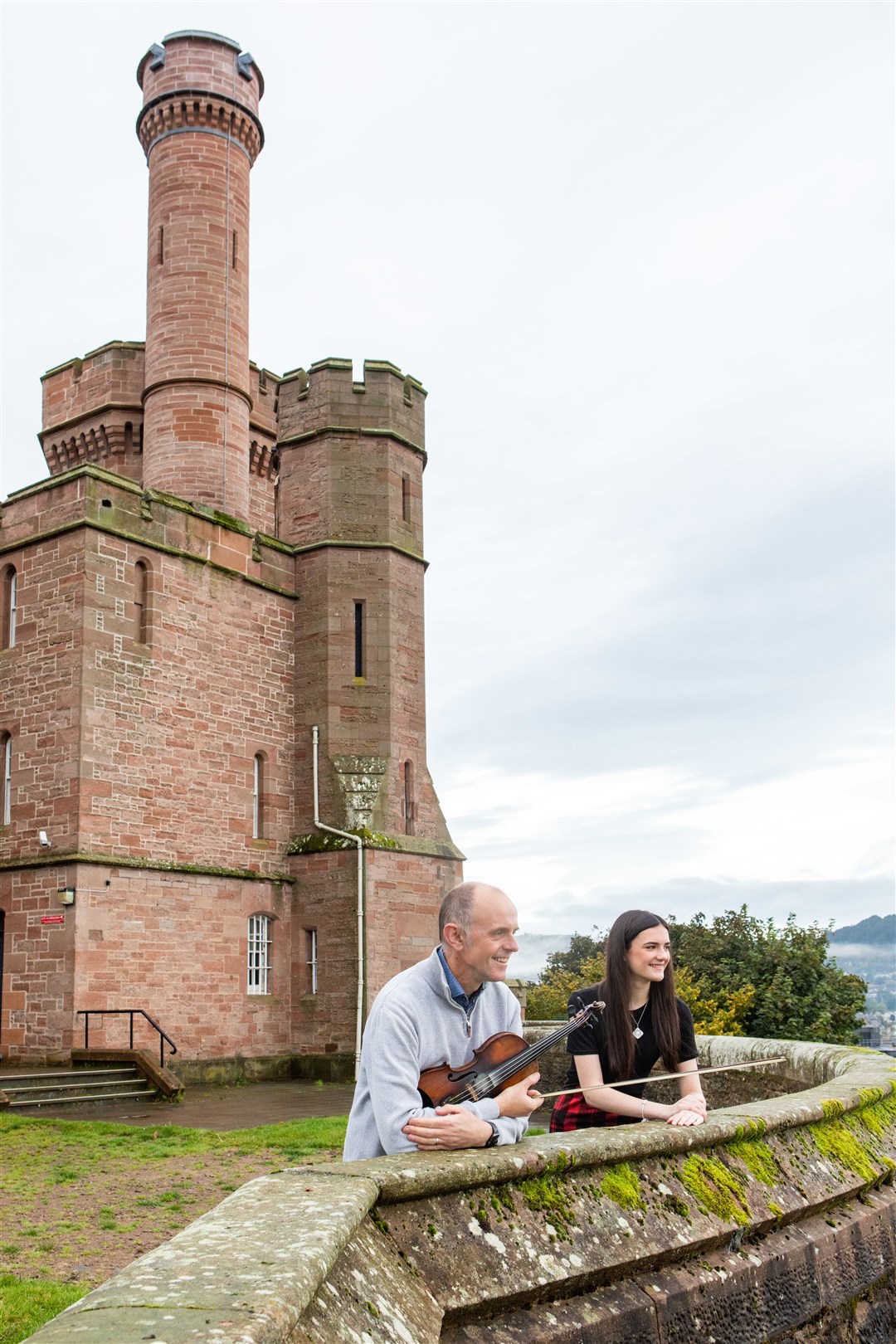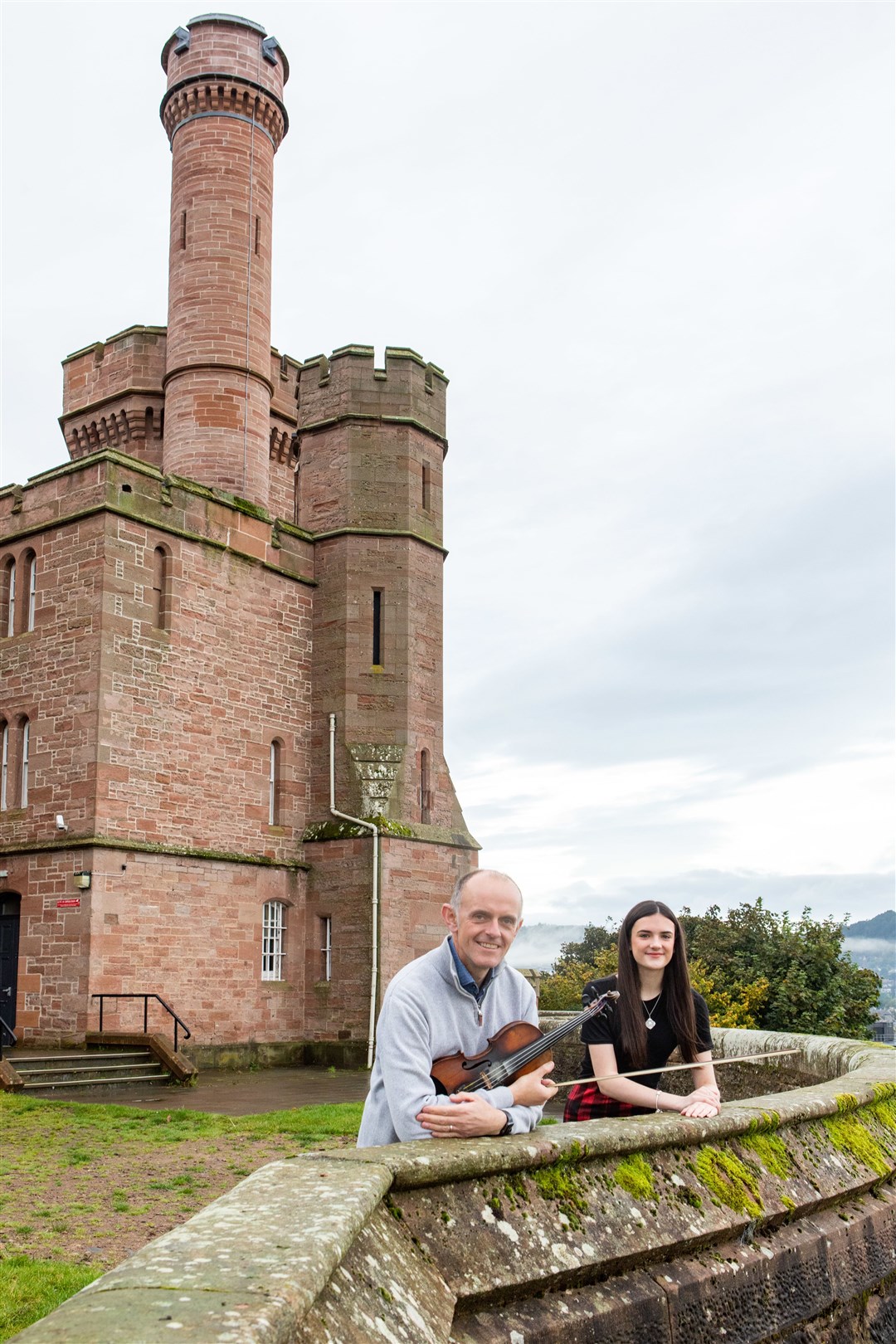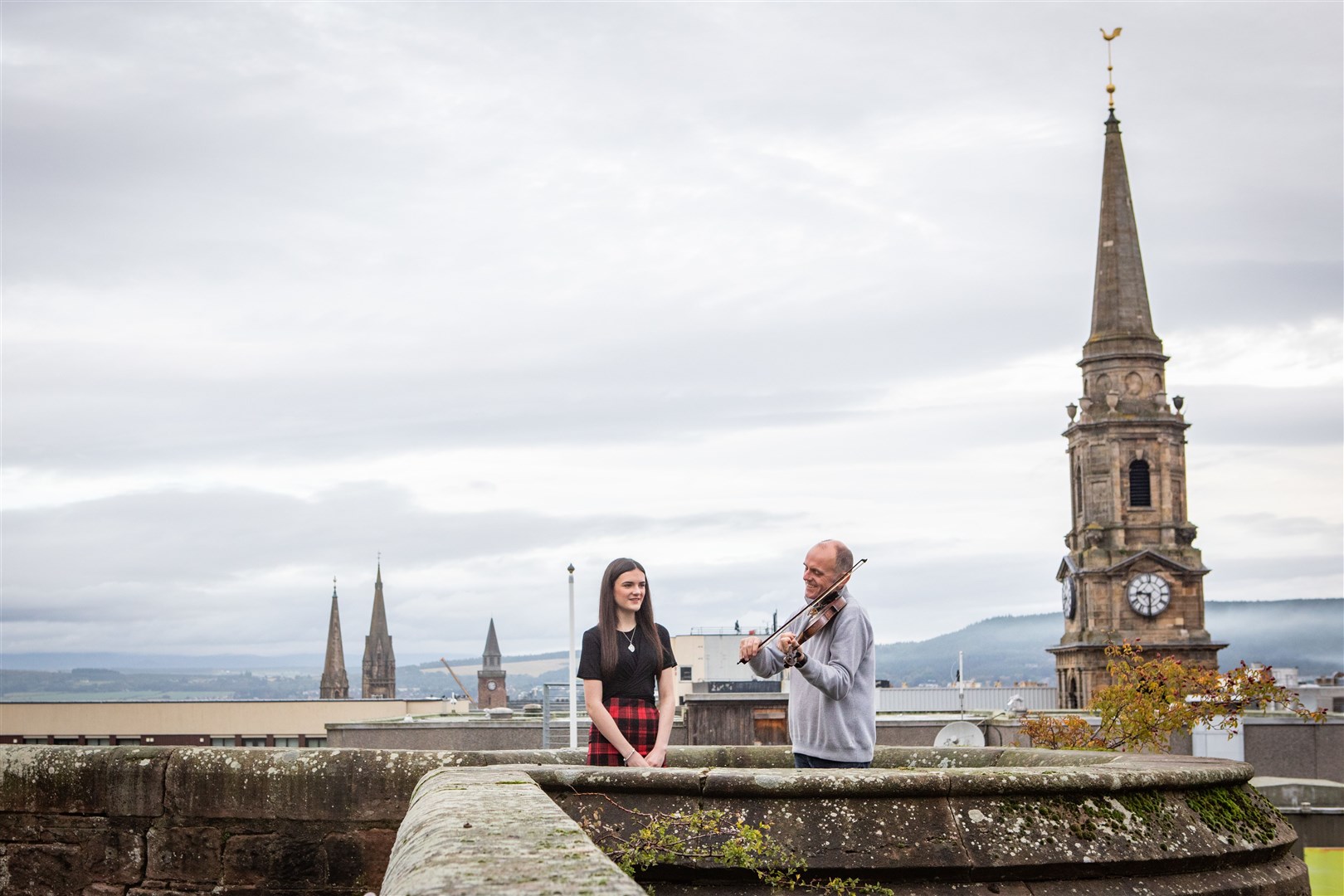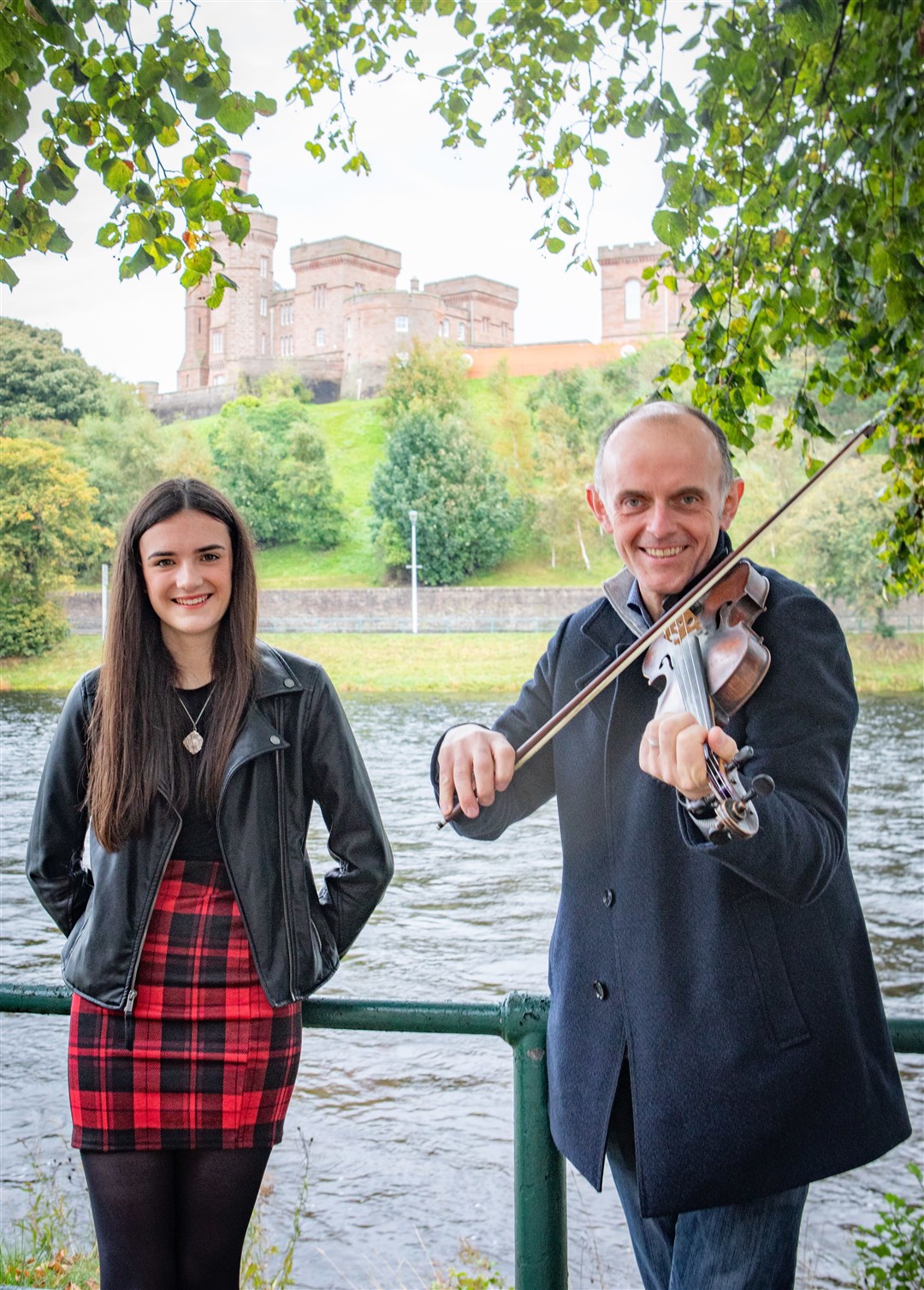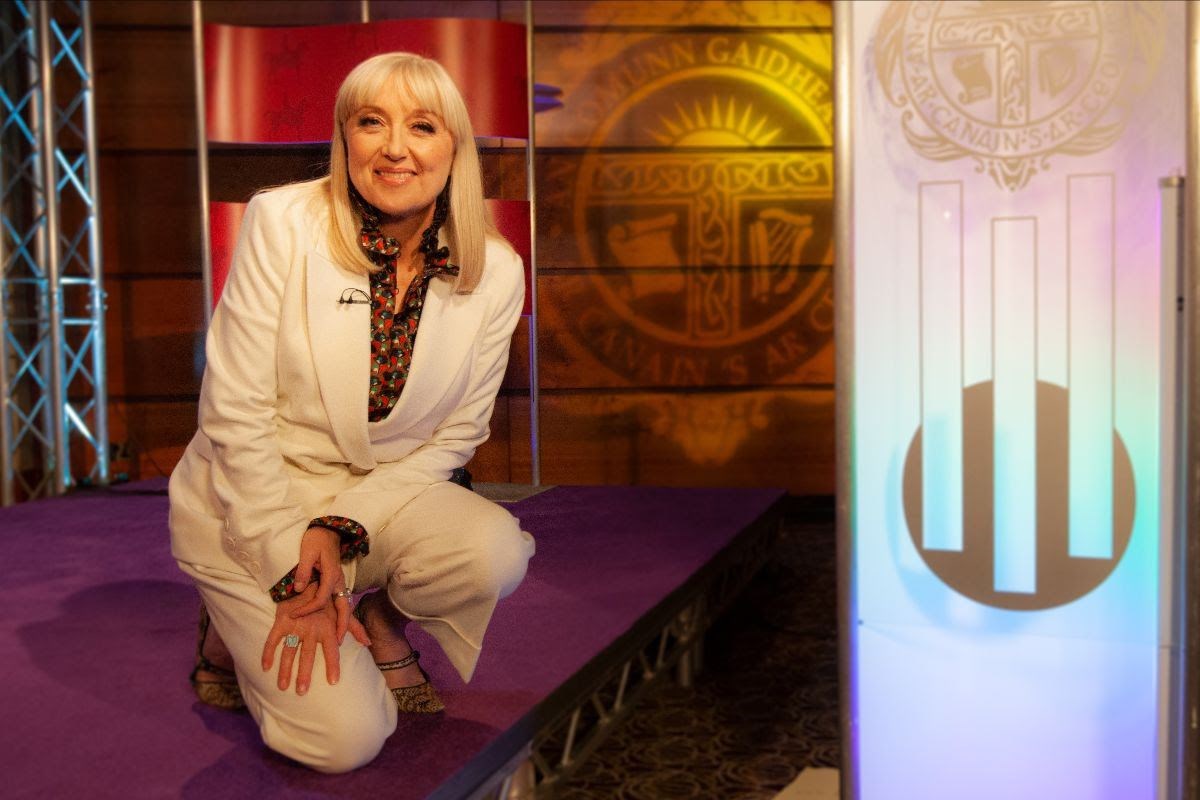 READ: FISHY BUSINESS: Pet owners warned by Scottish SPCA after an aquarist left a tub of fish in water on a wall on Planefield Road in Inverness
---
Do you want to respond to this article? If so, click here to submit your thoughts and they may be published in print.
---
---
Keep up-to-date with important news from your community, and access exclusive, subscriber only content online. Read a copy of your favourite newspaper on any device via the brand new HNM App.
Learn more
---
---