PICTURES MOD 2021: Highland capital welcomes Gaelic friends from across the nation to the Old High Church in Inverness
---
Published: 15:58, 11 October 2021
| Updated: 16:00, 11 October 2021
---
Easier access to your trusted, local news. Have a look at our brand new digital subscription packages!
---
---
CHURCH goers from across the nation gathered in the Old High Church for a celebration service in Gaelic.
With singing and music, the service was broadcast live on BBC Radio nan Gàidheal.
A sermon was preached by Rev Calum Macleod,and the service included music and song from Kristine Kennedy and John M Martin.
Eilidh Davis played the clarsach and sang during the service.
An Comunn Gaidhealach president, Allan Campbell read a poem by Sandy Macdonald Jones, the Royal National Mod bard entitled Ortha Crann nan Teud, in praise of the clarsach.
In English Ortha Crann nan Teud is translated as Incantation of the Harp-Strings-Tree.
Gallery1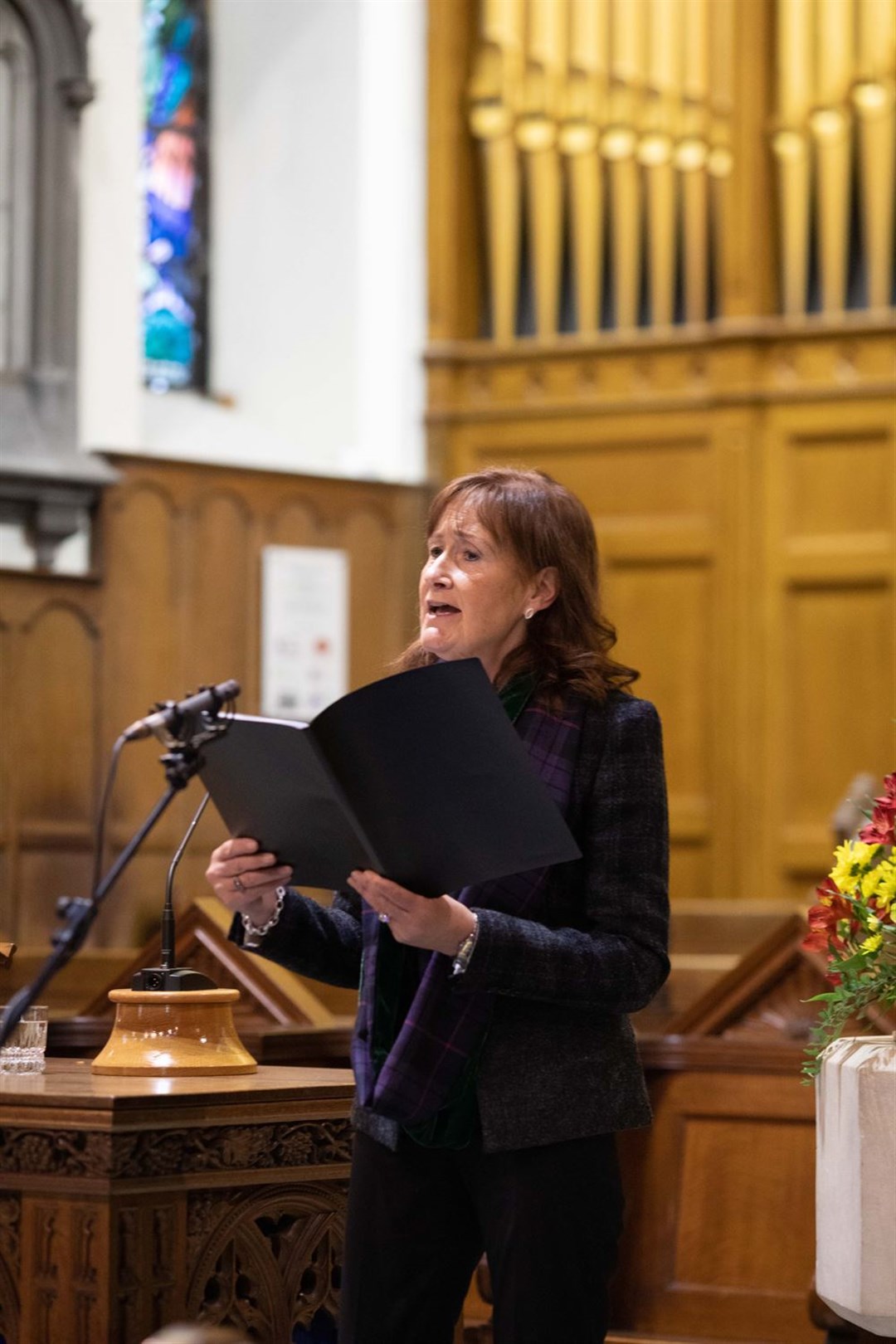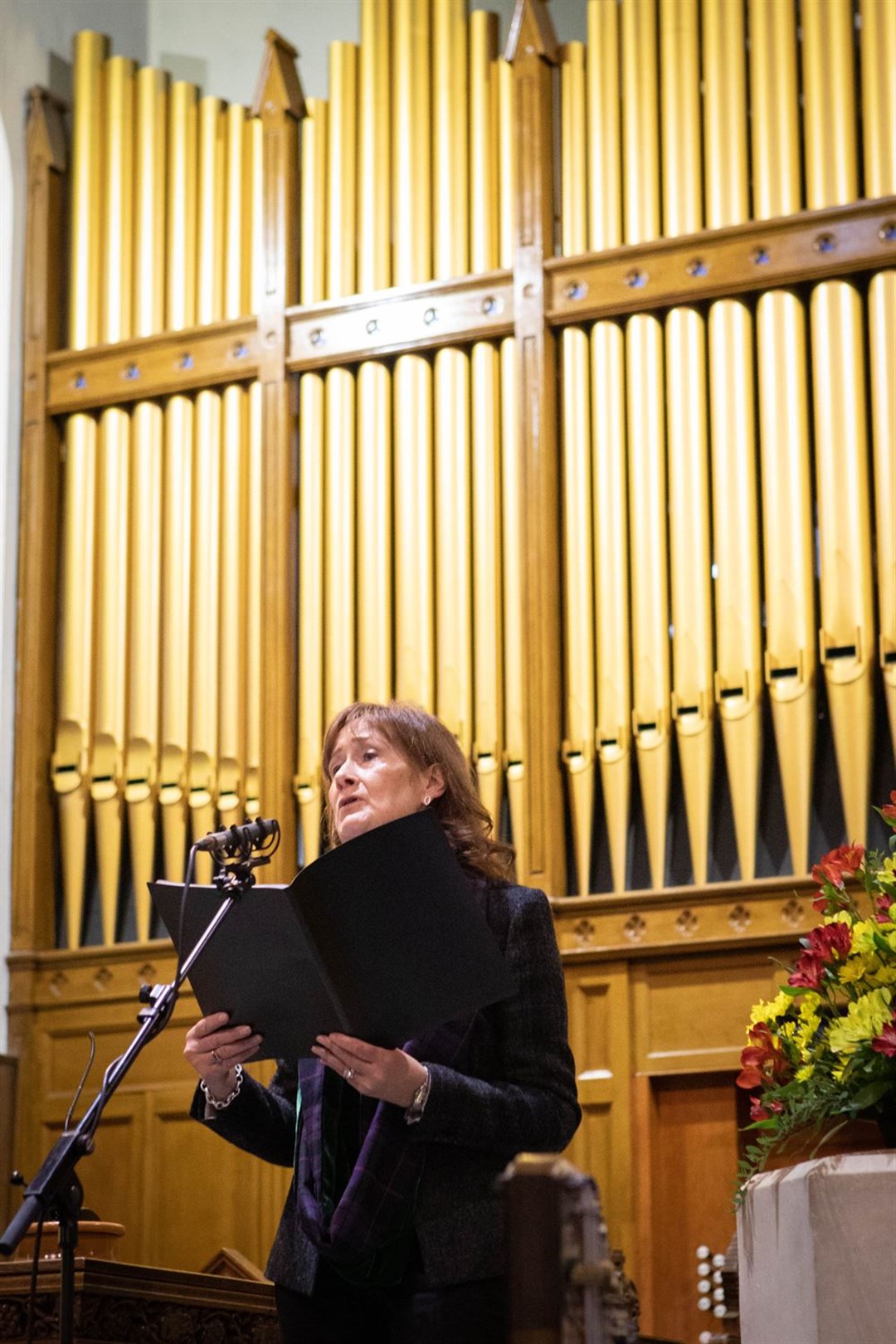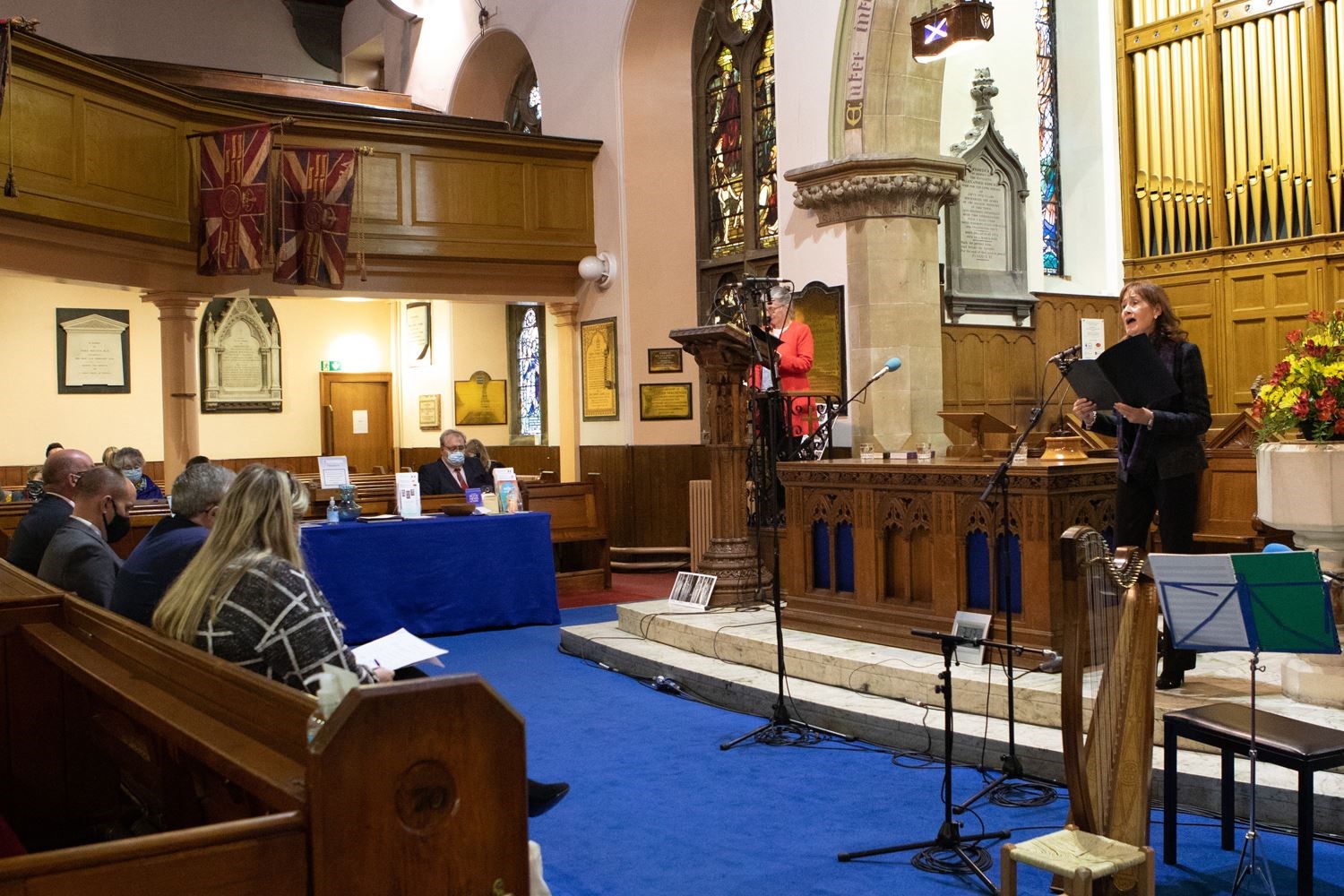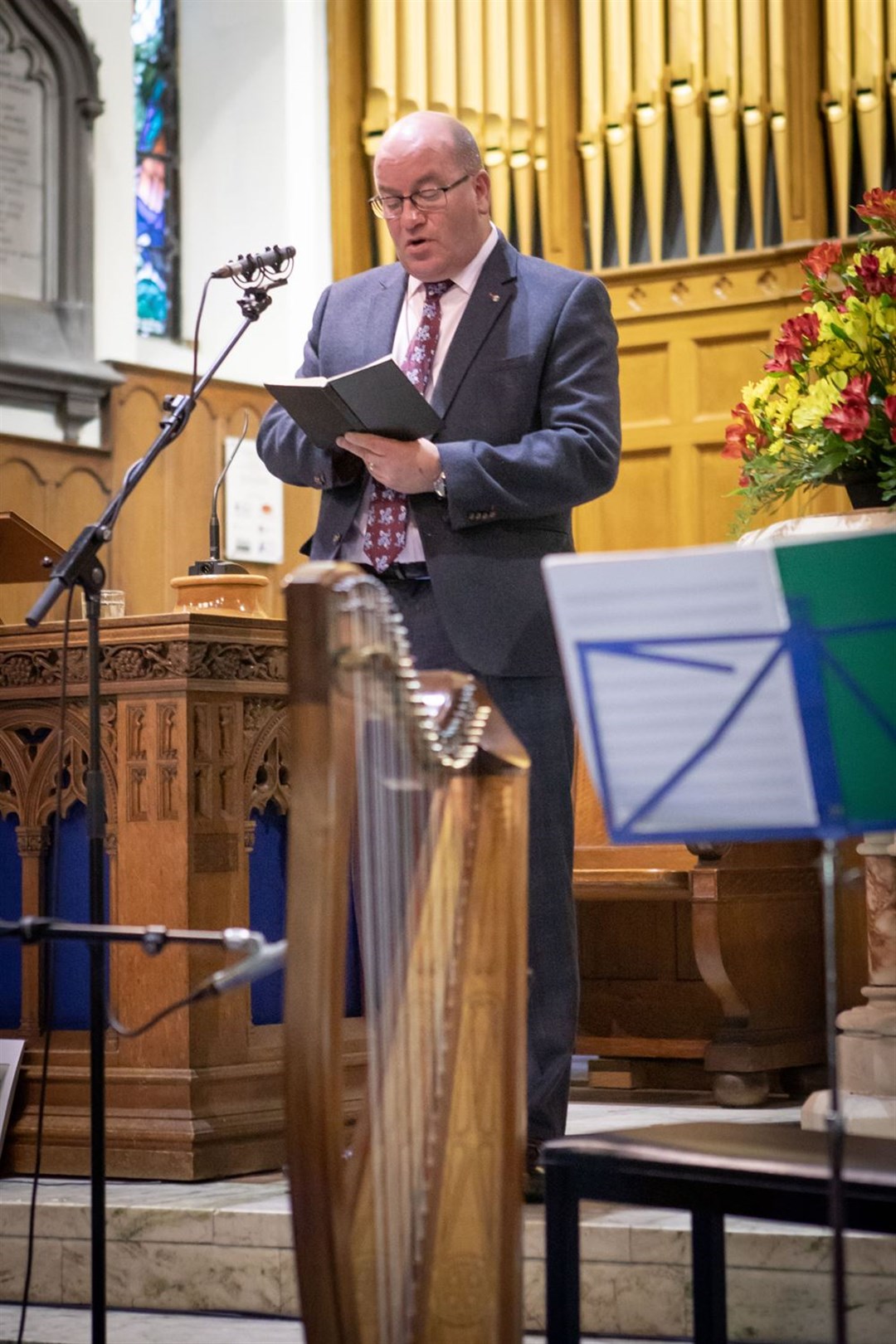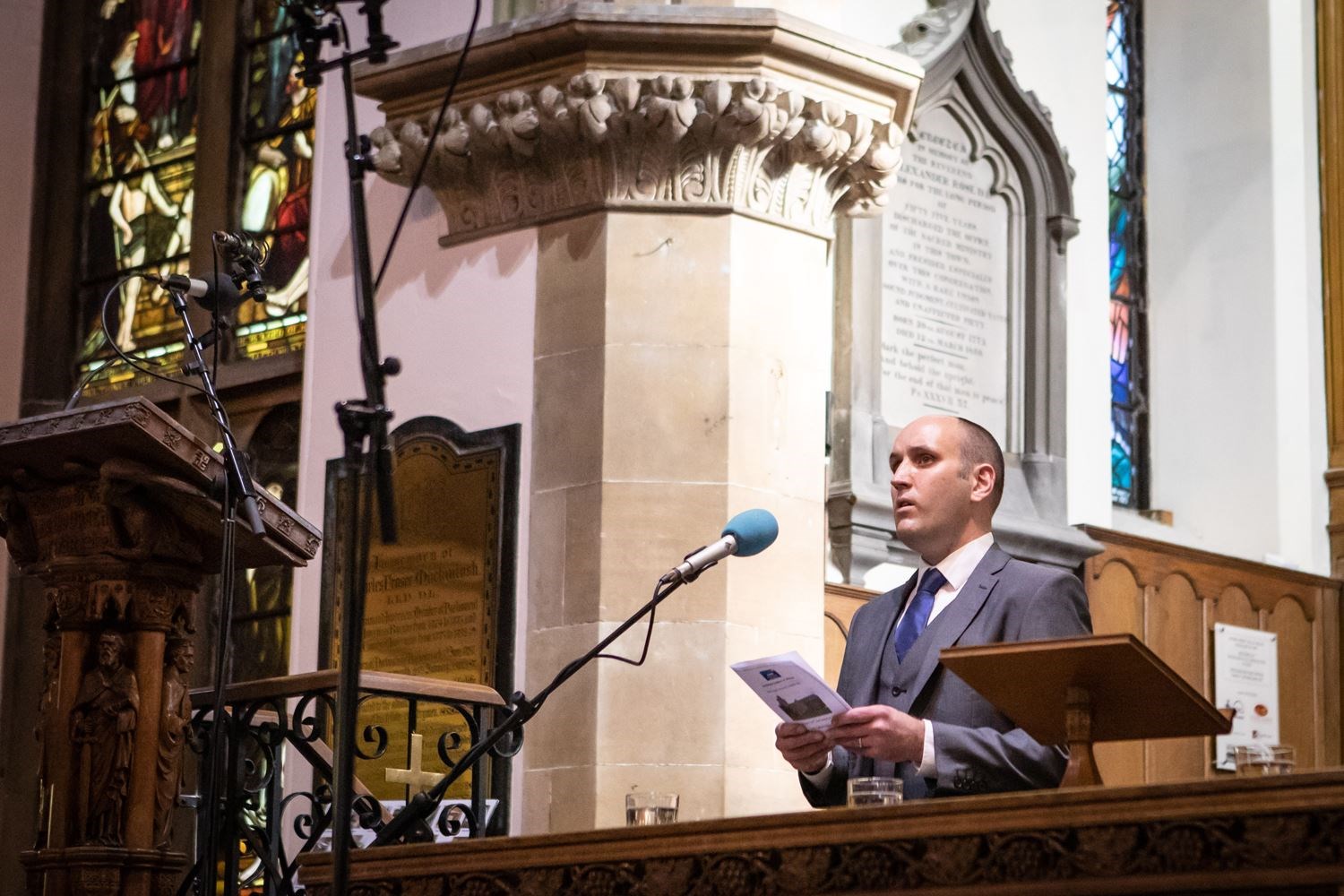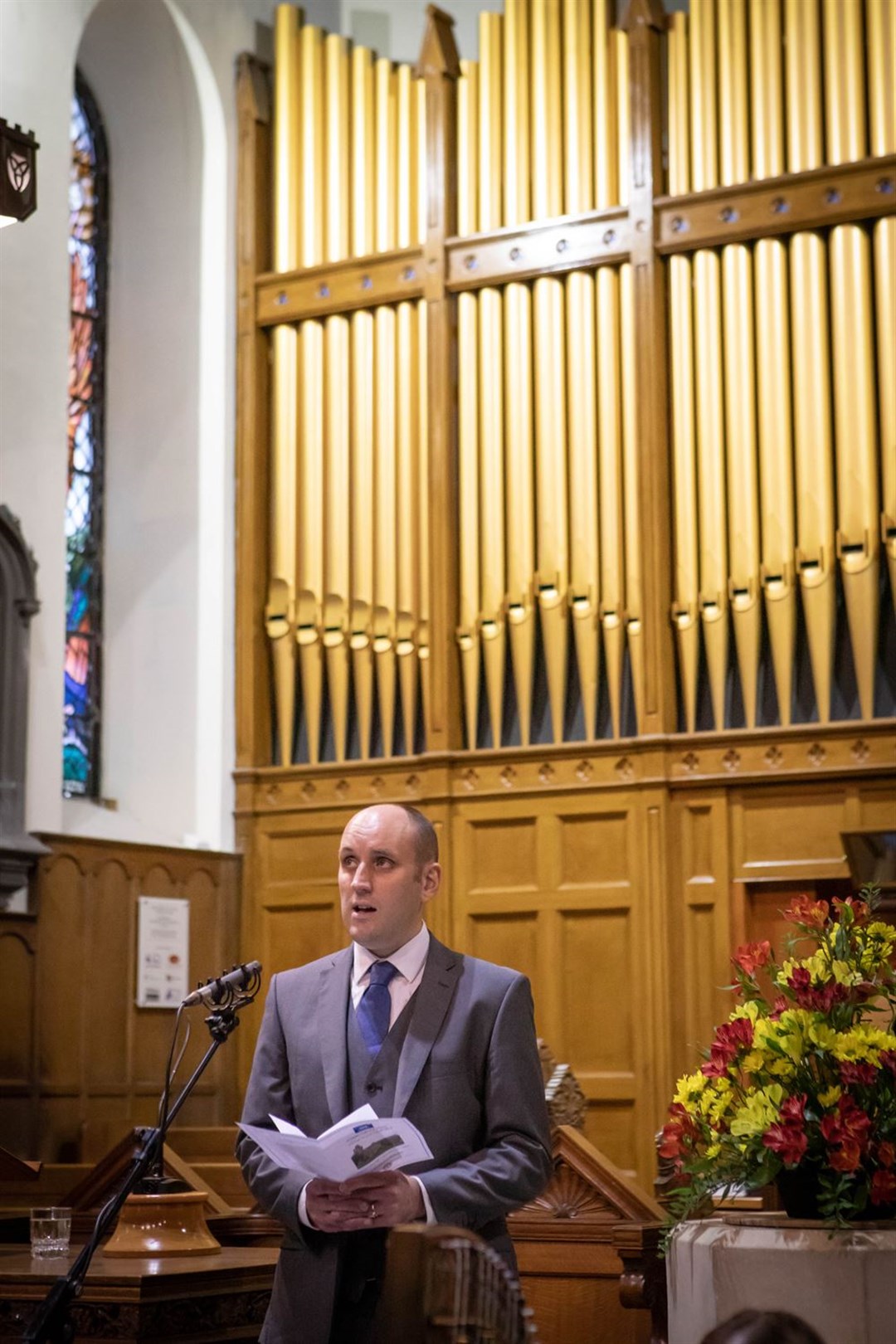 READ: Slow down! Parents and Highland councillors in Inverness call for residential street speed reduction after child injured while out playing in Milton of Leys
---
Do you want to respond to this article? If so, click here to submit your thoughts and they may be published in print.
---
---
Keep up-to-date with important news from your community, and access exclusive, subscriber only content online. Read a copy of your favourite newspaper on any device via the brand new HNM App.
Learn more
---
---