PICTURES MOD 2021: 'My grandparents on both sides are Gaelic speakers so I'm dedicating this to them' – Highland winners for the prized Silver Pendant at the Royal National Mod in Inverness
---
Published: 09:16, 14 October 2021
| Updated: 09:18, 14 October 2021
---
Easier access to your trusted, local news. Subscribe to a digital package and support local news publishing.
---
---
IT was great news for Inverness and the Highlands yesterday when both the male and female Silver Pendant medals went to Gaelic students.
Shona MacQueen, from Drumnadrochit, and Peter MacPherson, from Inverness and lives on the Isle of Skye, took the top solo performance.
Peter MacPherson, 23, from Inverness who lives on Skye, studying at Sabhal Mòr Ostaig won the men's Silver Pendant Final.
He said: "It feels great and quite overwhelming to have won. I've been working really hard and friends of mine have all been so incredibly supportive and encouraging, alongside Christine Primrose my tutor and John Joe McNeil. I feel really blessed and buzzing to see the rewards of all the hard work.
"I've never experience doing four songs in the one day, that was quite an experience – but brilliant. The fun of the whole festival is just great. I did Gaelic at school and really enjoyed it, my grandparents on both sides are Gaelic speakers from the Isle of Skye so I'm dedicating this to them."
Shona MacQueen, who is from Inverness and stays in Drumnadrochit won the ladies Silver Pendant Final.
She said: "I'm so excited and I'm still in shock that I've won.
"I haven't sang in 30 years since high school and just thought if I don't do it now, I'll never do it.
"A lot of my family members sing, many of them have won the Gold Medal so thought it was time I got myself along to the Mòd.
"I never felt my Gaelic was good enough but I've gone right back to the start and I'm just going for it.
" It's so nice to have my family here and I'd like to thank the other competitors, it was lovely to meet Rena and Mary, they did so well, as well as everyone at the local Mòd, An Comunn Gaidhealach and Eden Court, I felt so looked after."
Gallery1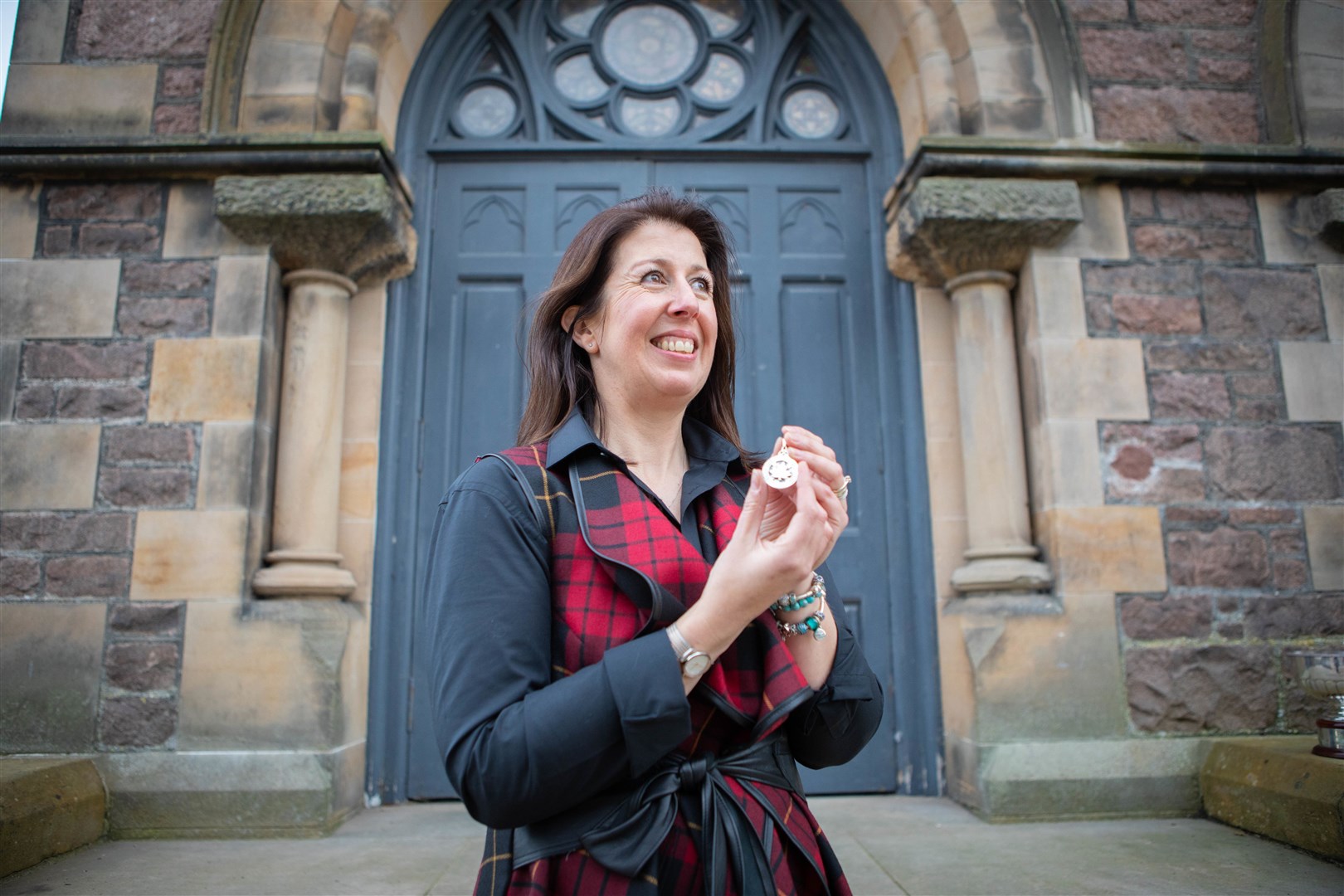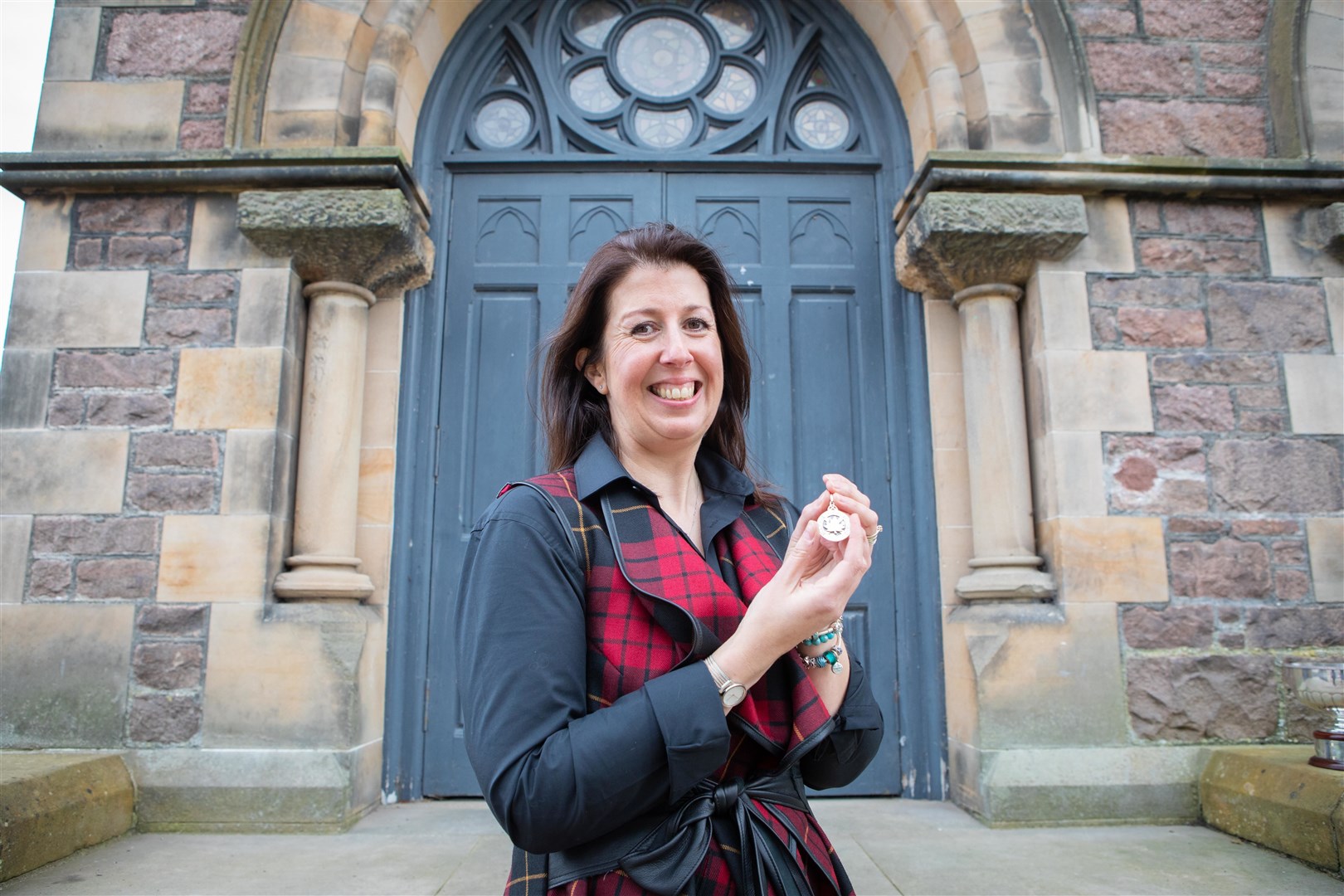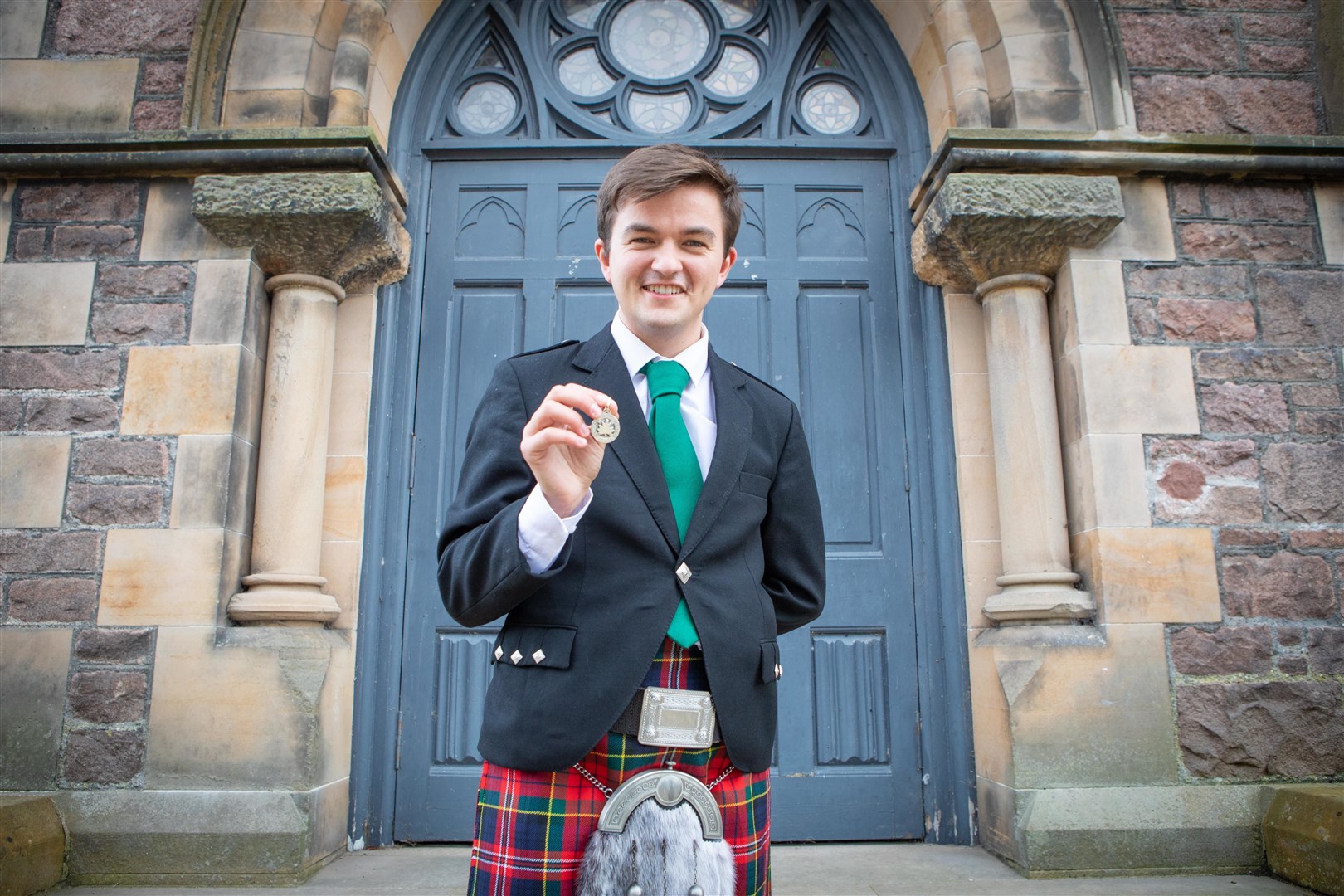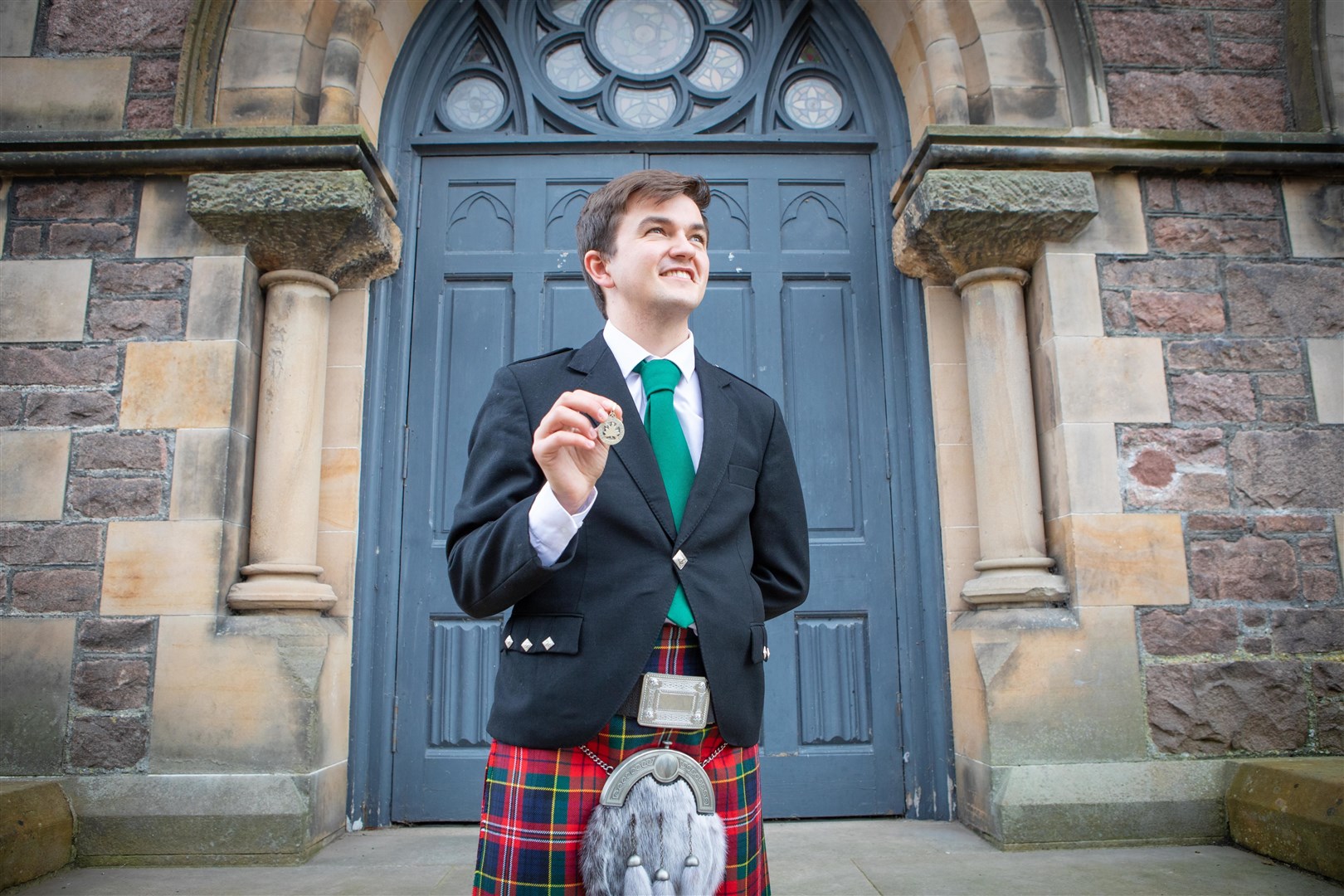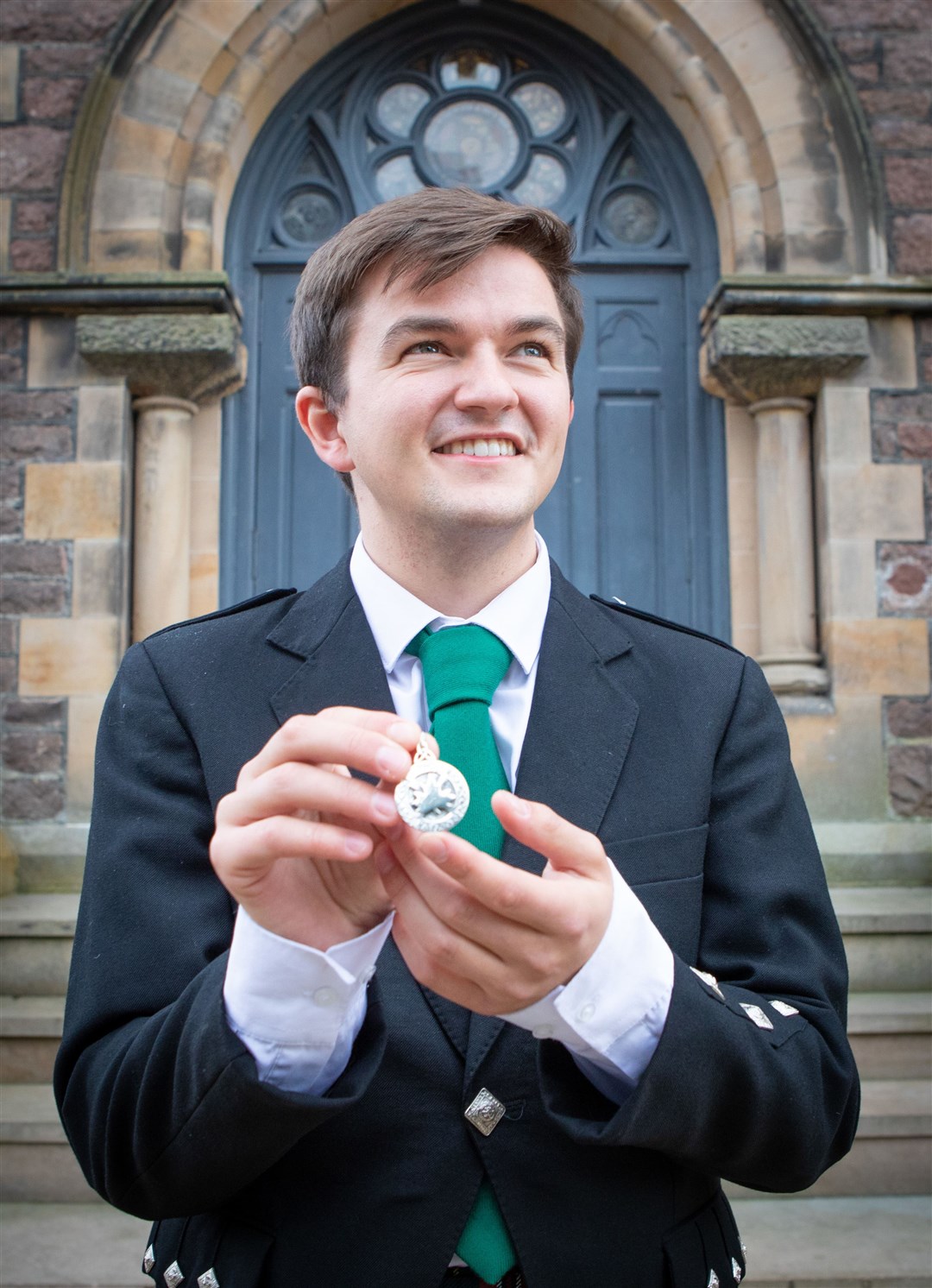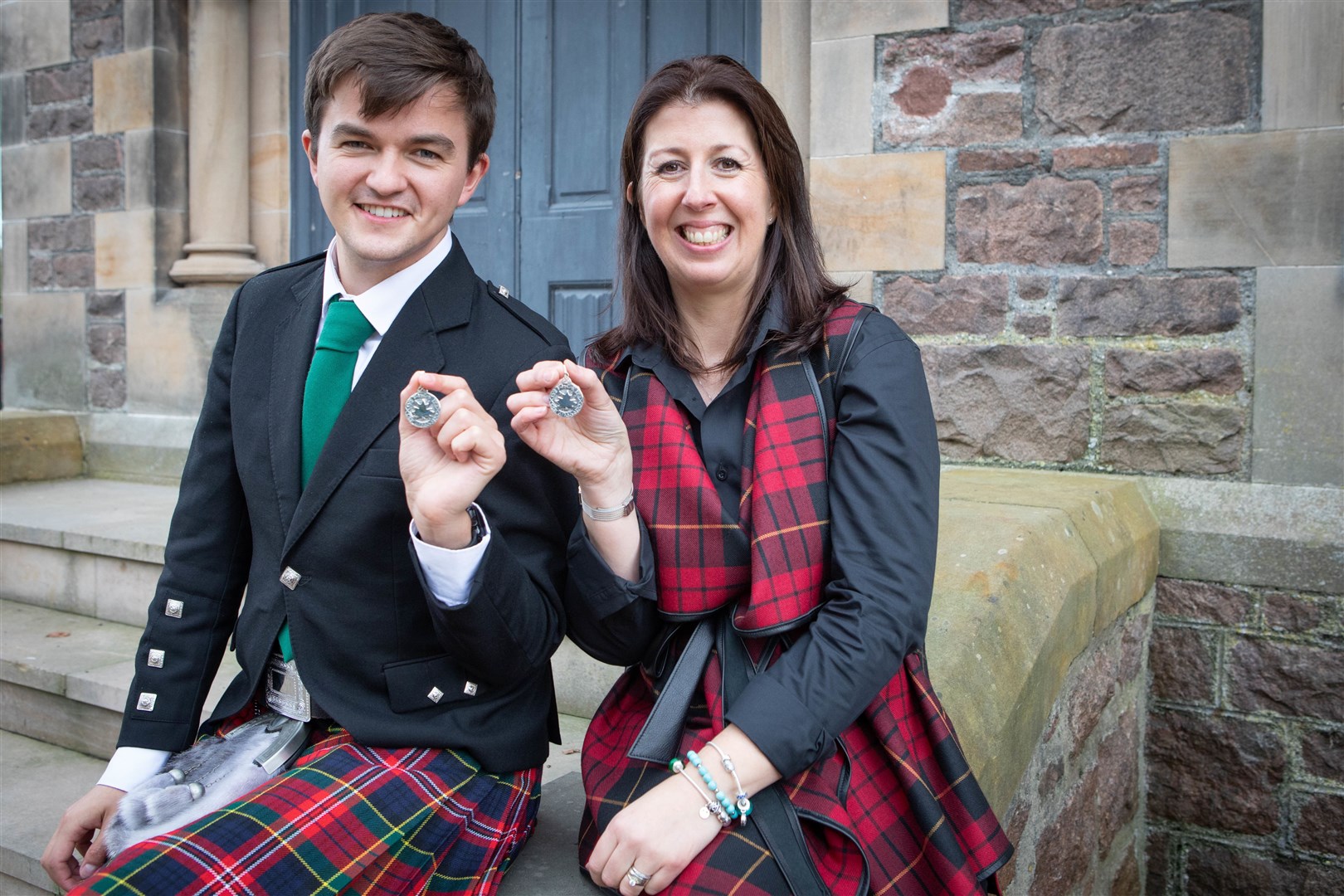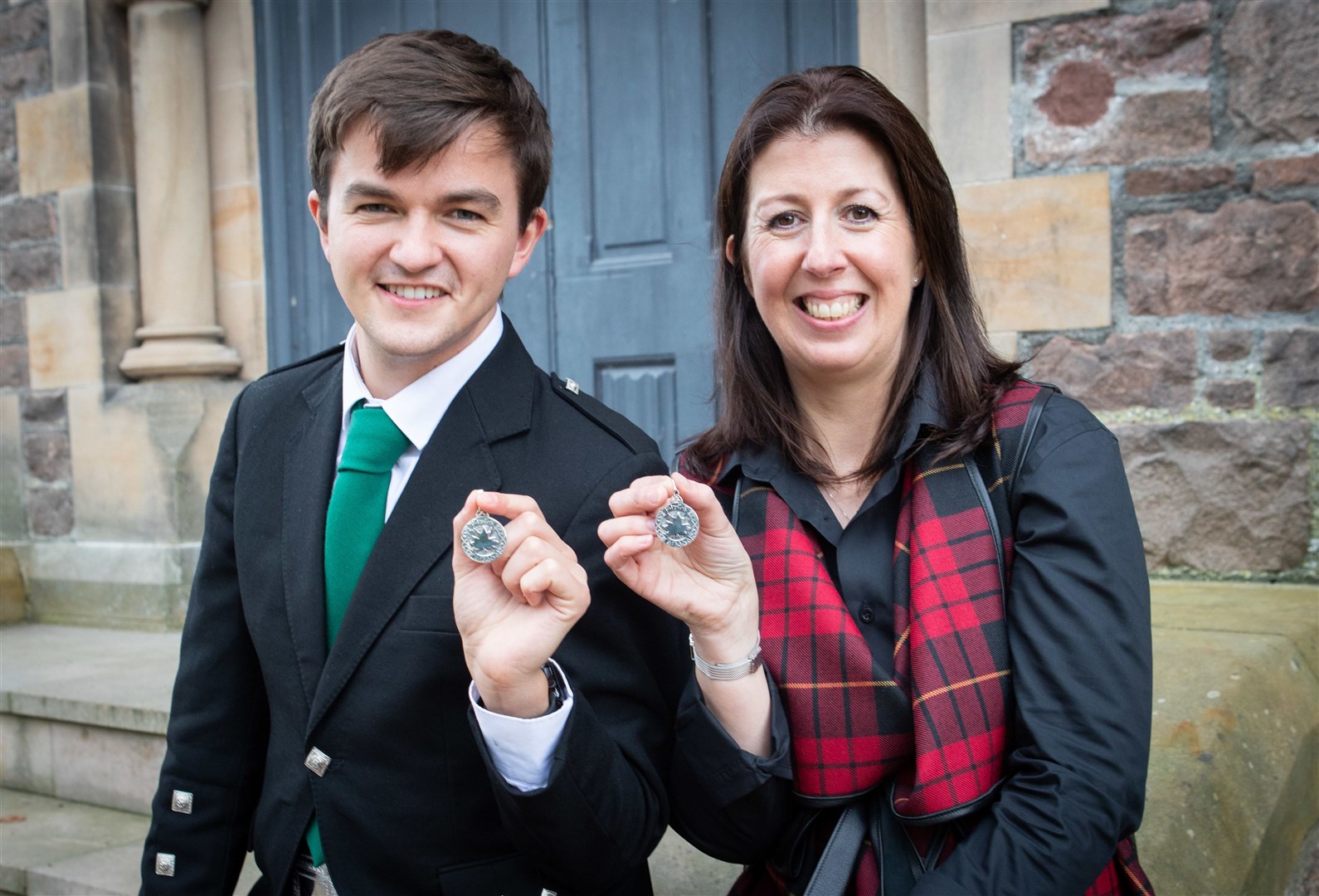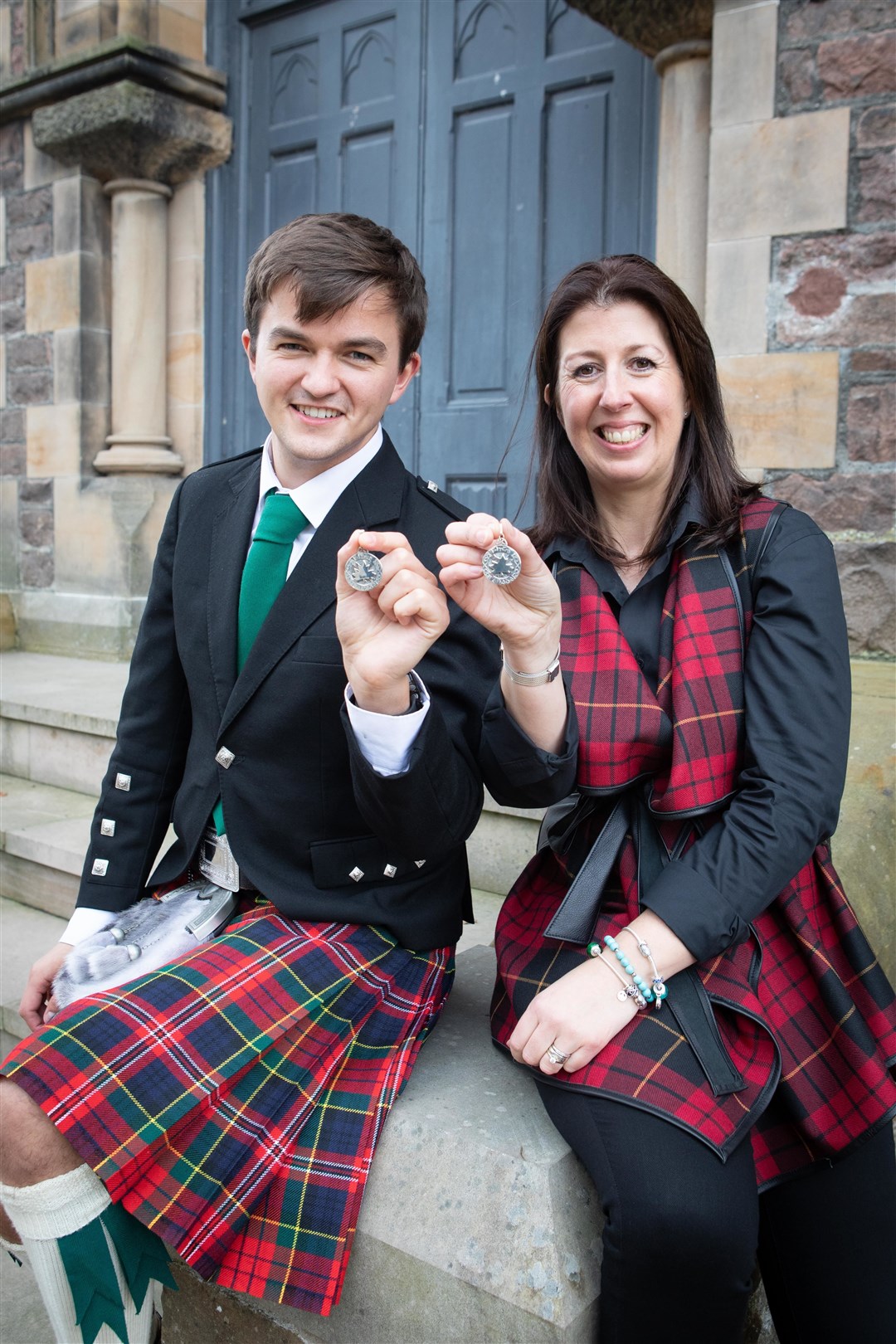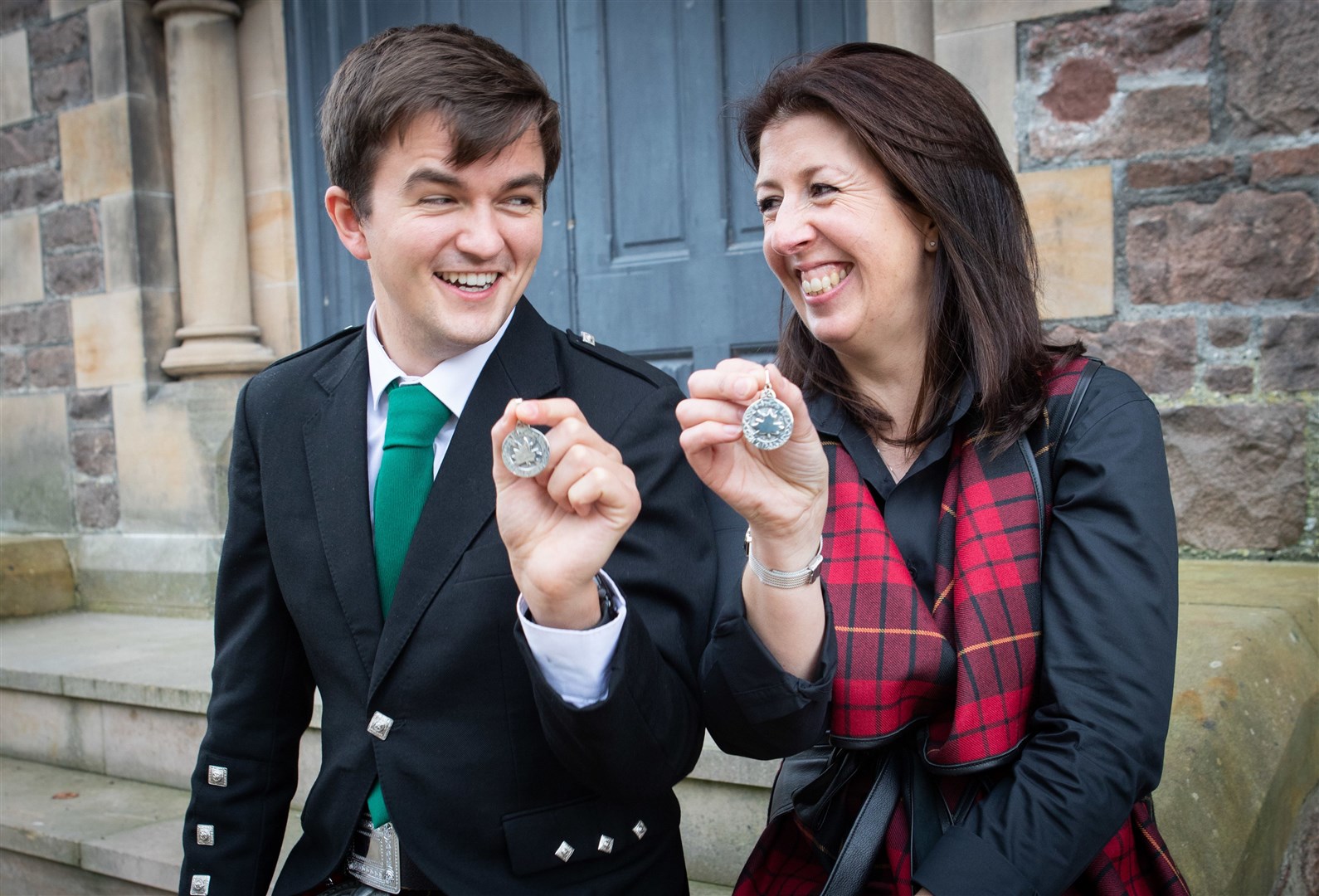 READ: PICTURES MOD 2021: Black Isle composer Lauren MacColl says Eden Court was the perfect location for the premiere of An Ear/East as part of the Royal National Mod in Inverness
---
Do you want to respond to this article? If so, click here to submit your thoughts and they may be published in print.
---
---
---