PICTURES: Aviemore runner leads way after first day of Cape Wrath Trail
---
Published: 22:11, 01 August 2021
| Updated: 22:17, 01 August 2021
---
Easier access to your trusted, local news. Have a look at our brand new digital subscription packages!
---
---
Gallery1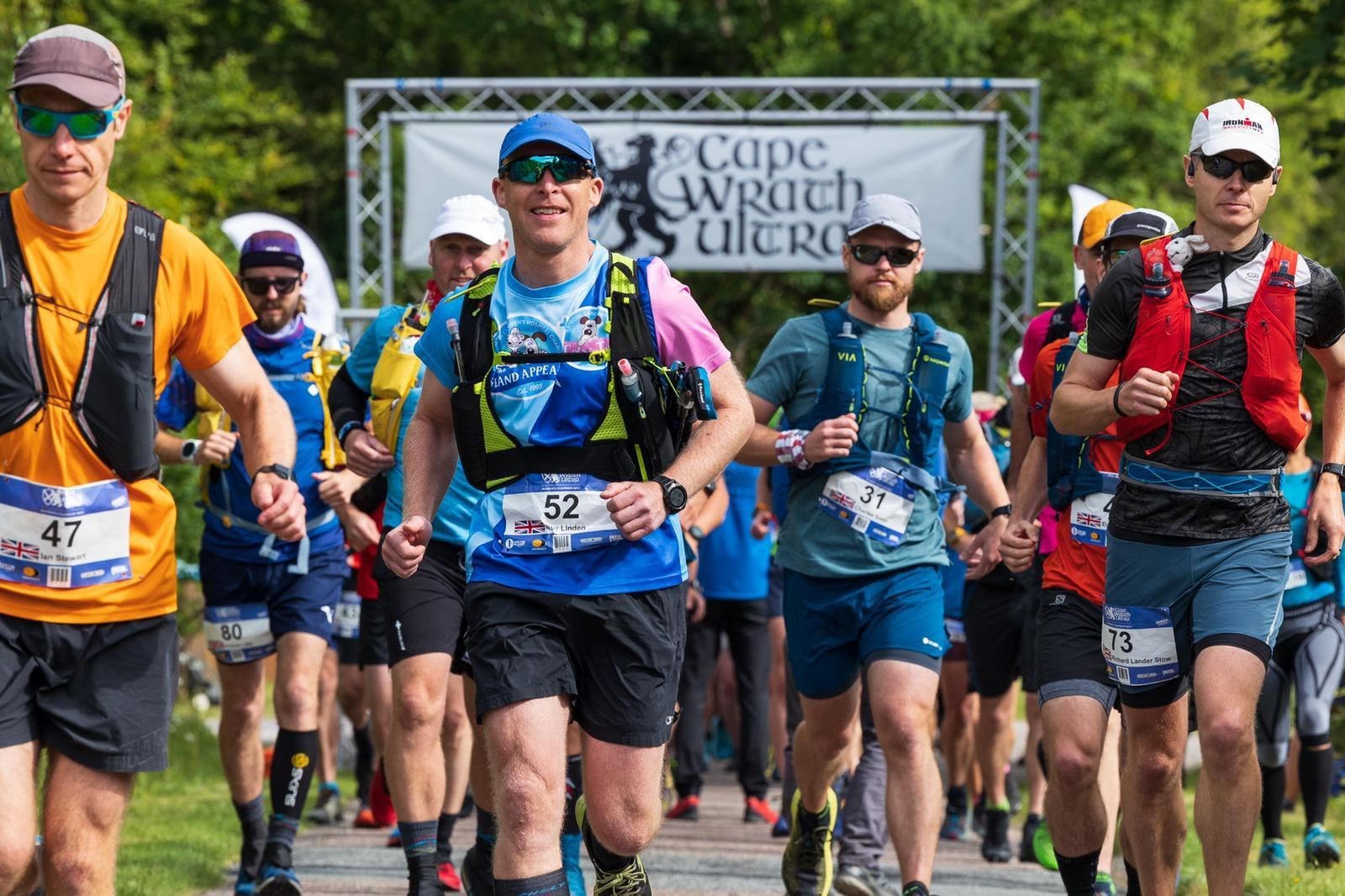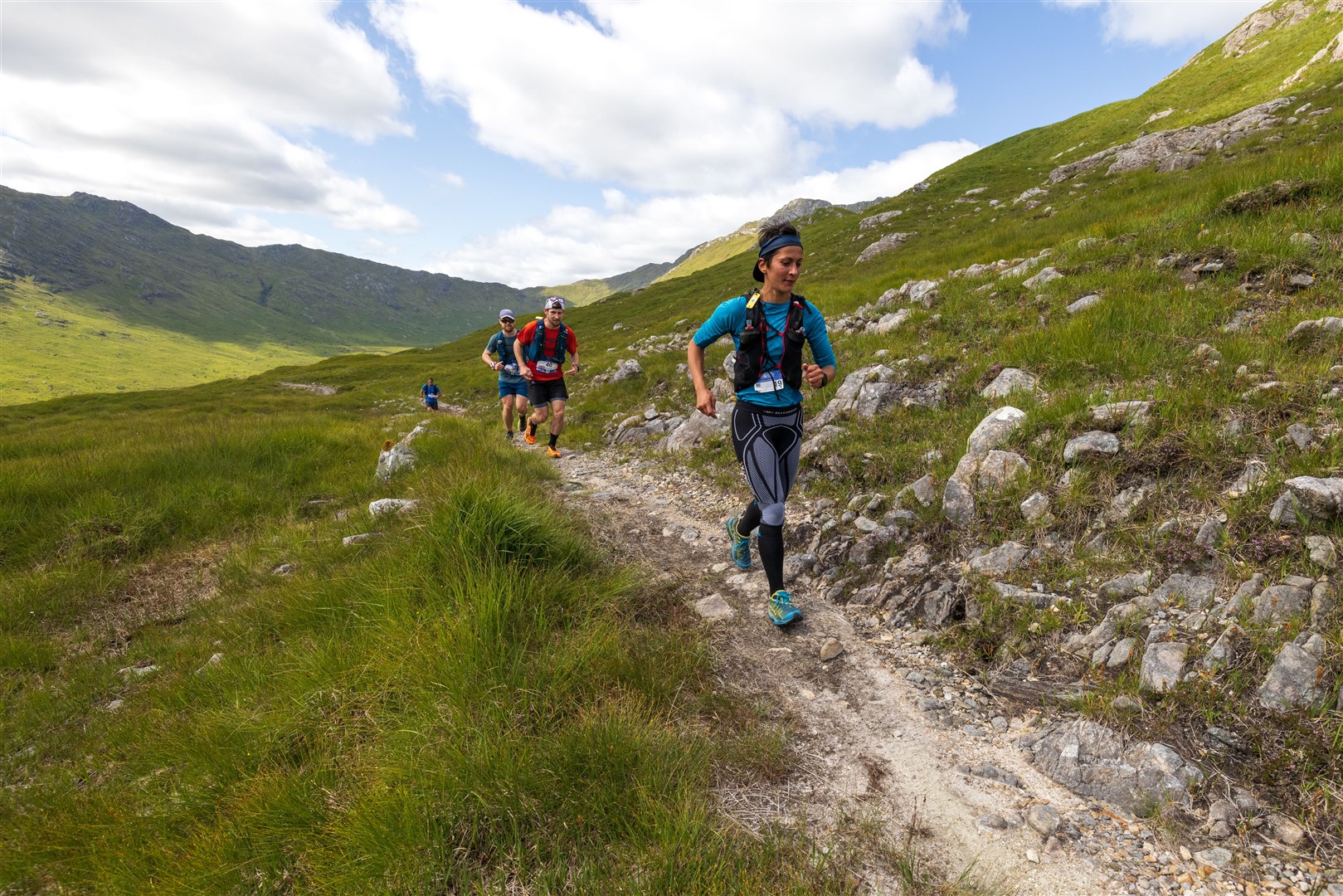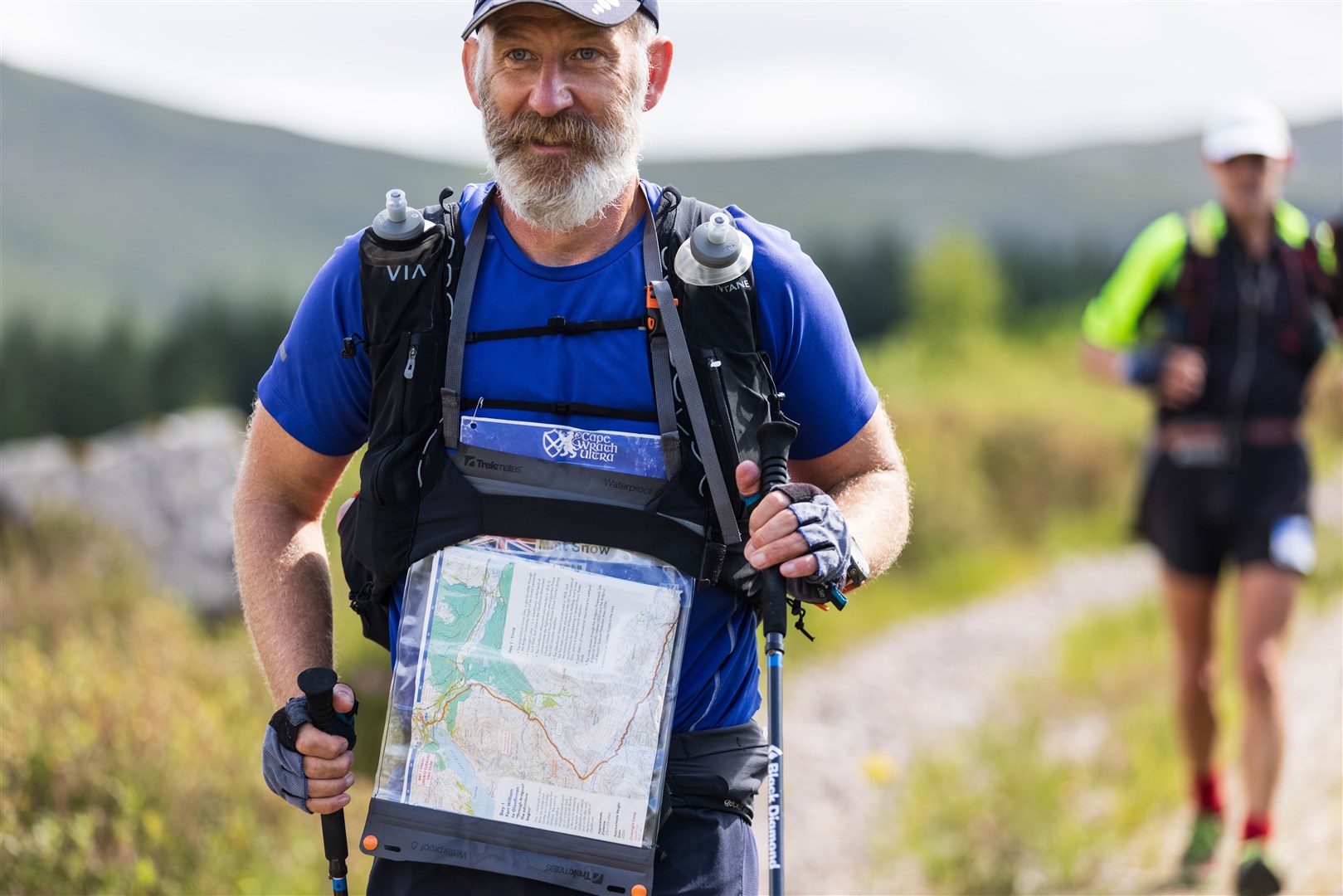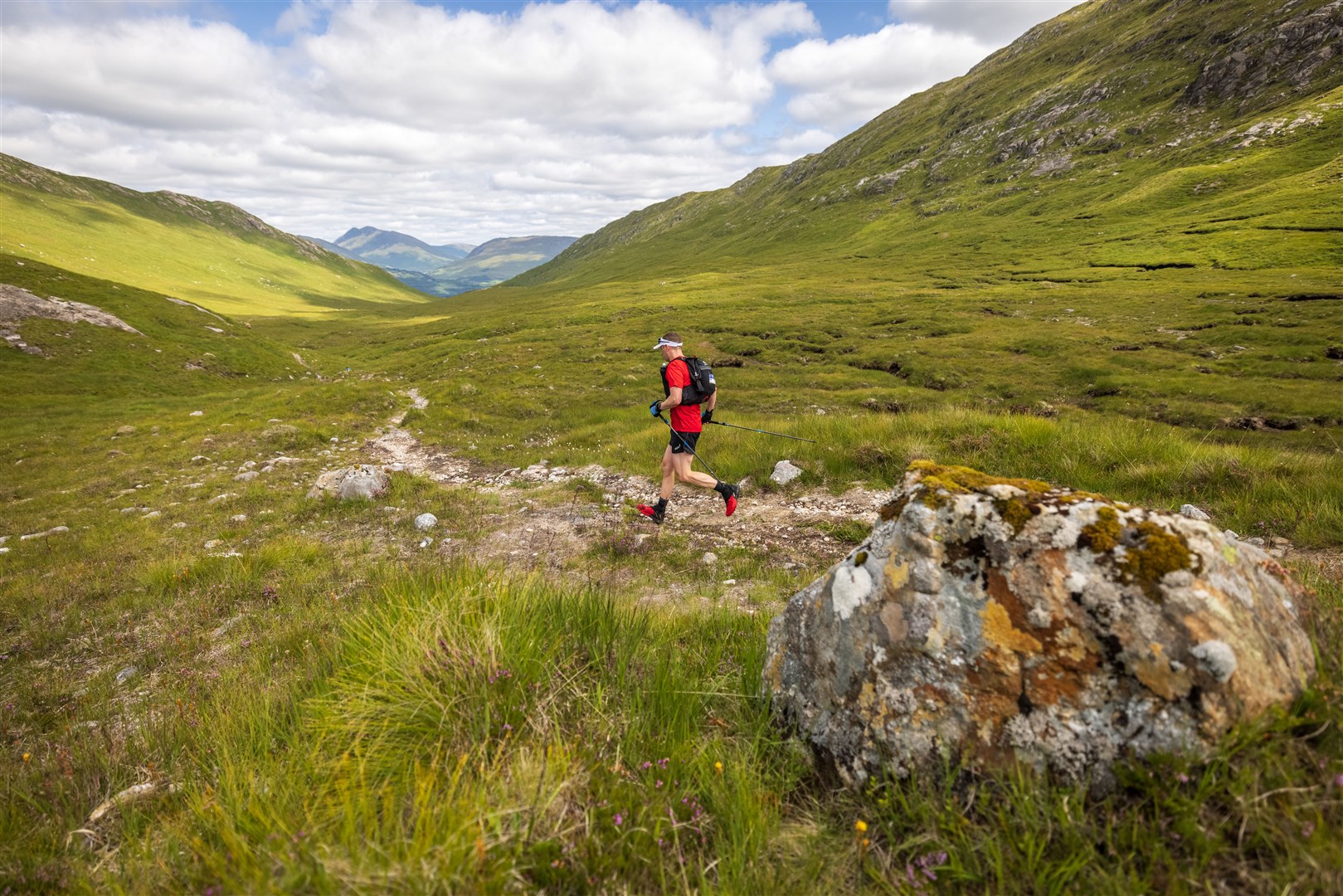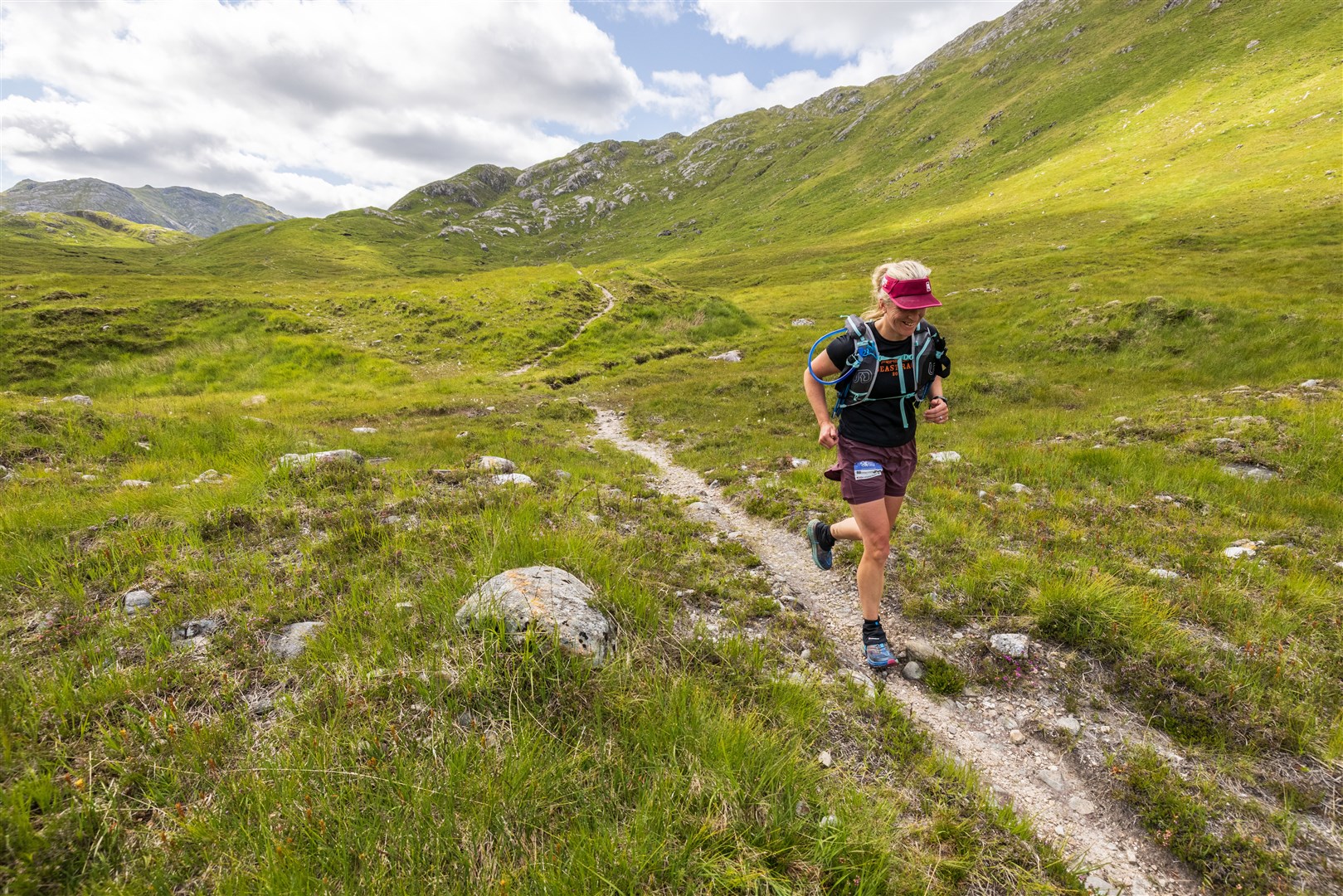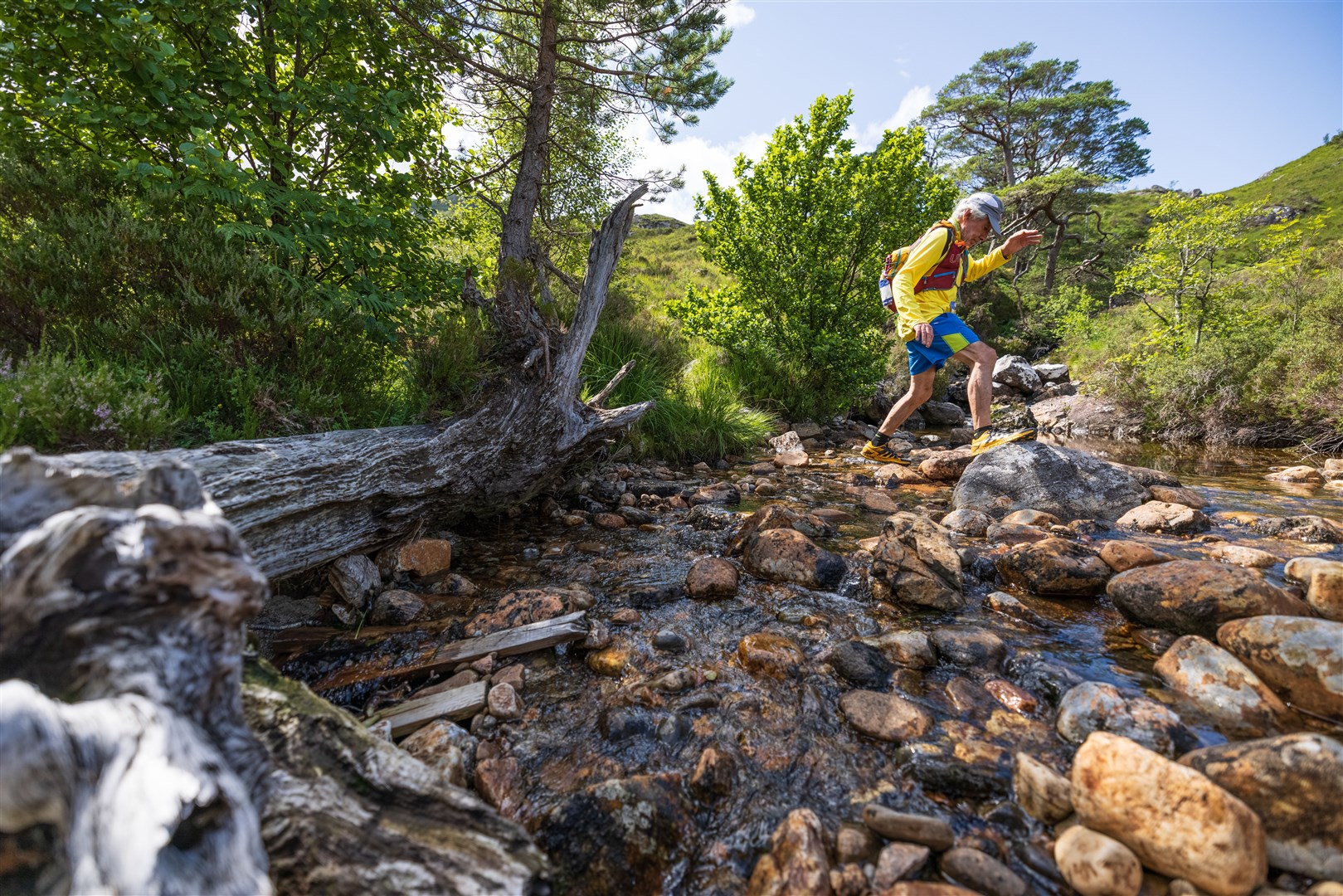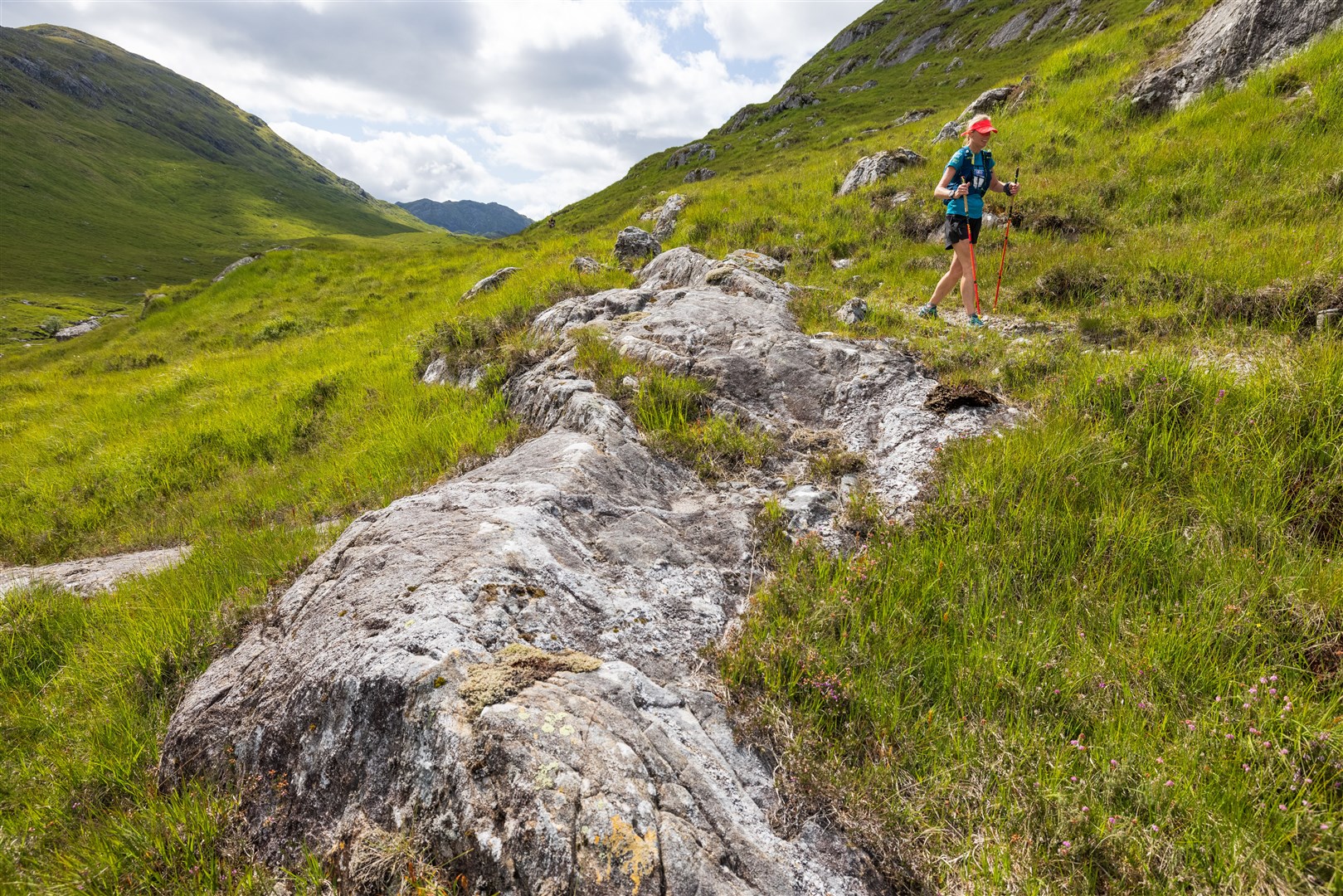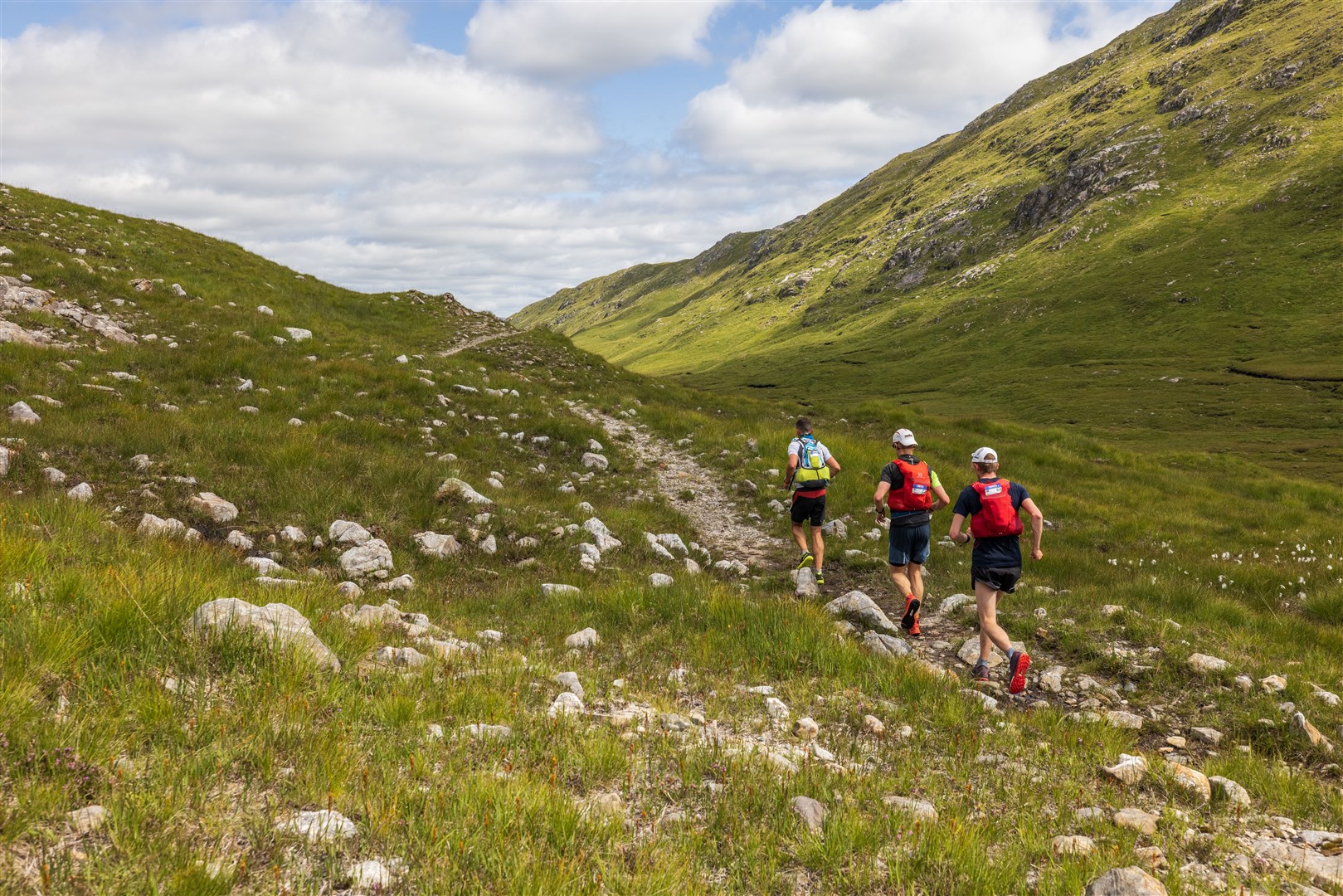 Ian Stewart headed the field after the first day of the Cape Wrath Ultra 2021 when he reached Glenfinnan on Sunday afternoon.
Almost 100 ultra-runners set off from Fort William earlier in the day to complete a 23-mile/37km run to Glenfinnan.
Sunday's route comprised a warm-up on a section of road and then followed paths and tracks as competitors progressed through spectacular Cona Glen, a glacial valley through the Ardgour peninsula.
Stewart, who is from Aviemore and owns Trail Running Scotland, said he had a fairly comfortable run today, and he completed the first day's route in 3 hours 4 minutes and 58 seconds.
He said: "It was all very cruisey and sociable to start with today. I was running with a group of about six. I am not really sure how I ended up on my own but I sort of naturally drifted apart as we went through the glen.
"Overall though I felt comfortable and I had an awesome day."
Chris Todd, of Wiltshire, finished second on the opening day of the eight-day race, while Ritchie Williamson, originally form Glasgow and now living in Yorkshire, was in third.
Coming close behind in fourth overall was leading female Sally Fawcett, who finished in 3hrs 10mins 7secs.
She said: "It was a good day. I enjoyed it. I was steady on the road and holding it back to start with.
"We ran as a small group earlier on. When I saw the lads pushing on, on the hill I let them go. I thought to myself, 'I am not playing that game this early on.' I let them go and kept it steady."
Lisa Watson was second female, around five minutes later and Sabrina Verjee finished in third place, some 12 minutes after Lisa.
---
Do you want to respond to this article? If so, click here to submit your thoughts and they may be published in print.
---
---
Keep up-to-date with important news from your community, and access exclusive, subscriber only content online. Read a copy of your favourite newspaper on any device via the brand new HNM App.
Learn more
---
---