Famous craft ale brewer acquires estate by Aviemore
---
Published: 17:30, 28 January 2021
| Updated: 17:36, 28 January 2021
---
Easier access to your trusted, local news. Have a look at our digital subscription packages!
---
---
A booming north-east of Scotland brewery is understood to have acquired a Badenoch estate which went on the market with a £7.5 million price tag.
But for once BrewDog – which is renowned for its bullish marketing – has remained quiet and not commented on its plans for Kinrara Estate.
It is understood that the Ellon-based operation, one of the UK's fastest-growing private companies in recent years, has bought the estate as part of tree-planting carbon compensation plans.
High-end property agent Galbraith has confirmed that Kinrara, just south of Aviemore, does now have a new owner.
But it has not disclosed who has bought the 3767-hectare estate or the purchase price. Kinrara went on the market last August.
A Galbraith spokesperson said: "The estate has been sold, but we are bound by a confidentiality clause."
The estate boasts grouse moor, stalking, salmon and trout fishing in its grounds.
Gallery1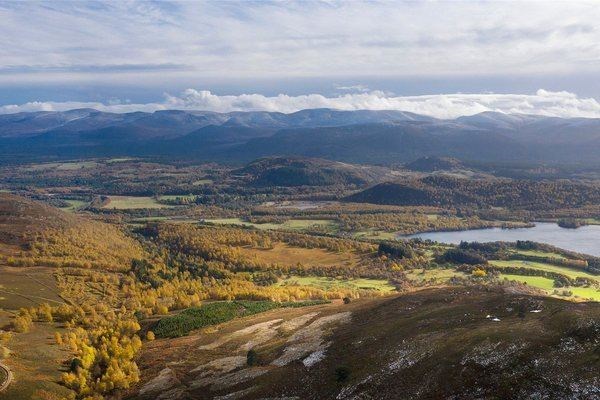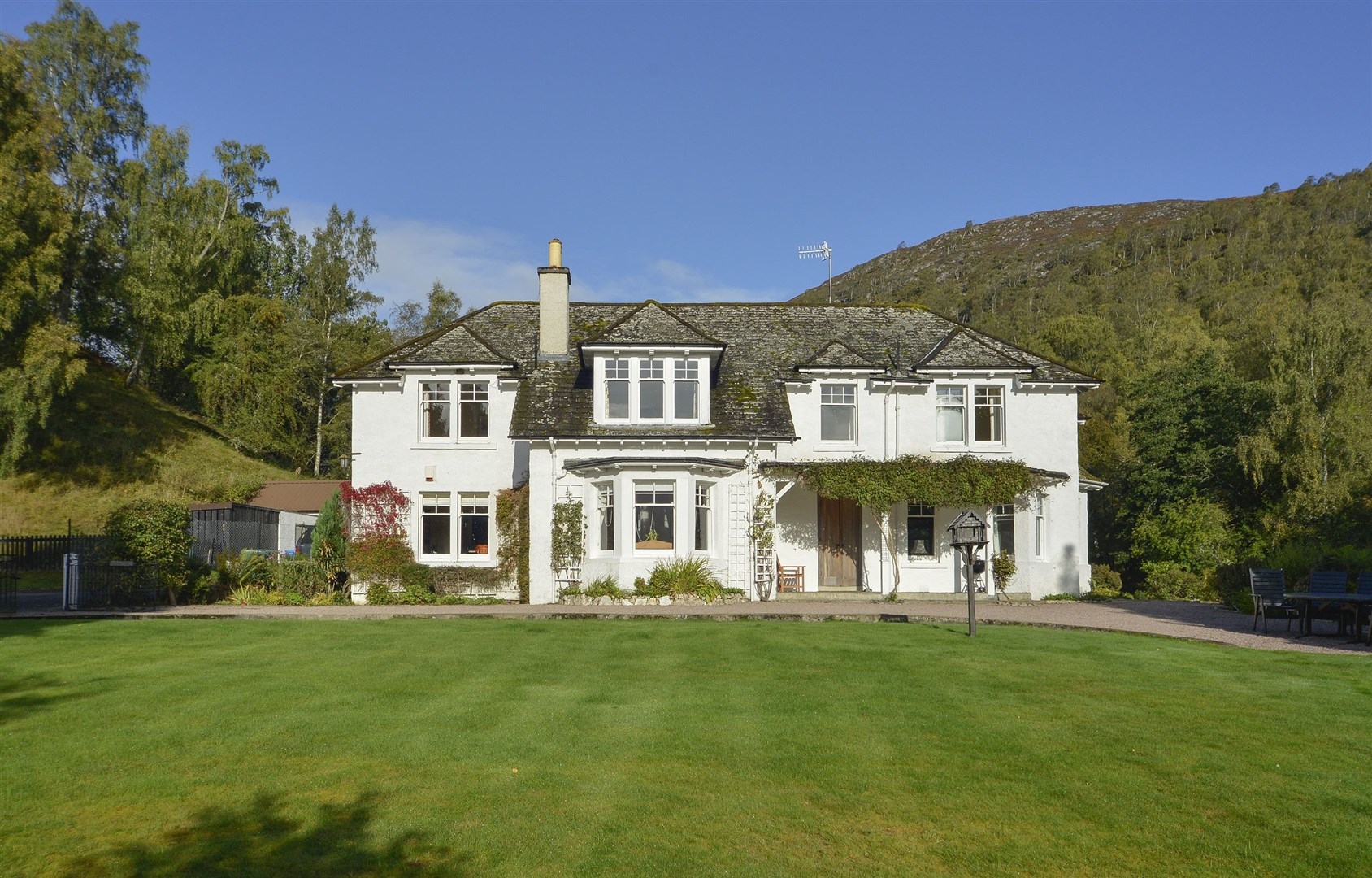 It is adjacent to that owned by Danish billionaire Anders Holch Povlsen, who acquired a separate part, including Kinrara House, in November 2018.
The house and the estate were divided in 2005 when the estate was bought by the previous owners, two British businessmen, who – the agents said – had invested substantially in the infrastructure of the property.
John Bound, a partner with Galbraith, would not comment on the latest estate sale in the strath.
But he said: "The residential market continues to be very strong partly.
"I'm sure due to the stamp duty holiday and also from those looking for a change of lifestyle, brought on no doubt by the pandemic and we are getting keen interest both locally and from further afield."
The Strathy tried to contact BrewDog for comment numerous times this week but got no response.
BrewDog has been spelling out its green credentials in recent weeks.
The company has been promoting that everyone who invests in Equity for Punks Tomorrow – their finance raising scheme – will have a tree dedicated to them at the BrewDog forest in Scotland.
They say: "You can visit it, and camp nearby".
Plans by BrewDog to build a treatment plant at its site in Ellon were granted by Aberdeenshire councillors earlier this month.
The work is for the construction of an anaerobic digestion plant, water treatment plant, an associated energy generation centre and CO2 recovery plant.
Co-founder of BrewDog, Martin Dickie, told the planning meeting that the company was implementing an environmental strategy in three focus areas: Offset of all carbon immediately, reducing its carbon footprint and reducing waste.
It is part of a £14 million drive which BrewDog has said will make it "the world's most sustainable drinks company".
---
Do you want to respond to this article? If so, click here to submit your thoughts and they may be published in print.
---
---
---